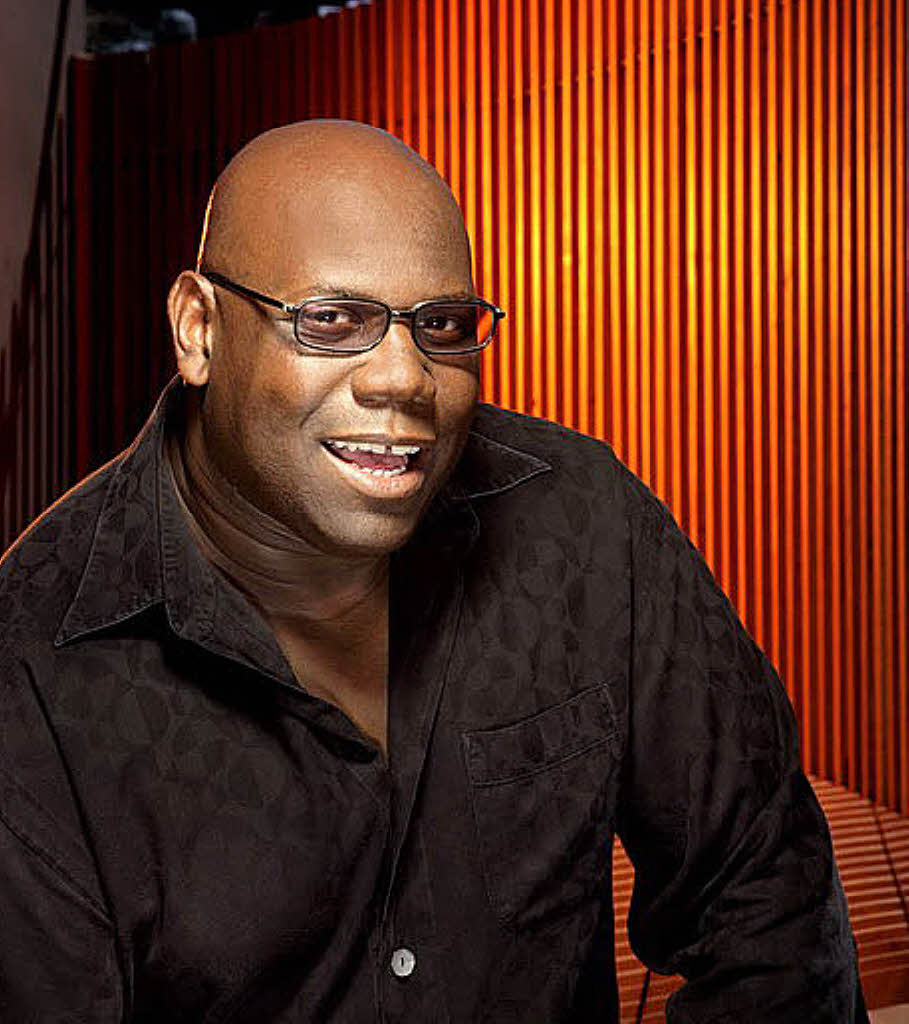 Career Spotlight feat. Carl Cox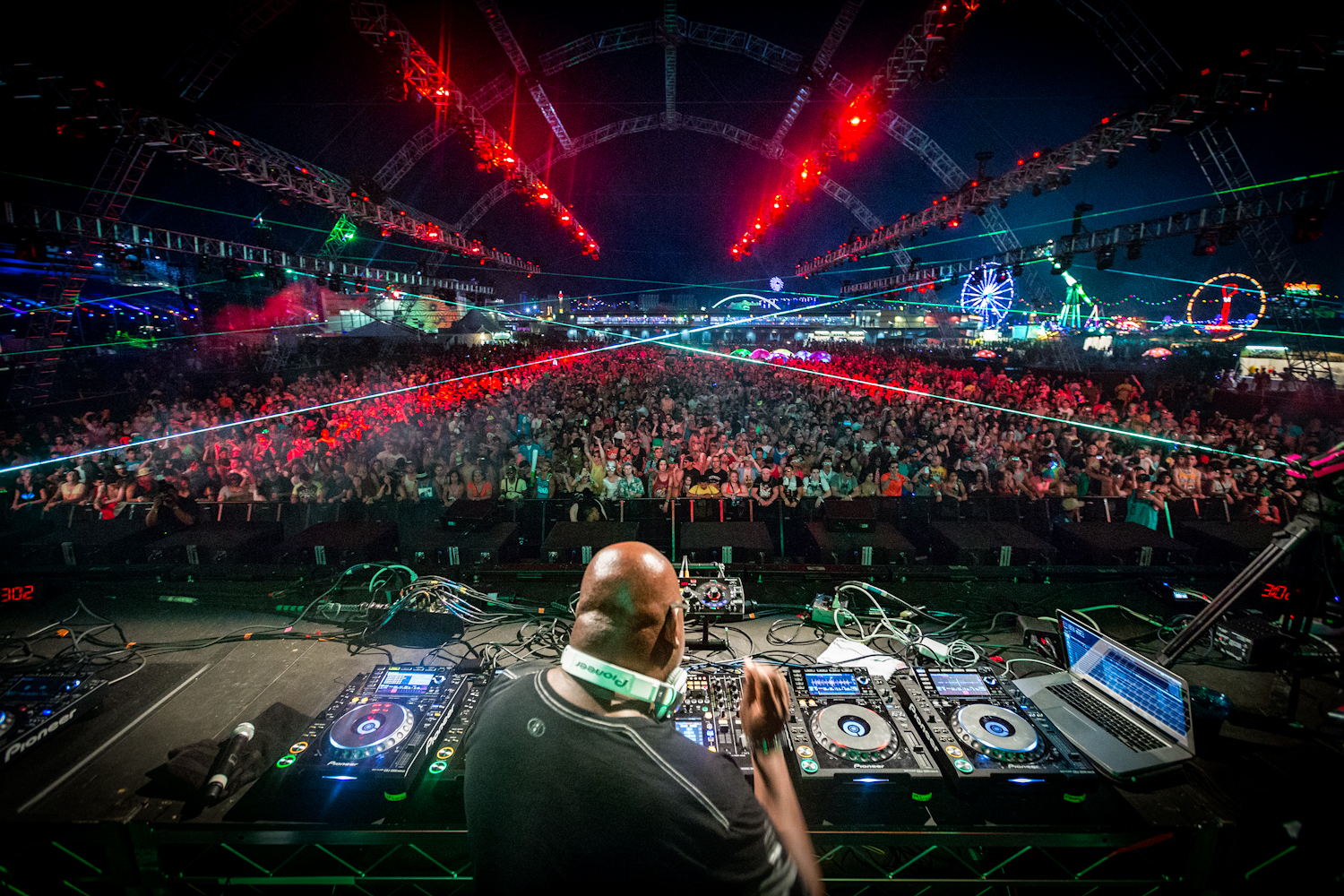 Carl Cox is an absolute legend in the electronic music world. A pioneer of techno and acid house, Carl Cox has forever left his imprint on the music industry. His music career has lasted over 30 years, and with his enthusiasm and young spirit, could last 30 more. Today Carl Cox runs his hugely successful label, Intec Digital, while still making time to deliver performances to adoring fans all over the world. Known as the King of Ibiza, Carl has held a 14 consecutive year residency at Ibiza's iconic Space nightclub. In addition, 2015 will mark the 11th year of the Carl Cox & Friends stage at Ultra. As if this weren't enough, Carl's record-breaking radio show, 'Global', reaches 17 million weekly listeners worldwide. With so much on his plate, I was more than flattered that Carl took the time out of his day to interview with EDMJobs/The DJ List. It was an absolute honor hearing about his career, beliefs, and passions.
So, at only sixteen years-old, Carl worked construction during the day and DJ'd at nightclubs on weekend nights. "It was really difficult for me to keep up. So, at the end of the day, I decided to hang up all my workmen tools, and concentrate on being a DJ." He started with birthday parties, school dances, and even some weddings until gaining momentum and popularity by his early 20s. By the late 1980s, Carl was positioned right at the forefront of the rave scene, and his career really took off. "I had my own sound system, and I could go out and basically do free parties everywhere. I would do free clubs, wine bars, free parties on the beach, and that kind of thing. My name became synonymous with the scene and with dance music."
Once he realized his success in the DJing realm, Carl began producing music. He released his debut single for Paul Oakenfold's Perfecto label, 'I Want You' in 1991. "I was always interested in making music so when I was trying to find an instrument I could play, I figured out that I could play the drums and play the piano. So these two elements gave me an opportunity and an ability to make music from a computer or orientated point of view. I could basically buy a computer and sit in front of it and take baselines and rhythms and sounds and start making my music. I figured it was just a normal progression from being a DJ to creating something… this is where I was getting excited about making my own music."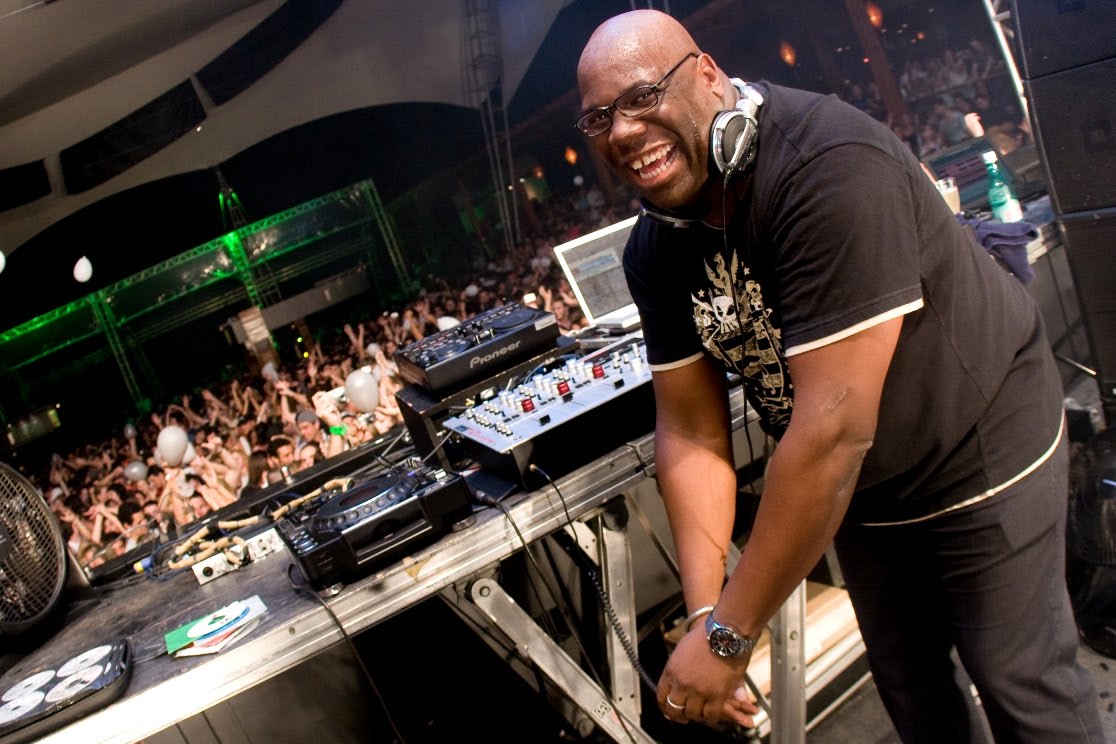 Once producing his own music, it didn't take long for Carl to realize that he wanted to start his own label. "I found out that when you work with a major record label, all they really wanted you to do is make commercial hit records, and I wasn't playing commercial hit records – I couldn't make them, and I still can't do that today," Carl laughed, "I have no desire for it. I've always made music from an underground perspective, for what makes me who I am, the sound of what I do… eventually the record label wasn't interested in it anymore so I decided that I wanted to start my own record label." Carl started with MMR, then Worldwide Ultimatum, and eventually established Intec Digital, his current label, in 1998. Carl explained that with his own label, "I was able to make music, put it out on my own record label, sign music to the label, and get behind new music and new artists from a worldwide perspective."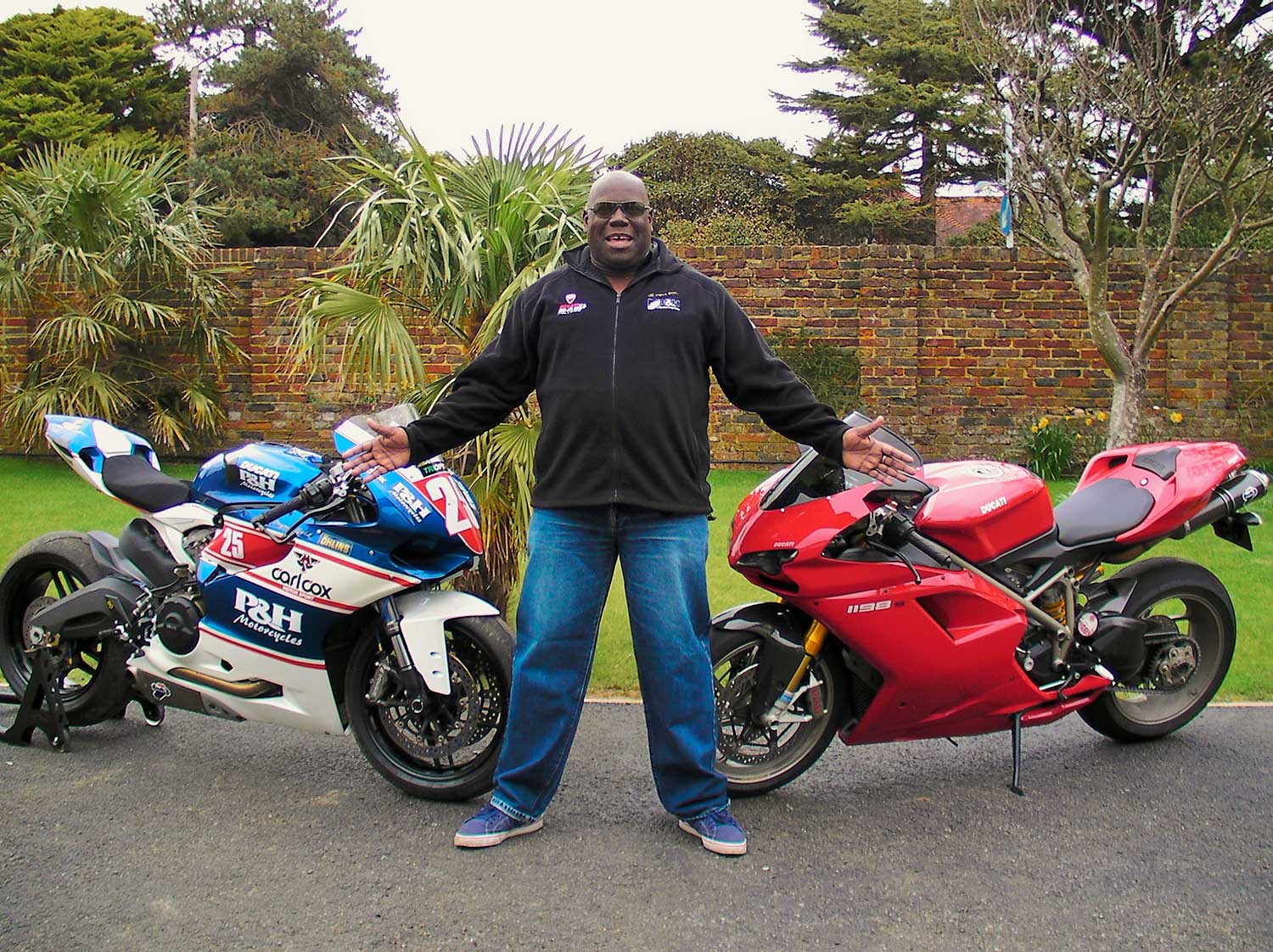 While Carl is still known as an iconic DJ, much of his time is spent in an office working with the label. "I'm on the phone, I'm in meetings, I'm always talking to John about new music, and I'm always making my own music in the studio," he explained. "There's a lot of work that goes into what we do. And after all that, then I go out somewhere miles away and go and perform for four or five hours and then Friday's the same, Saturday's the same, and this for me is something I really enjoy. I enjoy all aspects of that. A lot of people think we just get up in the morning, have breakfast, go DJ for ten/fifteen minutes and then get on a private jet to another party. And it's like, 'well, not really'," Carl laughed. "I think people would be surprised about how much we do really work outside of what we do as a DJ."
Carl Cox EDM JobsWhile managing both his career as a DJ and career with Intec Digital, it's wildly impressive that Carl hasn't lost sight of his true passion. "I've always found that at the end of the day, what makes me who I am is because every time I play a record, i believe in that record wholeheartedly. Even what I make, I believe in it. If it works, doesn't work – doesn't matter. It's the fact that I've done it. That's what keeps me going. I'm really happy to be able to be doing what I'm doing after so many years without actually crossing the line into commerciality. People don't follow me because I have a #1 hit record on rotation on the radio and MTV, they follow me because I believe in what I do as an artist and a DJ to basically give them the best party or the best element of what I do possible. And still today, that's what people come for. I'm really, really, really happy in the end of the day that I'm able to keep doing what I'm doing after so many years."
Of course this raises the question, how DOES he keep doing it after so many years? He first said that if he told me he would have to kill me. Then he elaborated and explained, "I came from a path where music was music and artists were artists – the live element, the sound has always been appreciated, and I still appreciate it today. Nothing's changed. It's so easy for me to keep doing what I'm doing because I just love it. I've never been chasing anything – I've never chased a dream, I never had a manual or book of what a DJ should be doing, I never had to become a successful DJ, I've always done it because I love it."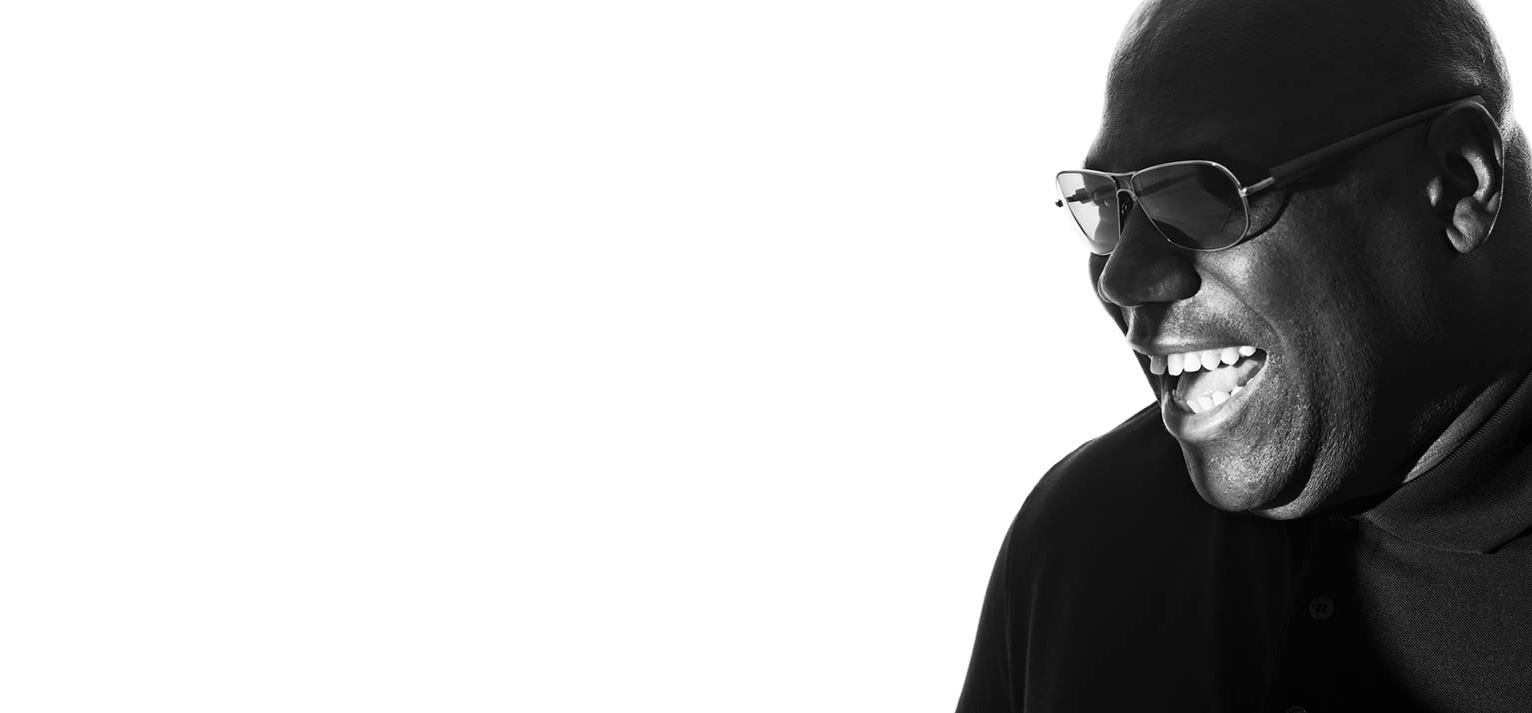 Carl's inspiring words can be taken as advice for anyone in any career path. His ability to stay true to his beliefs and values is so admirable, while still dropping incredible music and delivering unforgettable performances. Carl Cox will always remain in the foundation of electronic music, and hopefully up-and-coming artists will continue his legacy for years to come. He clearly doesn't plan on stopping anytime soon, and we can't wait to see what he'll dish out next.
A big thank you to Carl for taking the time to share his EDMJob with us in this Career Spotlight. If you're interested to work in the Electronic Music industry be sure to check all open positions at EDMJobs, and follow us on Facebook!