First Job Flashback feat. Daddy's Groove
This week we are premiering an interview series "First Job Flashback" with famed Italians, Daddy's Groove.
What is your background? 
I was a techno dj before, I started to do this job with another great artist you might know, Marco Carola.
Did you attend college?
Of course, in Italy it's a lil bit different, you've to attend school and then university, but at one point I left it to follow my career.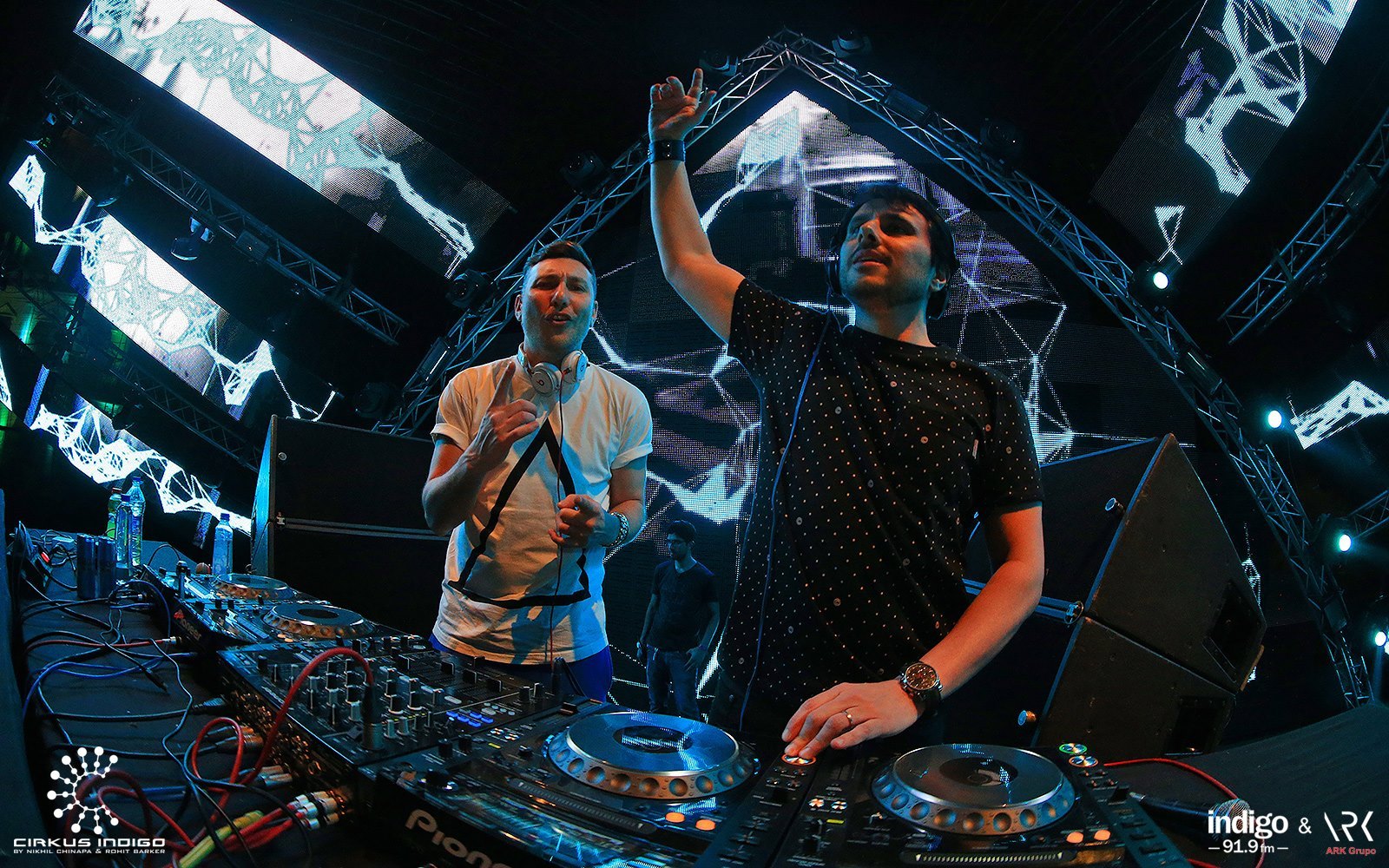 What was your very first job. How did you get that job?
My first job was djing in some little clubs in my city, Naples. And I also was a promoter for some italian clubs.
When did you first achieve financial independence?
Since I was young because I was almost famous in my town so I could work properly making my money to live.
What advice would you have for the creative types who haven't yet been able to make a living from their creative outlet?
I think that you should never stop trying, I think that if you try over and over, at the end you can do what you really love
How do you feel working in the music industry differs from other industries?
It's totally different, to be in the music industry you should be really talented with also a good business view, and you've to confirm that day by day.
Is there anything else you would like to add? Tips, thoughts, feelings, songs,

Yes, I want to thank you for this interview and the guys that are reading it and also I hope to meet you around as soon as possible, maybe at Pacha or Ushuaia in Ibiza next summer!
A big thank you to Daddy's Groove for taking the time to share his EDMJob with us in this First Job Flashback. If you're interested to work in the Electronic Music industry be sure to check all open positions at EDMJobs, and follow us on Facebook!