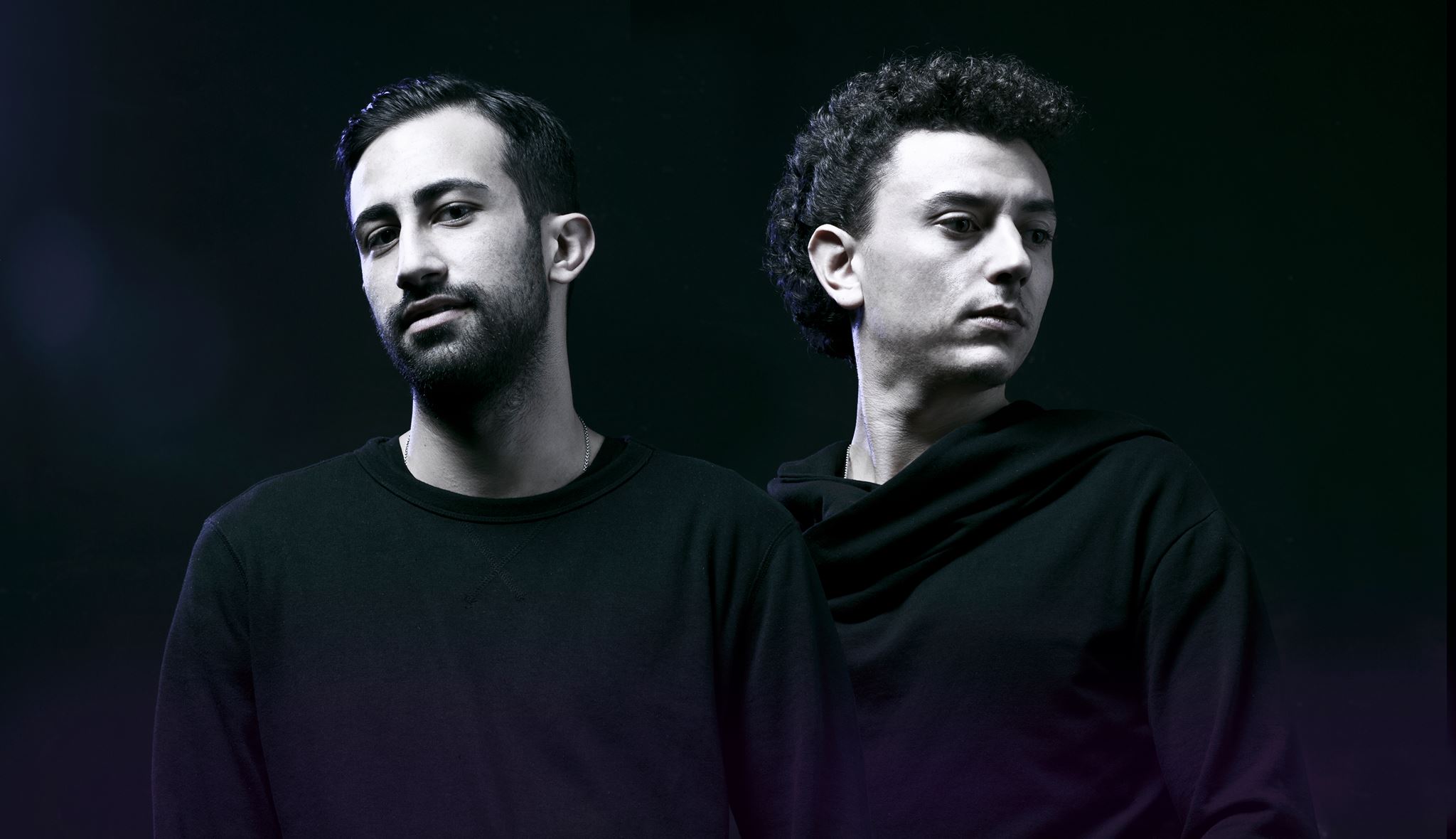 First Job Flashback: Mindshake
This edition of First Job Flashback features Mindshake. Sourced from their SoundCloud, Mindshake is an Italian trio formed by two DJ's, Ferdy & Matteo, and a musician, Carlo. The trio started to work together in 2013, receiving great support all over on the electronic music scene. One of their first tracks, "Surrender", in collaboration with Daddy's Groove, got a great support around the world. Released on the David Guetta's label, Jack Back, and then on Ultra / Sony, "Surrender" hit the charts, receiving amazing feedback from the top DJs. It was also premiered by Billboard and DJ Mag.
Surrender was also premiered on the Tomorrowland's famous Main stage, when David Guetta introduced the track as "really special" for him. He also appeared in the official video. Mindshake keep producing high quality sound. They were out on Rise Records with "My Rise My Fall" and in 2014 they are out on Spinnin' with the massive club track "Back".
In this edition of "First Job Flashback" we had an interview with Mindshake to chat about their past professional endeavors, and to find out how they got to where they are now.
What is your background? 
 Matt and Ferdy started as resident DJs in Naples playing every kind of music. Carlo started as a musician and he also studied at the conservatory here in Naples.
Did you attend college?
 We finished the high school and then we decided to study as sound engineer in Naples.
 What was your very first job. How did you get that job?
Our jobs have always related to music, as DJs or as producers. We started by making our own parties between friends and then grew from there.
What motivated you to move onto another job?
We've never done anything that wasn't related to music.
When did you first achieve financial independence?
As soon as we finished school and started our career in the music as a full time job.
What advice would you have for the creative types who haven't yet been able to make a living from their creative outlet?
Believe in yourself and never give up.
How do you feel working in the music industry differs from other industries?  
It's a little bit different because you can organize your work alone, I think this is the most important thing in this industry.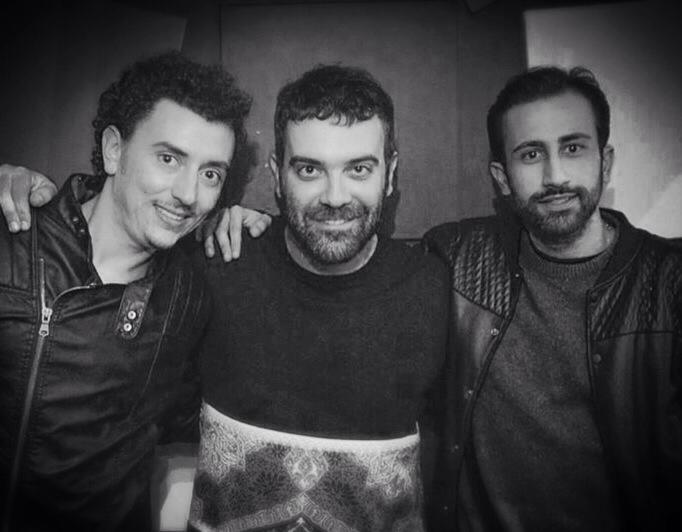 Is working in the music industry as cut-throat and challenging as many people make it out to be?
Unfortunately, yes. With the increasing competition and the continuing evolution of the musical genres, it's becoming harder and harder with each passing year.
Is there anything else you would like to add? Tips, thoughts, feelings, songs, etc.
Our main tip is to never look too much at what other people do and never let yourself down if you're getting negative reviews from someone about your music. That doesn't necessarily mean that the rest of the world will not like what you've done!!
A big thank you to Mindshake for taking the time to share their EDMJob with us in this First Job Flashback. If you're interested to work in the Electronic Music industry be sure to check all open positions at EDMJobs, and follow us on Facebook!