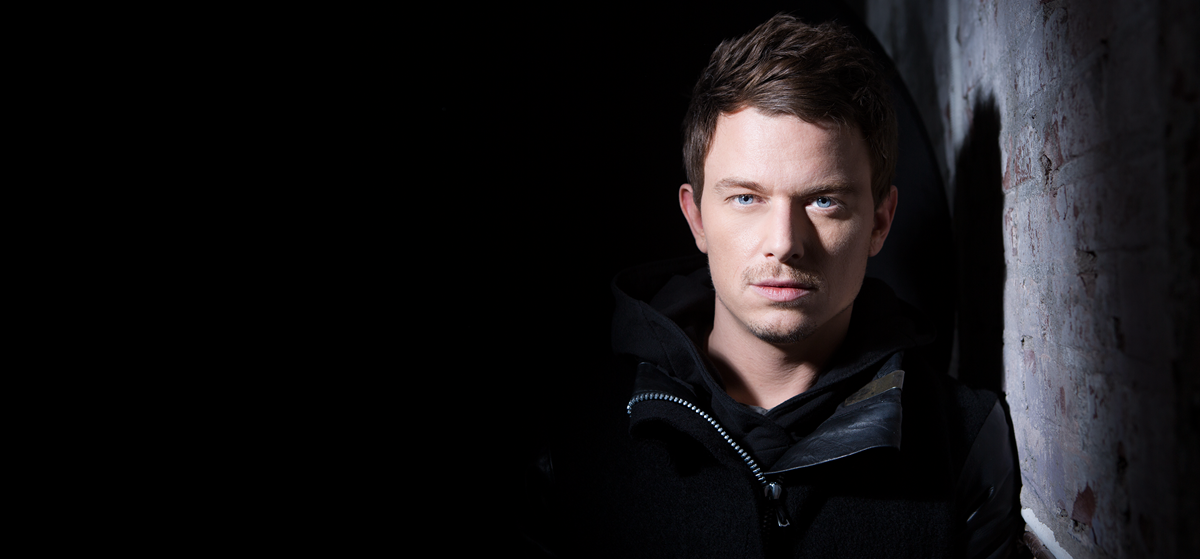 Artist Spotlight: Fedde Le Grand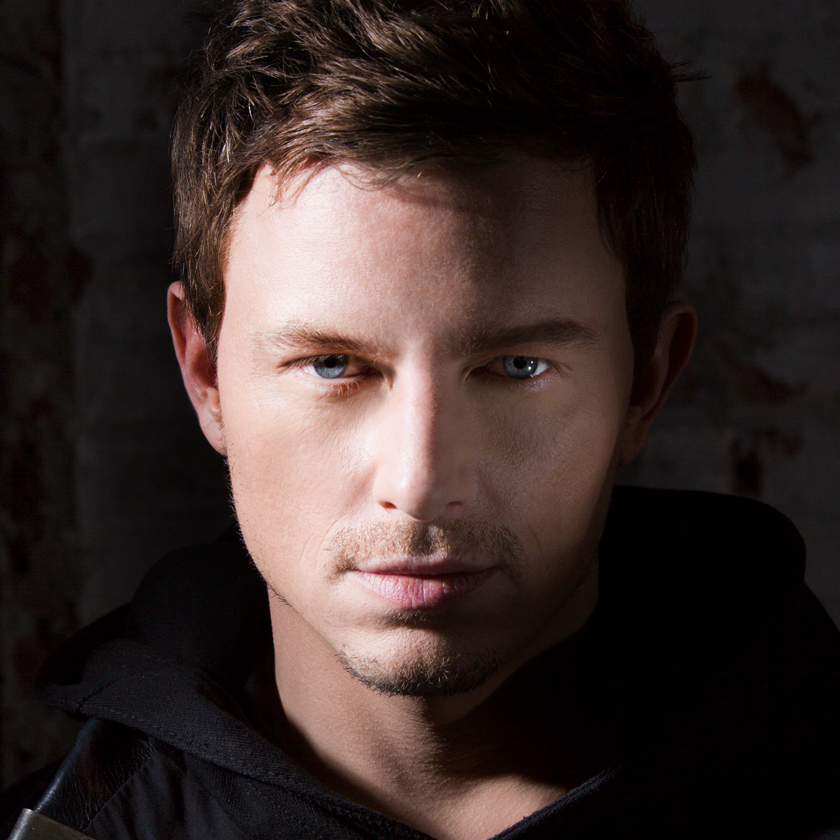 Fedde Le Grand is a man who needs no introduction. He has graced everything in the electronic music industry from the main stage of Ultra Music Festival to the Beatport music charts. Fedde Le Grand had mastered his craft before electronic music took off in America and based on his most recent production, "Robotic", he will continue to tear up dance-floors whether it is at a German club or an American music festival.
EDMJobs: So talk to us about your new record "Robotic" with Jewelz & Sparks ?
Fedde Le Grand: So I've been supporting them for about two and a half years now. I've known them for quite a while now. I've signed their first tracks on Flamingo. They're really just good guys and I really love that they have developed in a really hard time—doing something different. They've really developed their own sound. I've already signed so many of their tracks so it made sense to finally do something together.
EDMJobs: On that note, how is Flamingo Recordings doing?
Fedde Le Grand: It's still doing well. I own Flamingo with Funkerman. I also just started my own label. We have Dark Light Sessions the radio show and Dark Light Recordings as well.
EDMJobs: How was the Dark Light Sessions show in Miami?
Fedde Le Grand: It was good, I mean really good! To be honest I think all nights have been struggling a little bit more than normal. So we were super happy to be at Mansion. We were finally able to sell out the show and it was very busy. I think we had an interesting lineup: Michael Calfan, Jewelz & Sparks of course and myself. I've worked with Michael before. I'm also working on a collaboration with the Chocolate Puma guys as well. In Holland, especially, they are super legends.
EDMJobs: Can we expect more Dark Light Sessions events in the future?
Fedde Le Grand: Yeah, we used to do Flamingo events. But since me and my partner went separate ways recently, so we decided to split up. The first one was Miami and the next one is in Las Vegas. After that there is one in London.
EDMJobs: So kind of steering away from the music world, what was your very first job in the beginning?
Fedde Le Grand: I was into music quite early. Oh man, I had so many sh*t jobs though. I always wanted to do something with music even when I was very young. I always would try to earn money to buy records even though I was still in school and wasn't considering it was a serious career. Back when it was still vinyl it was like 20 Euros which is a lot. I worked at a slaughterhouse. I only did it one day because I f*cking hated it – it was horrible. I also worked in a video store. That was pretty nice because I'm from a small village in Holland. So we had like five people a day and just watched videos all day long. The longest job that I held down was at Hertz car rental service which was pretty nice.
EDMJobs: How do you feel like being in the music industry is different from other industries?
Fedde Le Grand: I think if you take your work seriously you do have a schedule. Everyone is pretty much their own boss, which makes it a little bit different. From a DJ perspective, it's a very dynamic industry. You always have to be on point and monitoring where it's going. That would be the biggest difference.
EDMJobs: You're a DJ and producer as well as running two labels, Flamingo and Dark Light. Is it as challenging and cut-throat as some make it out to be?
Fedde Le Grand: I do like to say that over the years a lot of things have changed. I consider myself half new school and half old school. I'm kind of in the middle of that right now. I still have a connection with Carl Cox, Deep Dish, etc. At the same time I actually discovered Nicky Romero through my website. Hardwell used to come to my studio all the time. I consider myself a little bit in the middle. A lot of things change some for good some for worse. It's harder to get in the game now but as soon as you are there you move fast. For instance if you take Avicii or Martin Garrix—of course they kept delivering which is always important but they basically needed one big record to propel them to where they are now. When I had my first big record the reactions were completely different. "Like who the f*ck is this guy?" or "He looks like a Backstreet boy". That was the reaction back then. I remember playing in Australia for the first time with Carl Cox, Sharam and Josh Wink. They were all backstage saying, "Let's just see if this dude can even f*cking play!"It's so different. I mean now once you're in you go faster but to get in it's harder. I think that's the main difference.
EDMJobs: You've been around the whole world touring. How would you compare the scene in Europe to the U.S.?
Fedde Le Grand: It definitely was like that. I think Europe has gotten a lot better. I think energy wise America is definitely the one to go for it. The only thing I do like sometimes is that Europe is less likely to follow hype sometimes. In America it's now like Future House, Tropical House, etc. In Europe it could easily co-exist. In America it's like well "f*ck that was three years ago!" I think because it's been around in Europe much longer people are less perceptive. They will decipher it themselves.
EDMJobs: What do you have planned for the rest of this week?
Fedde Le Grand: I'm playing the main stage at Ultra Music Festival of course. There's also a track I'm premiering that I did with Patric La Funk. The new record is called "Take Me Home". I have a record with Afrojack as well. I just released a record with Dimitri Vegas & Like Mike. The vocal version is not out yet so that will be new for the guys here. We will actually do that as a live set.
EDMJobs: So how do you balance such a busy schedule between being in the studio and on tour?
Fedde Le Grand: I mean I work on the road as well. Usually, I only do arrangements on the road. I just cannot do a proper mix down on a headphones, I need my studio for that. My manager usually checks the schedule and if I have been away for three to four weeks, I have at least one week to rest for a little bit and studio time.
EDMJobs: We are well into the festival season this year—what has been one accomplishment that has stuck out for you so far?
Fedde Le Grand: I just started a new concept called "Grand". We started in Holland and we did it in the most famous theater in Holland. We sold out six nights right away. In two weeks the after movie will be online. We really try to bring entertainment in a variety of new ways—dance, lights, music, acrobatics, production etc. We put all that stuff into one show. Instead of just going on stage and doing something we are kind of like a "Katy Perry" concert where you have a lot more things going on at the show. There is choreography, visuals and everything. In January of next year we will be moving to the Ziggo Dome. After that we will be touring internationally.
Follow Fedde Le Grand online:
Website | Facebook | Twitter | SoundCloud | Instagram