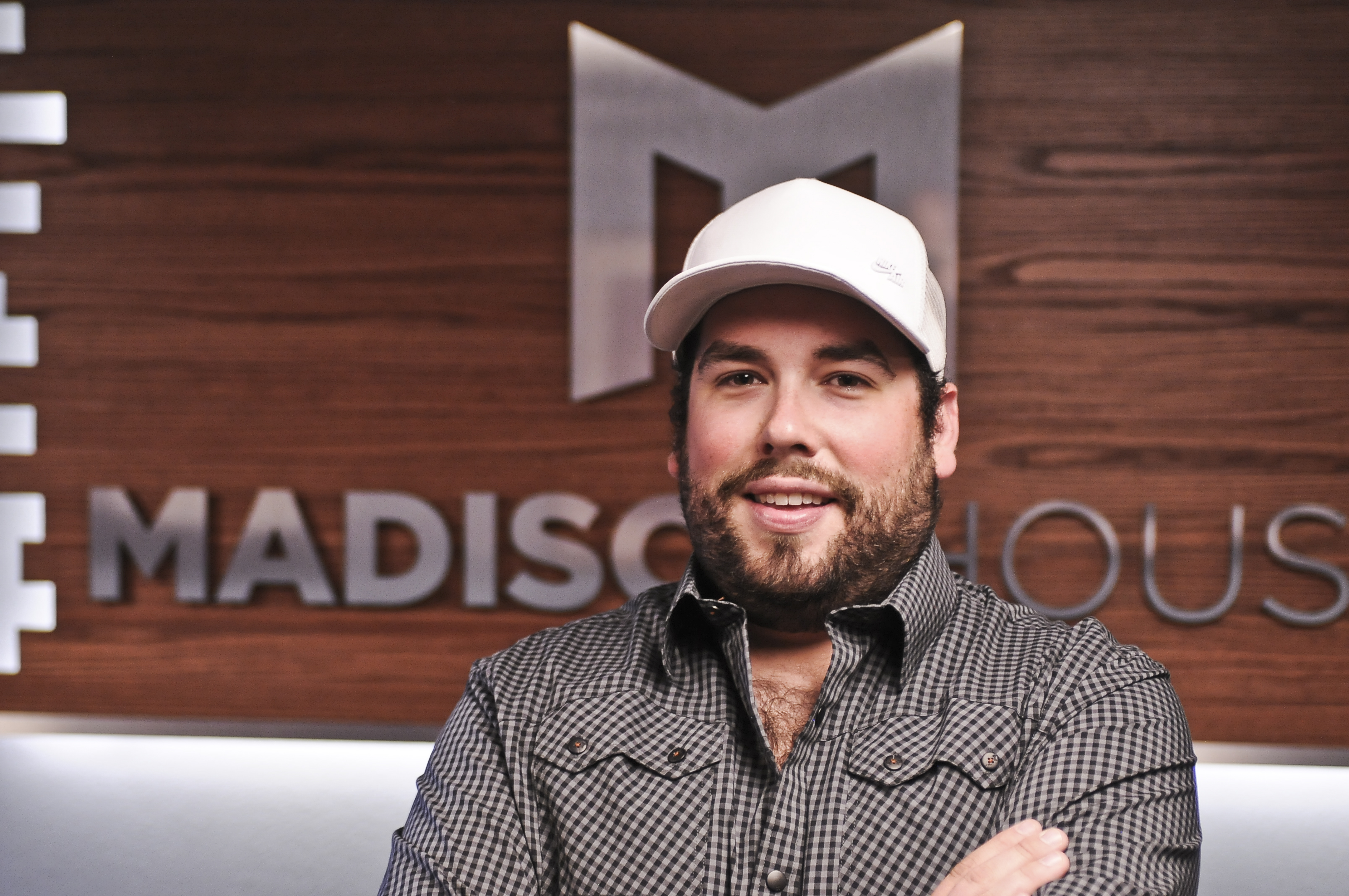 Career Spotlight: Jake Schneider, Partner and Director of Agency Development at Madison House
Today's Career Spotlight we feature Jake Schneider, Partner and Director of Agency Development at Madison House. If you are looking for work in the industry, be sure to check out all open positions here.
Who are you and what is your background?
Hey now! My birth name is Jacob Wayne Schneider, but most people know me as Jake Schneider, Jakey, Snakey or The Piddonkadonk. No need to ask…
How did you get to where you are now?
I was a big punk rock and ska kid growing up, and as time went on that morphed into an appreciation for hip-hop, electronic music AND an appreciation for jam bands. When I graduated high school in Minnesota, I started attending the University of Iowa and got involved with the organization on campus that promoted and produced all of the live shows in Iowa City in venues that were above 300-400 capacity. From there I expanded my knowledge of live touring music and became the Talent Buyer, and then ultimately the Director of Operations, while neglecting academia along the way, and eventually left Iowa City (a few classes short of graduating) for Madison House in Boulder, CO – a booking agency working on the opposite end of the touring industry that I was working with and respected tremendously.
When did you realize that you wanted a career in the music industry?
I think I always knew that I wanted to be part of the very vibrant live touring world since I started attending shows at the age of 13 or 14. The energy at a live show was a completely different sphere of excitement for me and to this day I love downloading bootlegs of live shows for ANY genre of music.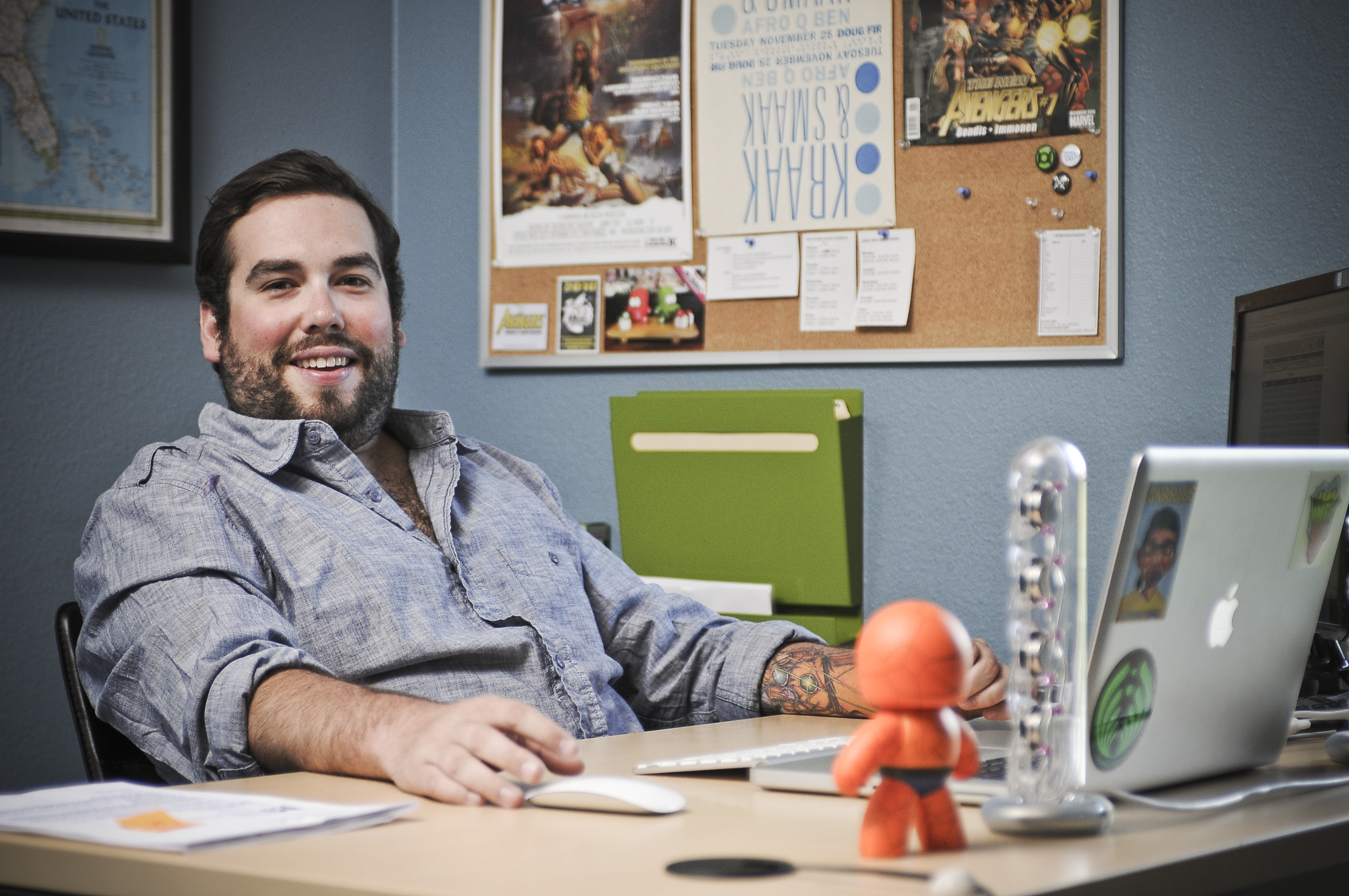 You grew up in Minneapolis, MN. Were you into the electronic music scene when you were younger?
I really wasn't. My foray into electronic music came from my love of hip-hop and what many called "turntablism" as well as the jam and improvisational live bands that emulated electronic music. I think all of us grew up thinking that music was purely produced in a studio and couldn't be produced live by a three to ten piece band. I was proven wrong when I stepped into the world of Lotus, Pnuma Trio, STS9 and other acts that straddled the band and electronic scenes.
You are a Partner and Director of Agency Development at Madison House. Can you give me a brief description of what your position entails?
As a Partner and Director of Agency Development I am involved with some of the every-day operations of the company ranging from the branding of MH, to the acquiring of new agents, and most importantly the utilizing of my relationships to strategize with other agents in the office in scouting and signing new acts that have potential. At times it can seem like a numbers game, but we try to sign artists that we believe we can do justice with their careers and maintain some sustainable growth.

You have worked hard over the years to book some of the biggest electronic acts in the world. Bassnectar might your biggest client (in EDM) right now. Over the years Lorin has mostly been playing large scale arenas and festivals. Was that always the vision?
That's actually not completely correct, because there were years that Lorin grinded harder than any DJ's out there doing 100-200 dates a year playing every city, servicing as many fans as possible. That laid the foundation for growth and the ability to bring our fans to larger festivals, which was obviously an attraction for these promoters. Companies like AC Entertainment who booked Bassnectar in places such as Asheville, NC, Knoxville, TN and other places grew the artist with us and used that ticket history to be able to play mega festivals like Bonnaroo, that AC Ent also produced. As our fan base grew, Lorin was able to take the very experiential events that he curated and headlined into larger venues to accommodate a whole new swell of fans. And that's what we're still doing. It is true that we're playing a bunch of festivals and are doing many arenas or larger venue shows right now, but it was because of the incessant touring through clubs and growth in the first half of his career that allowed him to do this!
You currently work on the Advisory Board for Conscious Alliance. Can you describe what Conscious Alliance does, and what you specifically do for them?
Conscious Alliance is an amazing non-profit organization whose tagline is "Art that Feeds". They work with food banks across America and more specifically, The Pine Ridge Reservation, to bring food, supplies and education to the less fortunate. Much of the food is accumulated in a genius way by doing one-off and limited editions posters and art for various artists and shows that are only accessible via food donations or monetary donations. It's an amazing partnership between the artists, fans, and the saintly folks over at Conscious Alliance. As a member of the Advisory Board I help to find new festivals, artists, and events for CA to work with as well as just spreading the general word of what they're doing, how impactful it is, and I donate my time (I wish more) with various drives like the annual "bringing Thanksgiving back to Native American" event where we box up Thanksgiving dinners for Pine Ridge Res and others in need.
I really loved reading that Madison House signed acts that weren't part of the mainstream when they first started out moving to Boulder. (Beats Antique, Bassnectar, BTSM, Pnuma Trio, Paper Diamond, SCI, and Lotus) Has Madison House continued that vision of getting out there to sign clients that are a little outside of the mainstream brands?
You nailed it, and I think that promoters really understand that. We have a unique roster of acts that bridge a million worlds and it's constantly brought to my attention that these acts are impressing event producers due to their eclectic style. That was something that my business partners instilled in the company long before I came along and it keeps striking true. Yes, we may have some epic commercial dance acts, but at the end of the day we apply a very grassroots touring model to our artists and rely more on hard ticket history than hipster blog press for many of our acts. With that being said you've got the whole "if a tree falls in the woods" mentality where that blog press and radio singles could be the thing that spurs movement in the live touring world for an artists, so there's a bit of adaptability that artists need to have as well with Madison House's strategy for touring.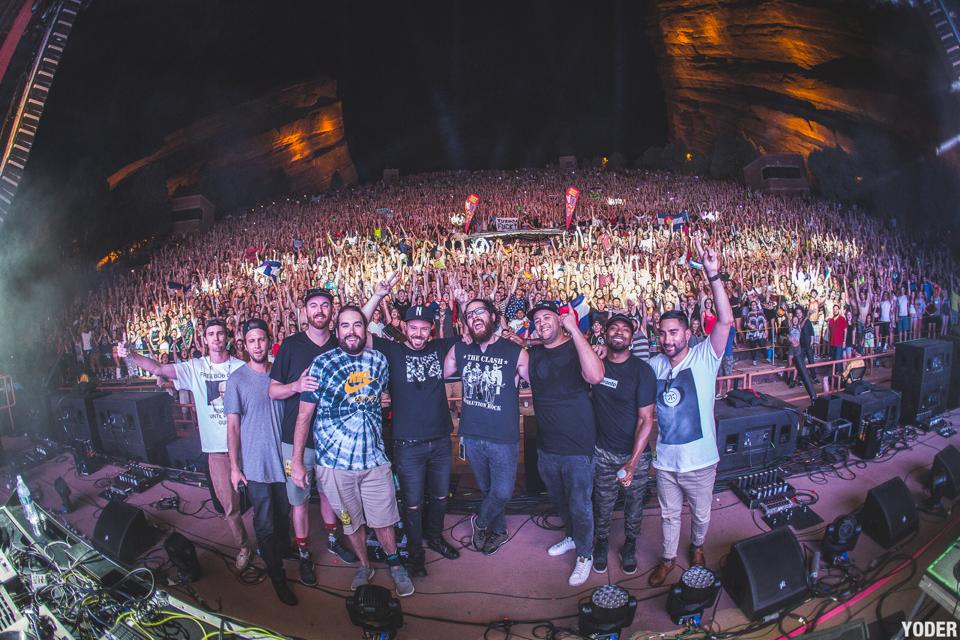 I know as an agent you don't always get to travel with your clients, but on the trips that you can make you visit numerous venues and locations around the world. What is your favorite venue to see your clients play at?
Wow that's a tough one because so many venues have an abundance of positive qualities that make you want to keep coming back. I think I'm going to have to go with Red Rocks Amphitheatre though – I am in the enviable position to be attending shows there 20-30 times a summer, and although I might be a little tired and out of shape to walk that incline nonstop, it's rewarding every time to see your act play in that setting.
What are your favorite aspects of your job?
I enjoy the fact that it's a bit of the "wild wild west" – it's not about the agency, it's about the agent and the relationship with the artist – we try to not get into bidding wars with the corporate agencies if that's how an artist wants to be served being as that our methods, although varying, are tried and tested. The sky's the limit if you're servicing your clients right.
I also appreciate the feeling you get when you've been working with an act that is receiving praise and growing at an unprecedented rate, yet that you know will enjoy longevity in their career – that gets you pretty excited.
What is your least favorite aspect?
Trying to find that balance of work and personal life. Our brains never really shut off and you're not leaving your issues at the office being as that there are acts touring 24/7 globally and there are needs popping up and need to be serviced at any given time. It was my least favorite aspect, but I've been attempting to personally try and find a balance that works for me and draw some boundaries at times. You can really get caught up in some "alarmist" behavior thinking that the world is coming to an end every ten minutes, and that kind of lifestyle is going to burn you out and isn't conducive to living a healthy lifestyle. Although issues pop up at times, we all need to realize that we're not curing cancer here and to take things in stride. It is NEVER the end of the world.
Is there anything you do for work on a daily basis others might be surprised about?
I don't think people realize how often we play therapist to clients, managers and promoters. They do the SAME for us, but a ton of us are working together to figure out how to strategize long-lasting careers and attain the healthiest type of living possible (the definition of "healthy living" obviously changes depending on the person that you're talking to – let me be clear, my definition of healthy living is DRAMATICALLY different than the vegan yogi down the street!)
If you could change one part about the work you do, what would it be?
Honestly I can't think of a thing other than take the occasional ego that we deal with and squash it. We're all in this together and can learn a ton from each other.
Do you have any advice for those trying to find a career path in the music realm?
Read a ton about the music industry so that you can talk your way through any conversation. And if you CAN'T talk your way through a convo, ASK QUESTIONS. Humility is key, but hard work and investigation rules supreme!
Is there anything else you would like to add? Tips, thoughts, feelings, songs, promotions, etc?
Work with people that you love. I was lucky enough to get hired and eventually made partners by three of the best mentors out there in Nadia Prescher, Jesse Aratow and Jeremy Stein. We may not see everything eye-to-eye 100% of the time, but we respect the hell out of each other and are ingrained in each other's lives.
Also, at least for the live touring industry, no matter the science behind music, typically your gut instinct serves you 99% of the time. Don't ignore it.
And check out that new LOTUS album "Eat the Lights" – MY SUMMER JAM!
A big thank you to Jake Schneider for taking the time to share his EDMJob with us in this Career Spotlight. If you are interested in a job in the industry, check out EDMJobs.com and follow us on Facebook!