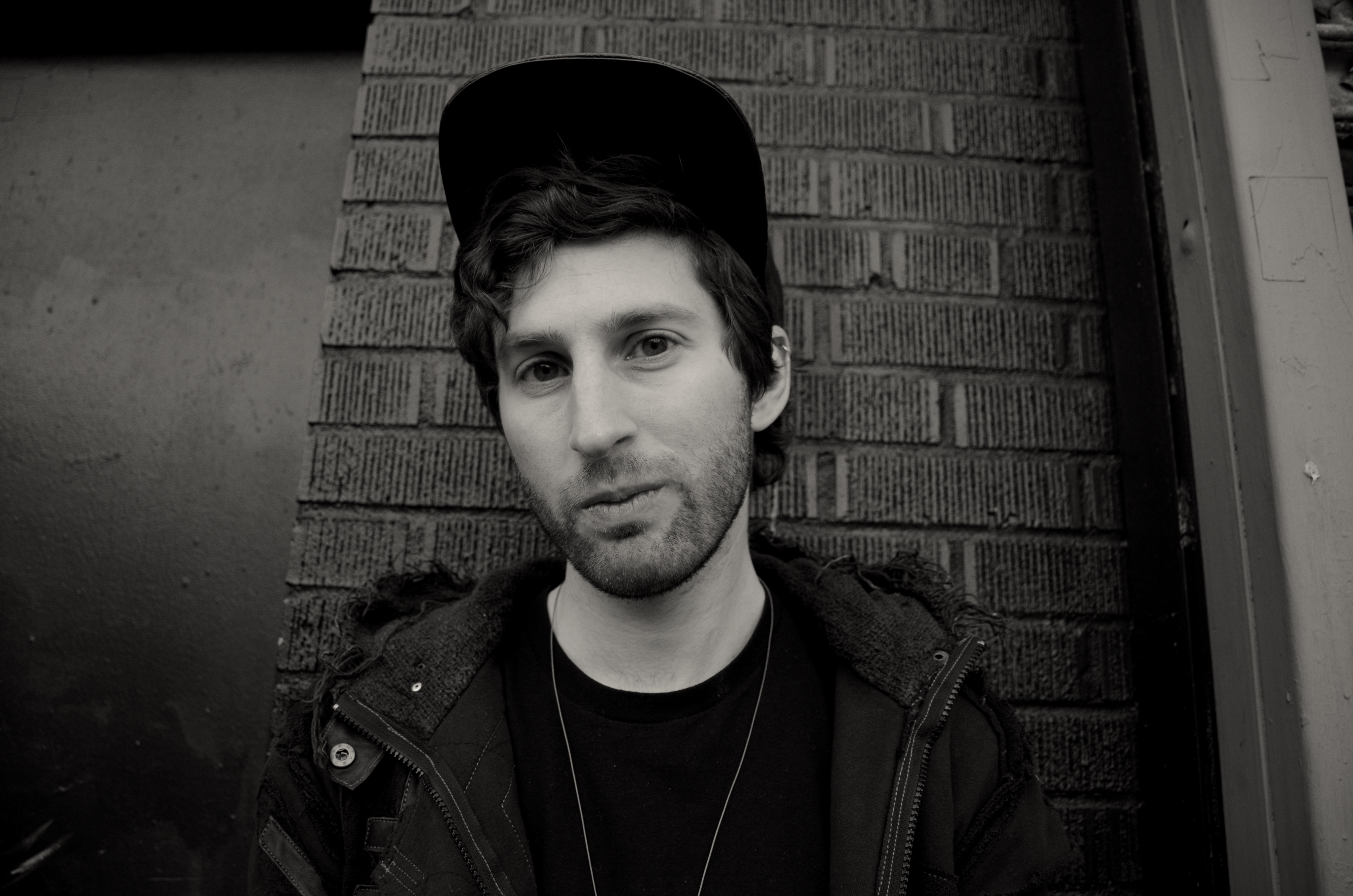 Career Spotlight feat. Billboard Dance/Electronic Editor: Matt Medved
Today's Career Spotlight features Billboard Dance/Electronic Editor, Matt Medved. Based in New York, Medved recently launched Billboard Dance, the publication's new dance/electronic music and culture channel located at billboard.com/dance (See the official press release at the end of the interview). Medved also DJs and produces music as Sicarii, and recently signed an official Maroon 5 remix to Interscope Records.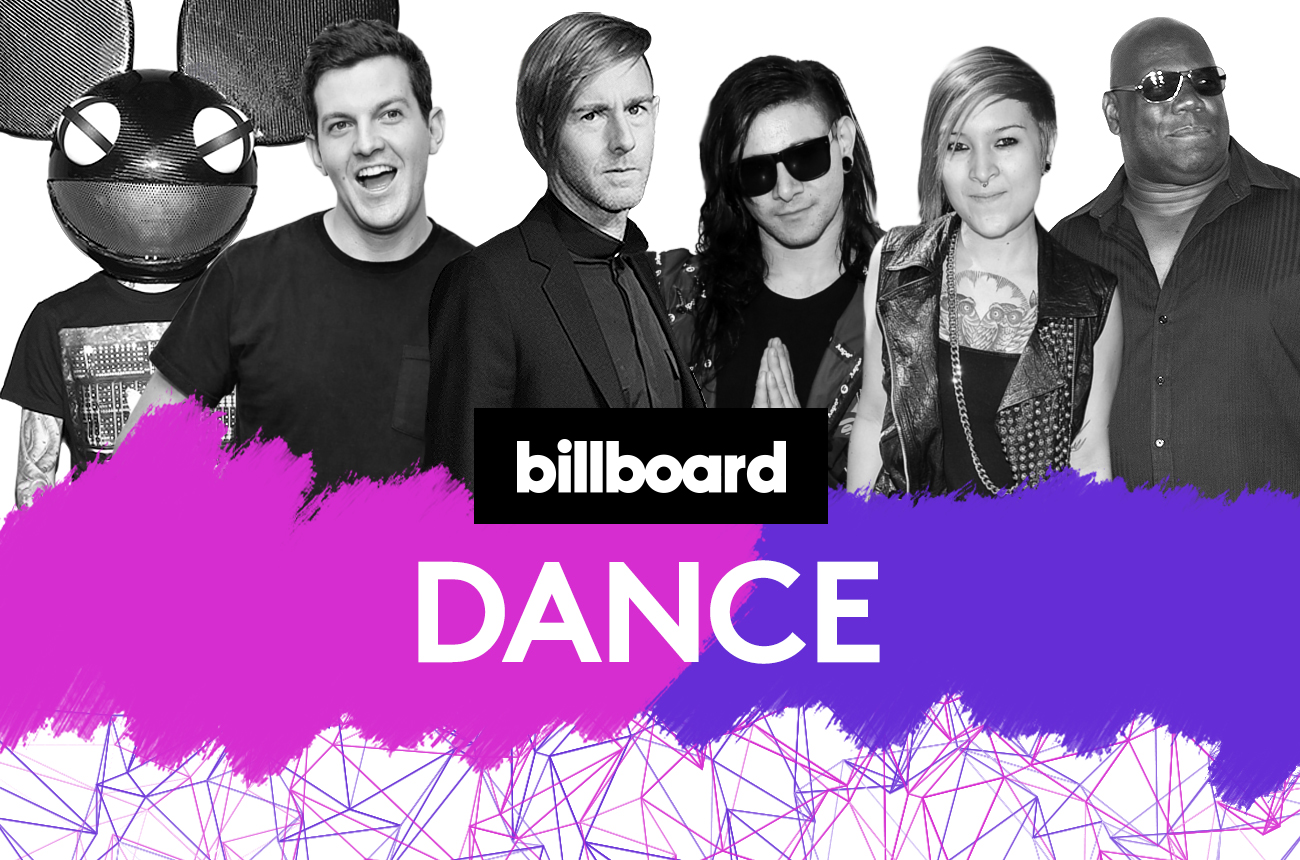 How did you get to where you are now?


Long and winding road. I studied journalism at Northwestern University and, while I always enjoyed writing about music, it became more of a side gig after my work for newspapers in South Africa and Zimbabwe led me on an international path. I spent two years abroad as an English teacher in South Korea and a marketing manager in Australia, before coming back to the states for a JD/MA graduate program at GW. During that time, I did human rights field research in Nigeria for an NGO called Search for Common Ground , and wrote a number of grants on their behalf to the State Department and USAID.
During the graduate program, I began producing and DJing around the DC club scene, as well as writing for blogs like Dancing Astronaut. While finishing my studies on an exchange program in Berlin, I received a fateful email from then-Billboard dance writer Kerri Mason complimenting my writing and asking if I'd like to contribute. It's funny how in an industry where it's often about who you know, my biggest career benefactor was someone I hadn't met.
We started working together on artist bios and press releases, as well as the occasional Billboard article. Once Kerri departed for SFX, she recommended me to replace her. I began managing Billboard's Code column and contributed regularly and remotely for nearly a year before joining full-time as Billboard's first dance/electronic editor in March. The past two months have been busy preparing for the launch of Billboard Dance. Very excited for its future. By the way, I still contribute to nonprofits when I can – check out Bridges for Music!
When did you realize that you wanted a career in the music industry?
I've always been inspired by the Renaissance man concept, so I pursued a number of passions concurrently. The opportunity to combine my creative writing background with my love of music in journalism was something that always appealed to me. But when the Billboard opportunity came along, I was still pursuing a path in international conflict resolution, as well as my own artist project. It was only once I began working in music journalism at the highest level that I knew I'd be fulfilled by making it into a career.
What does your Dance/Electronic Editor position at Billboard entail?
I'm leading Billboard Dance – our newly launched dance/electronic music and culture channel. My responsibilities include writing articles, covering events, managing a team of contributors, building our dedicated social feeds and overseeing our overall content direction and creative strategy. I'm looking forward to leveraging our brand on different platforms and launching new forward-thinking and curated content initiatives – such as our Beyond the Beats video feature and forthcoming guest mix series.
I believe dance music currently suffers from a credibility crisis. So many of the content platforms that fans trust are owned by corporate event promoters (or at least have a dog in the fight). We deserve better than settling for competing mouthpieces. My aim is to make Billboard Dance the credible and independent voice that the scene sorely needs.
What is your favorite aspect of your job?
I love being able to help artists I believe in receive the exposure they deserve. It was great to see Kygo and ZHU take off after championing them early. I also love covering and collaborating with industry visionaries who are changing the way the world experiences music. We live in exciting and empowering times, and I feel very fortunate to play a role in shaping the scene's future.
Least favorite aspect? 
I get more emails than I can possibly respond to. Also it's tough sometimes when aspiring artists see me as their ticket to the top. There are a lot of kids out there with big dreams, but only some have the talent, discipline and drive they need to achieve them
What do you attribute your success to?
Because I produce music, I can speak artists' language in a way that most journalists can't. As well as enabling me to accurately describe and analyze electronic music, it really helps in interviews – which I conduct more like conversations. I've also been able to bring a global perspective to our dance coverage, which is really important because different scenes and sounds have such varying values, aesthetics and approaches. Anyone who seeks to reach a worldwide audience needs to understand that. Finally, I bring journalistic ethics to the table. There are too many writers who act like hosts and won't ruffle feathers – I'm never out to get someone, but I won't pull punches either.
How do you feel working in the music industry differs from other industries?
There are fewer guarantees and guidelines for success, which can be really intimidating. At the same time, I think that's one of the reasons why this industry is such an amazing and inspiring place to work – it draws innovators, risk-takers and forward-thinkers.
Is working in the music industry as cut-throat and challenging as many people make it out to be?
Certain roles are more competitive than others, but it shouldn't be cut-throat. Surround yourself with the right people. I can't stress this enough – curate your company and only allow positive people who challenge, uplift and inspire you into your inner circle. Also life is long – your competitor today may be your colleague tomorrow, so treat everyone with warmth and respect.
It's certainly challenging, but isn't everything worth doing? Just don't get discouraged if success doesn't come soon. I wrote so many stories for free and paid my own way to events before reaching my present role.
Do you have any advice for those trying to find a career path in the music realm?
As my Nigerian mentor Chom Bagu once told me – stay open and don't force things. I never specifically set out to be a Billboard editor, I just pursued my passions and maximized every opportunity that came my way. Don't take anything personally in this industry. And be a perfectionist. I've stayed up all night and spent entire days on articles countless times, because I view writing as an art. No matter what your craft is, you need to see it similarly to succeed.
Hats off to Matt and a Big Thank You for taking the time to share his EDMJob with us in this Career Spotlight. If you're interested to work the Electronic Music Industry, be sure to check out our company directory here, and don't follow us on Facebook, and Twitter!
You can find Matt on:
Twitter
Facebook
LinkedIn
BILLBOARD LAUNCHES FIRST-EVER DANCE CHANNEL
'Billboard Dance' marks expansion into EDM scene 
with in-depth news coverage and exclusive content
(New York, NY)—May 5, 2015—Billboard, the leading global destination for charts, news, trends and innovations in music, today announced the premiere of "Billboard Dance," a digital channel encompassing innovative coverage of worldwide dance/electronic music and culture. The latest in lifestyle, music technology, concert and festival news will live within Billboard's platform at billboard.com/dance. Ground-breaking industry partnerships with leading dance companies and brands will also be part of the new channel.
Billboard.com/dance will include top news and editorial features, along with the latest rankings from Billboard dance music charts. Expanded video content, a branded guest mix series, spotlights on industry actors and rising dance music artists, and exclusive music and video premieres from the genre's biggest stars are also an integral part of Billboard Dance.
"Billboard Dance is the next phase of the Billboard brand as we continue to offer enhanced content to legions of passionate fans and music lovers," said Janice Min, co-president and chief creative officer of Guggenheim Media's Entertainment Group, which consists of Billboard and The Hollywood Reporter. Along with Billboard's Latin Channel, Dance will offer us the chance to dive deep into the latest news and trends, while featuring the hottest artists in these fast-growing genres.
Along with Billboard Dance, Billboard is beginning a new video series called "Beyond the Beats," a sneak peek at the world's biggest and best DJs and producers. Fans will have a chance to go behind the booth and see their favorite stars at work and play. The first episode stars UK legend Paul Oakenfold in Los Angeles and Orange County.
Billboard's Dance/Electronic Editor Matt Medved (http://twitter.com/mattmedved), previous editor of Billboard's Code column, will lead Billboard Dance. Medved's senior dance-focused role is a first for Billboard, and reflects the growing popularity and importance of this genre around the world. In addition to leveraging its existing social reach in the dance space, Billboard will also connect with fans with dedicated Facebook (http://facebook.com/billboarddance) and Twitter (http://twitter.com/billboarddance) feeds for the channel.
"I believe Billboard is one of the most important media outlets in the music industry and I always have had an amazing relationship with them," said Dutch star Martin Garrix. "They premiered my breakthrough single "Animals" and I had one of my favorite interviews with Billboard's dance editor at Tomorrowland last year. I also think that the launch of this new dance channel creates an amazing platform for us as dance music artists."
"Billboard is one of the world's top music sources, and it was so good to see them supporting the dance scene and my own music from the very early days," added Norwegian artist Kygo. "Having such an influential publication covering what we all do day in and day out, even when the scene was at its start, was a big step in the right direction. It's wonderful that this is being taken even further with a dedicated dance section, under the lead of Matt who's deeply rooted in the industry! I look forward to seeing what's to come."
As Billboard continues to serve its young, growing audiences, additional channels will be unveiled in coming months. The latest launch was Billboard Latin, a digital channel featuring news, features, charts and videos in the increasingly popular Latin music space.
In March 2015, Billboard.com reached 15.17M worldwide monthly uniques, according to comScore. Billboard magazine regularly secures news-making covers with top artists, including Britney Spears, Jack White, A$AP Rocky, Azealia Banks, Kendrick Lamar and Taylor Swift.
* * *
About Billboard
Billboard is the world's most influential music brand, built on the most complete and well-respected database of charts across all music genres. The Billboard charts define success in music. From the iconic Billboard magazine to Billboard.com which is the ultimate consumer-facing destination for millions of passionate music fans, to the industry's most elite conference series and influencer events including the Power 100 and Women in Music – the Billboard brand has unmatched authority among fans, artists and the industry alike.
# # #