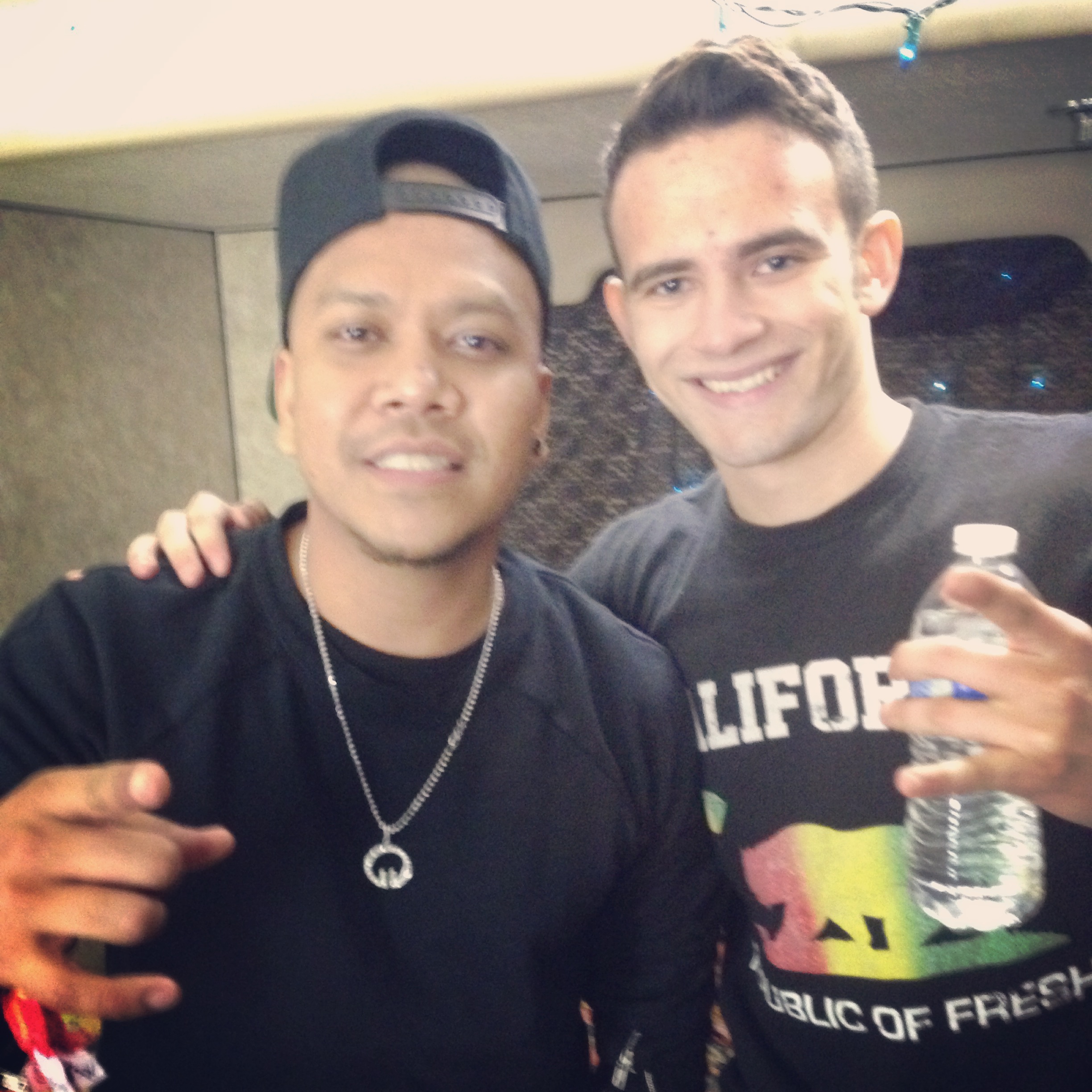 Career Spotlight: Alec Figueroa, Electro/Progressive House Editor for Magnetic Magazine.
Who are you and what is your background?
My name is Alec Figueroa and I'm the Electro/Progressive House Editor for Magnetic Magazine. I was originally born and raised in North New Jersey and moved out to San Diego with my family nearly five years ago. I've been listening to EDM since I was a little kid back in the 90's. Dance music has always been around for a long time.
How did you get to where you are now?
Well, it definitely took a lot of hard and creative work that's for sure! At first, I started going out and honestly networking at an early age. I knew it was going to be best for me to start as early as possible for the best opportunity in this industry. I decided to attend charter school and leave public high school during the middle of 9th grade. Eventually, I met the right people at the right time and had the attitude and determination they were looking for.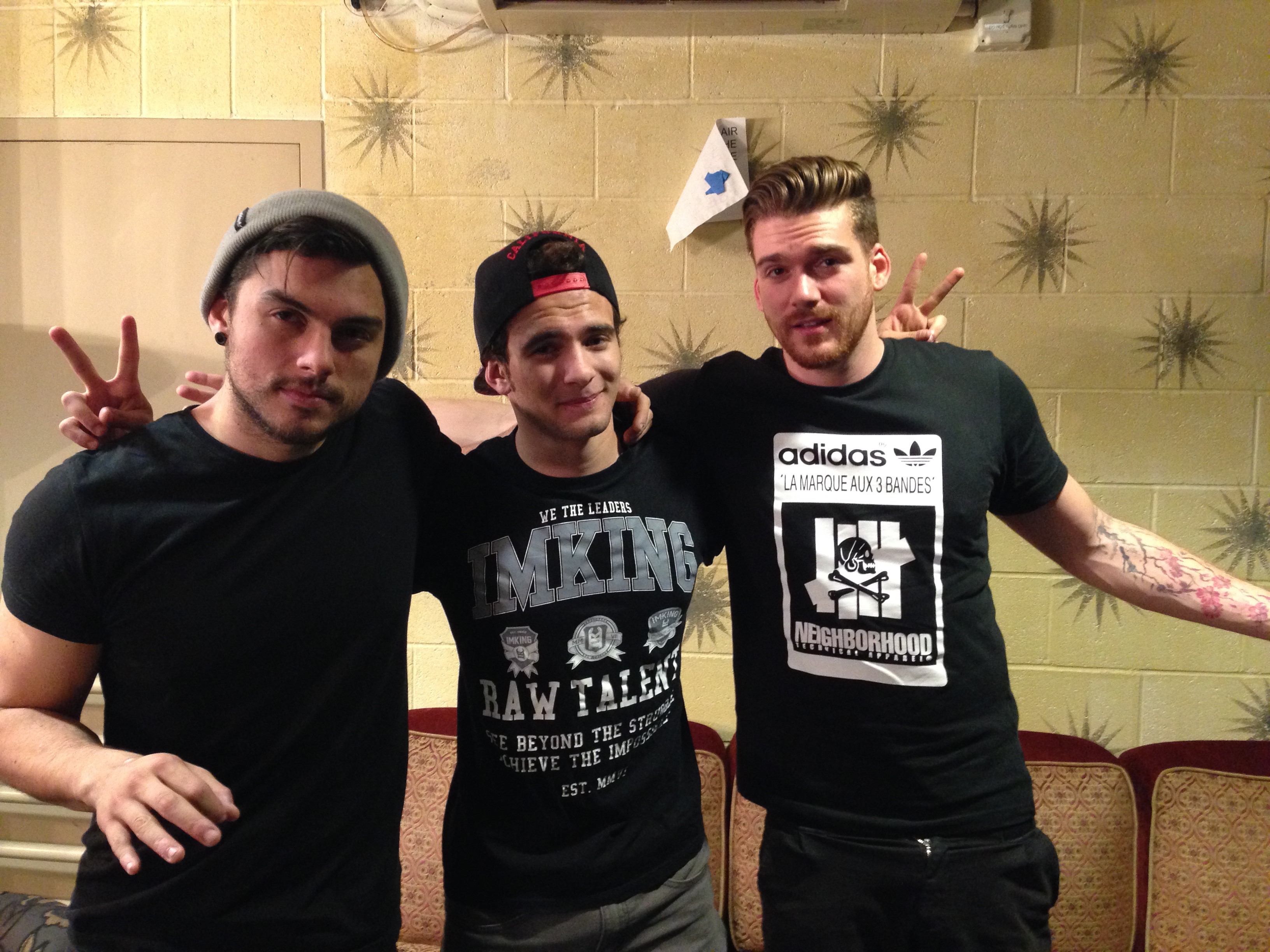 When did you realize that you wanted a career in the music industry?
When I first went to EDC Las Vegas, and saw the work being done. I just wanted to be a part of it, and help contribute to the culture. It's such a deep passion I have so I wanted to make it my paycheck. I look at it like that because not many people can say that about their line of work.
What does your Editor position at Magnetic Mag entail?
A good variety of everything, but mainly the charts. It's the ten of the hottest tracks every week I think the followers would appreciate. I handle Electro/Progressive House so I get updated with music from some of the biggest artists out there. You can check one of many at; http://www.magneticmag.com/2015/05/top-10-electro-progressive-tracks-5-10-15-chart/
Along with that I love my music festivals as well, and love to go out and catch them when I can. Interviewing artists like Chuckie, Adventure Club, Will Sparks, for promotion also falls under my title. I love what I do to be honest.
Is there anything you do for work on a daily basis others might be surprised about?
Yes, I actually just started managing this duo composed of two brothers based out of Denmark. They are called More Plastic, and you can find their music:https://soundcloud.com/moreplastic
Looking to do some big things with these guys right now. My end goal in this industry is to be an Artist Manager and build my own company. That is already in the works right now!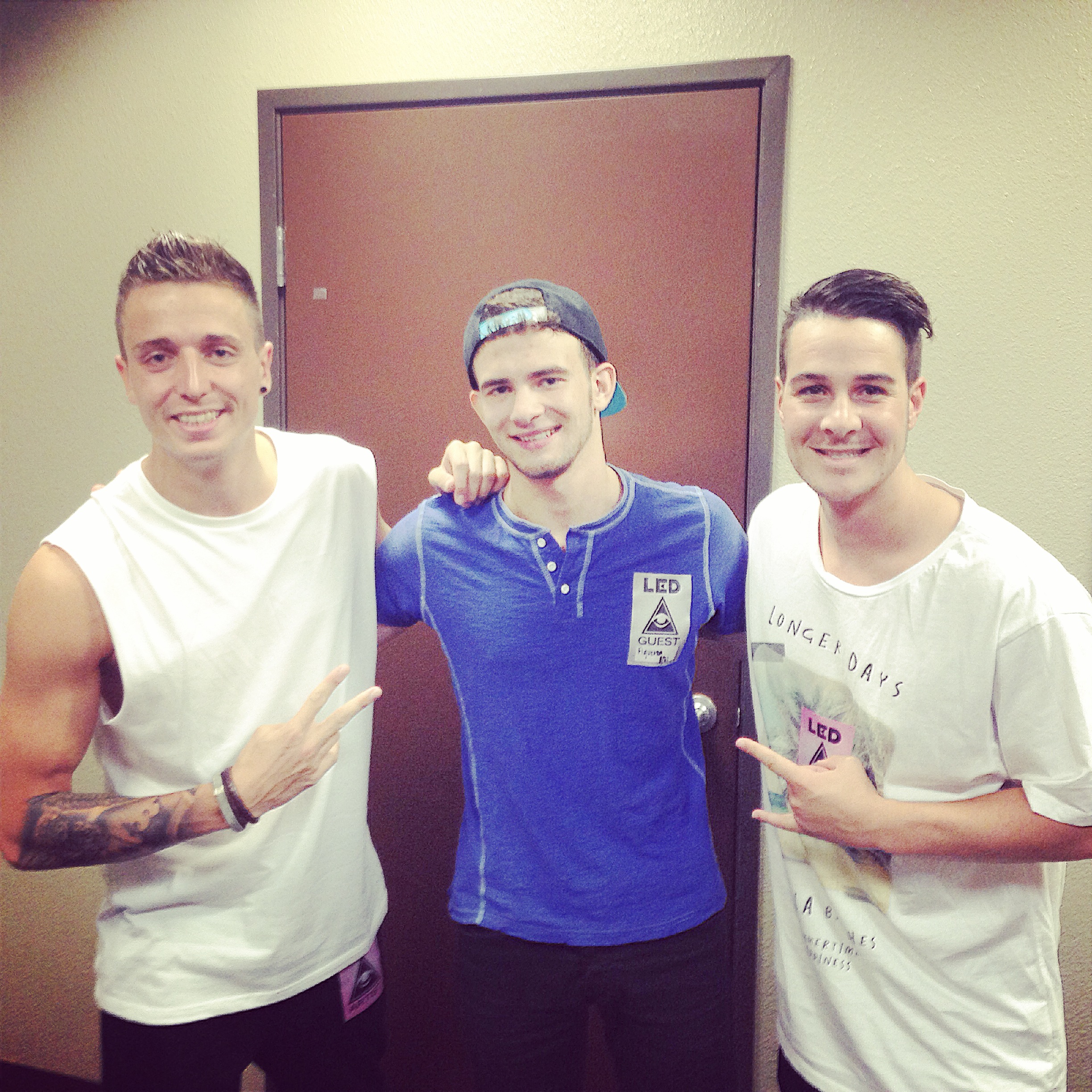 Is working in the music industry as cut-throat and challenging as many people make it out to be?
Yes and no I would say. It isn't as hard as people make it to be, but at the same time I understood not to give up because then I won't get what I want. Everything in this world is attainable, it's just a matter of how much you are willing to work for it. People tend to give up because it's not like just getting hired at a local grocery store. A lot of factors have to come into play before you just gain a position at a reputable organization.
Do you have any advice for those trying to find a career path in the music realm?
Yes, I say you need thick skin in this industry, and just learn not to take up every opportunity that comes your way. Always be willing to do favors for your associates, and make sure to leave a good first impression. Be unique in your own way, always take advice, and never give up.
Is there anything else you would like to add? Tips, thoughts, feelings, songs, etc?
The sky is the limit, and anything is achievable. Every day is an opportunity to work towards your dreams!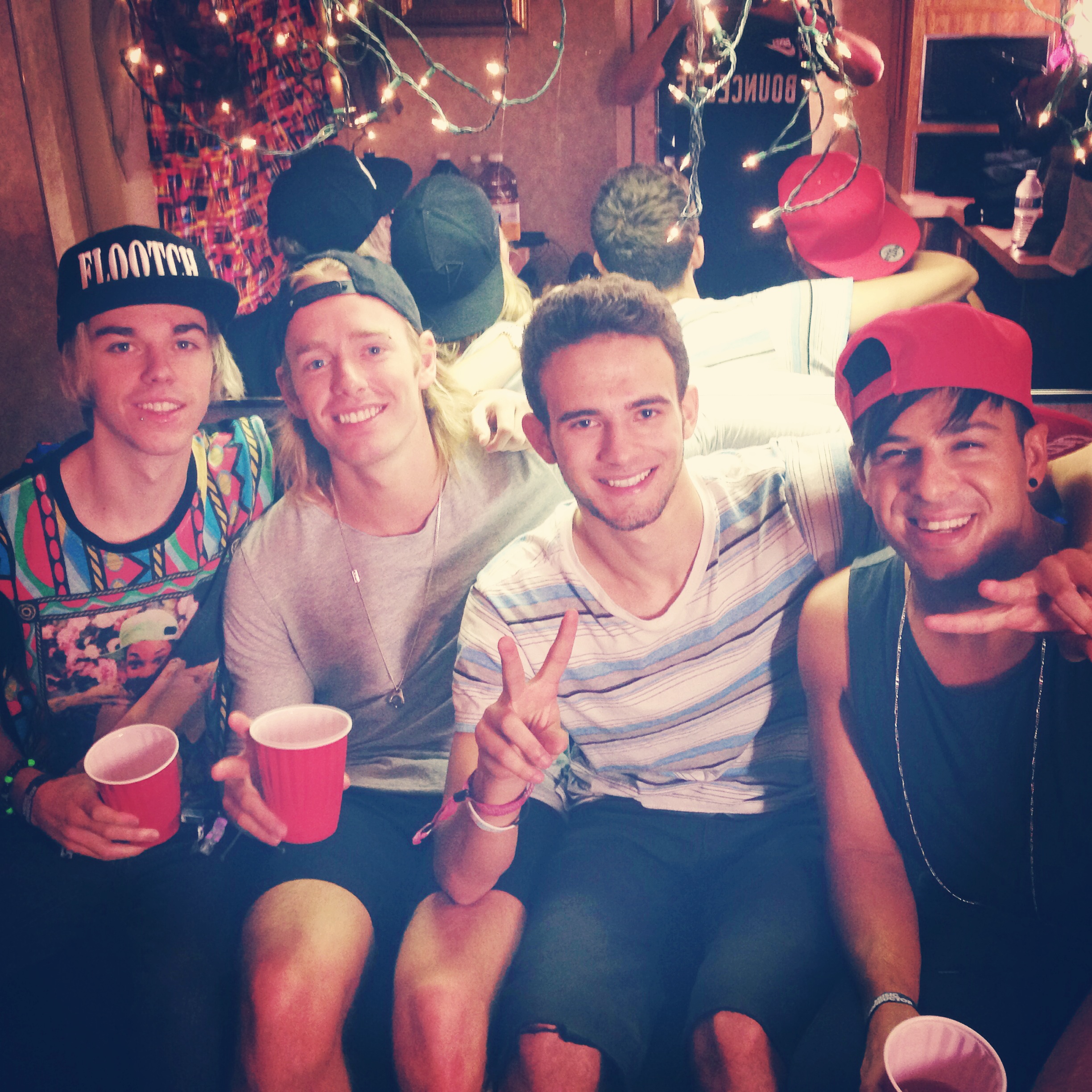 This interview with Alec Figueroa, Electro/Progressive House Editor for Magnetic Magazine, is brought to you by EDMJobs. If you're interested in working in Electronic Music see our open positions, browse for opportunities, and don't forget to follow us on Facebook and Twitter!