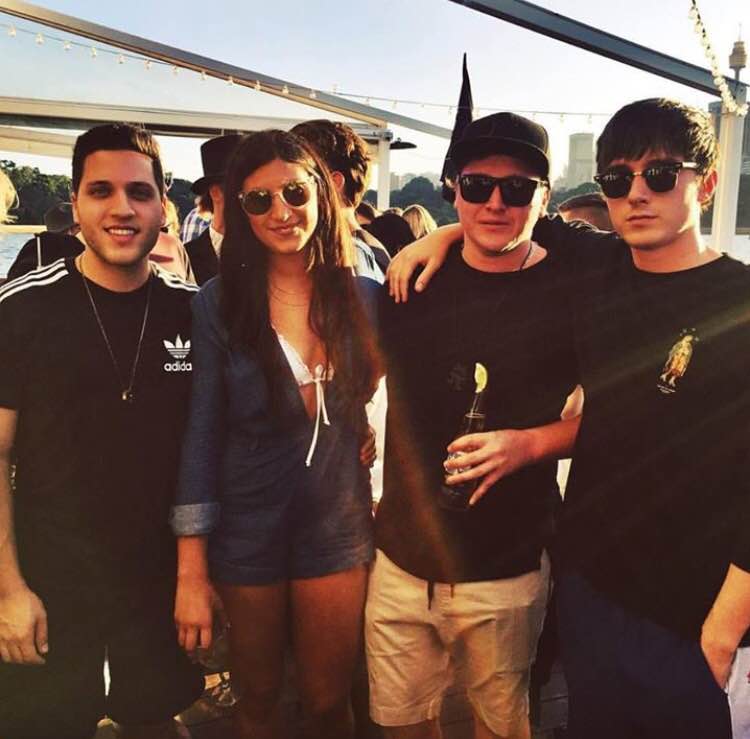 Career Spotlight: Andre Benz, Founder and CEO of Trap Nation
Today's Career Spotlight we feature Andre Benz, Founder and CEO of Trap Nation. If you are looking for work in the industry, be sure to check out all open positions Here.
Who are you and what is your background?
My name is Andre Benz. I live in Menlo Park, CA and I am the Founder and CEO of Trap Nation on YouTube as well as House Nation, Chill Nation, Bass Nation etc. My YouTube channel is also in the Top 10 preferred Google/YouTube music partners. Let me start by talking about my past. I'm originally from a small town in New Jersey. I've been listening to EDM since 2010 where I first found electro house, then I progressed to hard style, dubstep, then eventually trap in 2012. I discovered electronic music with my friends in High School while we played online games like RuneScape and World of Warcraft. We would usually just go on after school and talk in a group Skype chat and share our tastes of music; that really started the whole competition of who could have the best taste of music.
How did you get to where you are now?
Humbleness, patience, and risk. I don't think I would be anywhere near to as close as I am now with the success of Trap Nation if it wasn't for those three aspects in my career. What I've learned in the music industry, especially the EDM scene, is that people's egos take control of everything that they could have had, but they throw it away. It's difficult to explain and it's definitely a pain to see considering I've worked hard to help artists grow from nothing to something in a matter of years, and then end up being ignored when I want to talk to them. It's especially prevalent in the Los Angeles music scene, where following a certain trend is a must or you're not "in with the cool kids". People can disagree with me, but it's definitely there.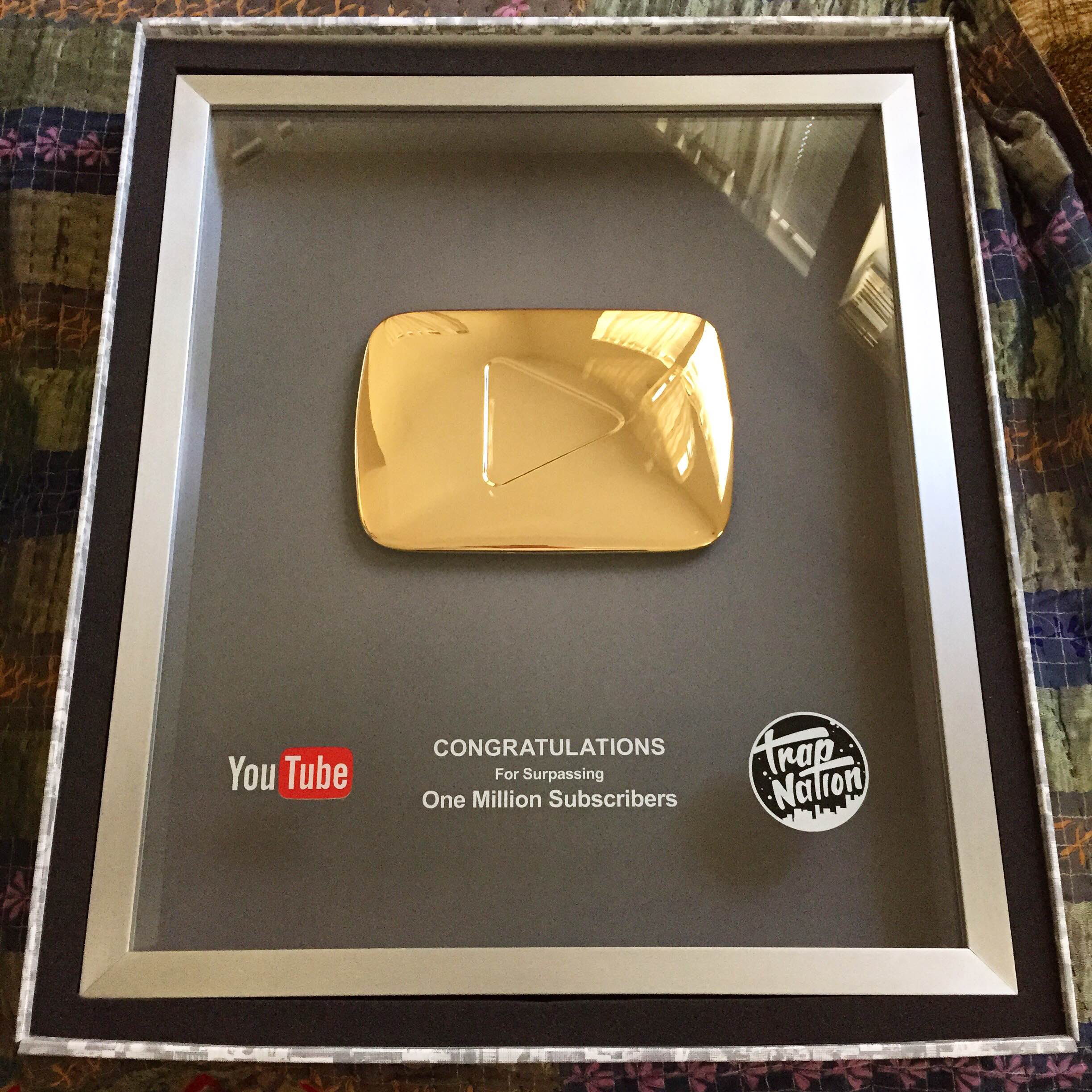 When did you realize that you wanted a career in the music industry?
Three months ago. I really never considered promoting music on YouTube to be a career though. It was kind of something that just 'happened' at the time, I never did this for money and I still don't do it for money. I only realized I wanted to do this as a career because I had multiple people tell me what I had and what I could have if I wanted to turn it into something more serious. If I didn't have influential people in my life to advise me on what to do, I definitely wouldn't be doing this as a full time job.
What does your ownership position at Trap Nation entail?
To be honest, it entails whatever I'd like to do with my life. I've been running my channel for three years now and I've learned so many interesting and unique things I would have never been taught at a school of any type, nor would I have even been interested in learning if I could. This is something I'm grateful for that it's gotten to the point where I can't explain my feelings about it. It's certainly a once in a lifetime experience and I'm definitely looking forward to see what it entails for the future.
What are your favorite aspects of your job?
Finding a song that makes me smile when I hear it, then sharing it and seeing over a thousand individual comments showing me how much each person likes it. It's such an amazing feeling to be able to share your music taste and then read feedback of your audience and have the ability to respond to each one.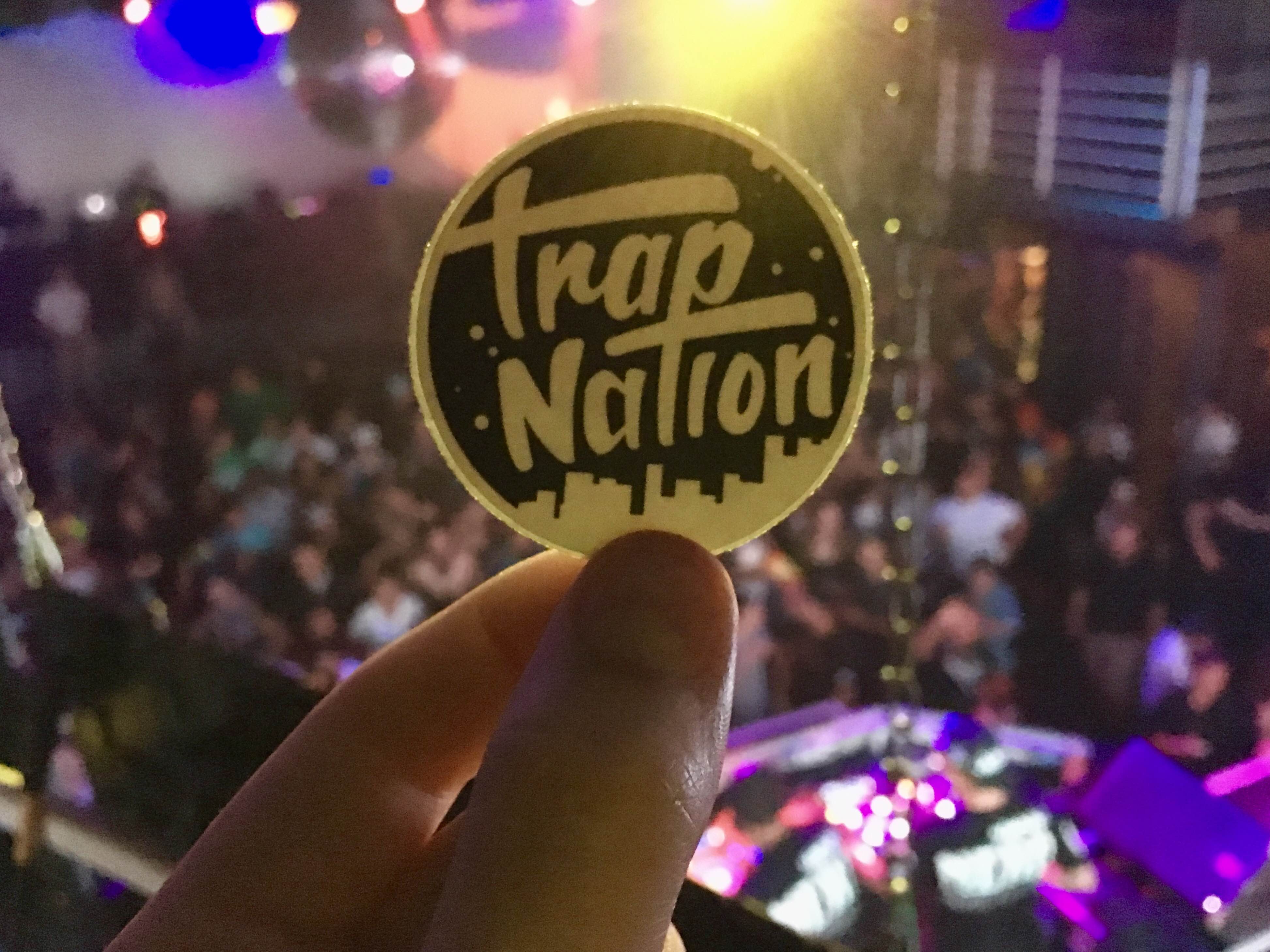 What is your least favorite aspect?
The way music is treated and exploited. There are so many managers and labels that will take an artist under their wing and completely ruin their true inspiration and passion for music because they want to make as much money as possible. This goes for remixes too, which is a very controversial topic so I won't go into that.
Is there anything you do for work on a daily basis others might be surprised about?
Definitely not a surprise, but no one knows this. I run six other music promotional channels on YouTube that are relatively small. I do not promote them on my channels, nor do I claim ownership of them through Trap Nation. I do this because I like to have the freedom to promote any genre of music rather than just trap music. Other than that, I use to lifeguard on a beach in New Jersey. I quit the job after two years because I hated the way the managers treated me there.
Is working in the music industry as cut-throat and challenging as many people make it out to be?
Yes, but it depends at what point of view you're looking at it through. Starting from nothing as an artist with no experience in having your music promoted or sold is tough, this is a huge reason why a lot of new coming artists will just give up. If you're me and you're in the position I'm in right now, then it's not as challenging, but starting from where I started is extremely challenging. I'm at a position in the music industry where I have a lot of connections and a team of people who are there to help me whenever I need it.
If you could change one part about the work you do, what would it be?
Even though this won't ever change, but I do hope it will, copyright issues. I'd love to be able to upload whatever I like and not have to worry about copyright infringements. I'm not saying this is a bad thing, because artists and labels need to earn their fair share, but it's definitely still a skewed system.
Do you have any advice for those trying to find a career path in the music realm?
Yes, be yourself and don't copy anyone. No one wants the next Martin Garrix or Hardwell, those already exist. They want the next big thing. People don't create the next big thing, you do. People only influence it. If you can make a sound that's never been heard and it sounds good, go for it. Don't be afraid to change the way the industry works, don't be afraid to take risks, and surely don't be afraid of failure. Without failure there's no success. Also one last thing for advice, don't expect anything to go well for you. If your expectations are high, then your chances of having them fail is higher. Just be creative and take advice from people you trust that will help your career.
Is there anything else you would like to add? Tips, thoughts, feelings, songs, etc?
Yes. I'd like to shed light on the importance of how much it means to enjoy what you do. I personally love what I do and if you don't, then quit now. If your only incentive to work harder is money, then you will not progress in that field. I know it's hard to show true feelings over text, but this is as true as I can get. It may sound cheesy, but it's entirely real. On the other hand, I'd also like to thank EDMJobs for giving me the chance to do this interview. It's always fun to share a little aspect on my life and show people who the person is behind Trap Nation.
A big thank you to Andre Benz for taking the time to share his EDMJob with us in this Career Spotlight. If you are interested in a job in the industry, check out EDMJobs.com and follow us on Facebook!