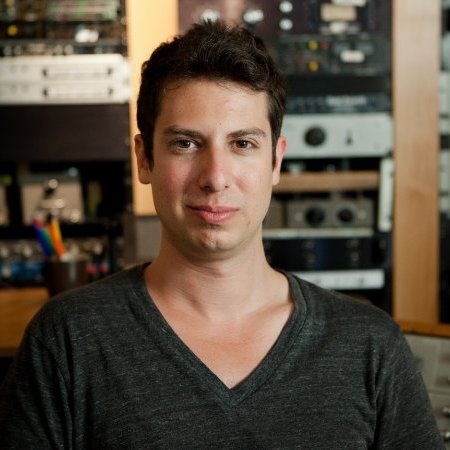 Career Spotlight: Andrew Reinfeld, Das MGMT & Avalon Hollywood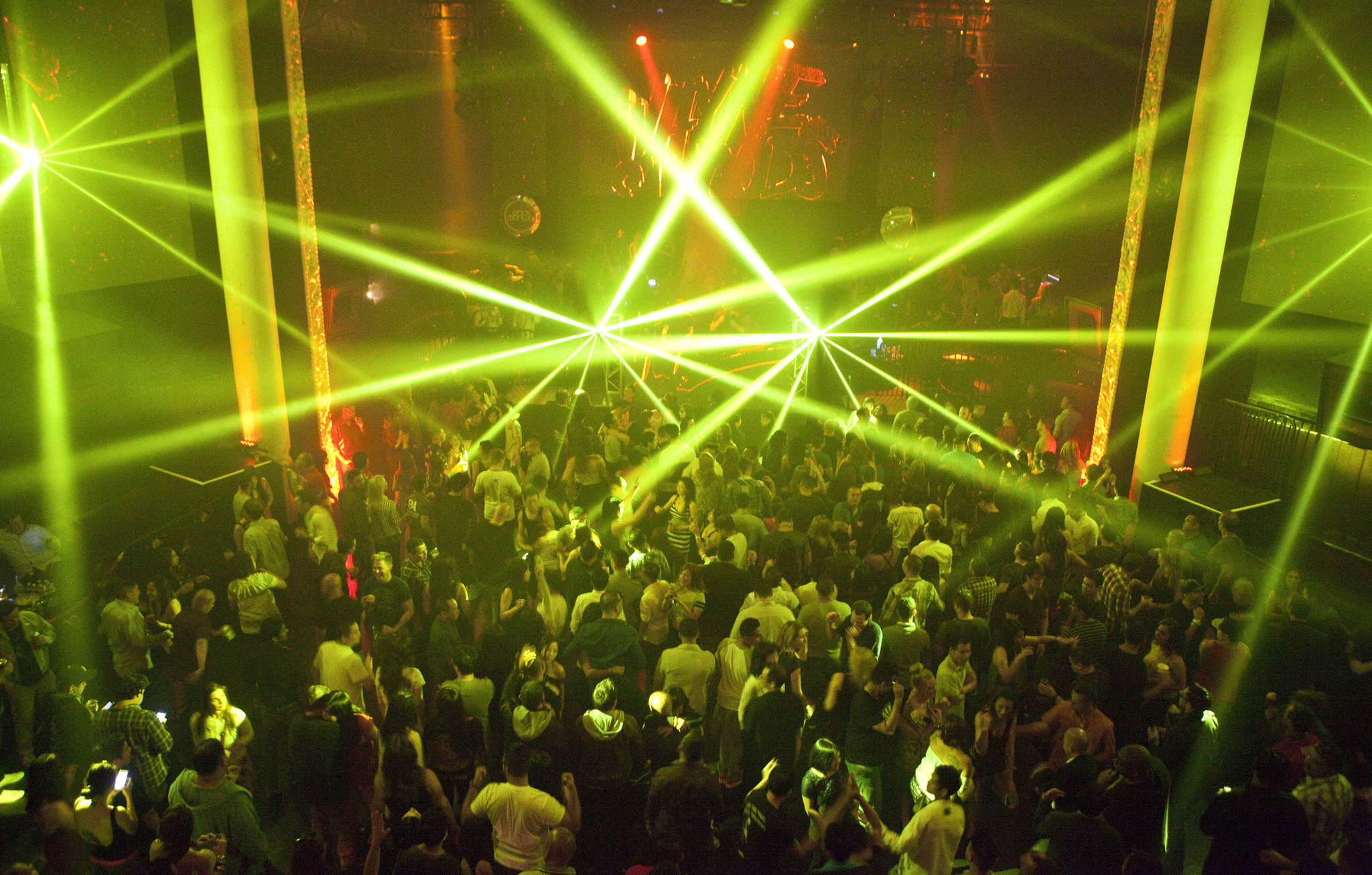 Today's Career Spotlight features insights from DAS MGMT and Avalon Hollywoods, Andrew Reinfeld.
When did you realize that you wanted a career in the music industry?
I grew up in Arizona and somehow was super interested in DJ culture but had little resources to the outside world as Arizona wasn't exactly the mecca of DJing. From there, I picked up instrumentation and audio engineering because I was super interested in music and was always trying to figure out how artists achieved certain sounds. That eventually transitioned into a full time career in music technology and then the music marketing world.

How did you work your way up to the position you currently have with DAS and Avalon?
Well right now, I live in between a couple different worlds through my consulting practice DAS MGMT (Digital/Artist/Social ­Management). I work closely with audio technology companies to heighten their visibility in the marketplace through PR, artist relations, digital strategy and marketing. I've been working with Avalon Hollywood for the past seven months building up their digital strategy which is SUPER FUN and I've been managing a singer/songwriter ­ Kaleena Zanders for the past four months. Kaleena is a long time friend and has about 10 records set to release with awesome artists like Gigamesh, Trent Cantrelle, Craig Williams and labels like Rising (See EDMJobs Article on Rising Music's, Malea Lazzara), Yoshitoshi, OWSLA and more. The artist management is my favorite aspect because my passion is leveraging great art and technology, and Kaleena is one of my faves.
What does your position at DAS & Avalon entail?
Sleeping less than the average human is supposed to.
What is your favorite aspect of your job?
1. The scalability is limitless
2. You never know what's going to happen on a daily basis
3. It's risky and I like that
4. I get to work with people who are way cooler than me
5. It's not boring
Least favorite aspect?
You could probably add this to favorite aspects as well, but the answer would be that it's not a 9­ to 5 lifestyle and you can't just turn off your phone and walk away. I can't say people's lives are at
stake, but their jobs are and you need to make it happen every day, no matter what hour.
Is there anything you do for work on a daily basis others might be surprised about?
Probably not any more than any other industry.
How do you feel working in the music industry differs from other industries?
For the most part, people are grateful to have a job in this vertical and they don't take it for granted so there's a certain attitude or passion that (again for the most part) people have towards
executing on their jobs on a daily basis.
Is working in the music industry as cut­-throat and challenging as many people make it out to be?
I wouldn't say it's not cutthroat but 99% of the time, you can't just walk into a room and you have the job. You need to put the time in to meet minds with people outside of work hours, have a real passion for what you're doing, and be able to wear a lot of hats.
Do you have any advice for those trying to find a career path in the music realm?
You gotta pay the cost to be the boss.
Is there anything else you would like to add? Tips, thoughts, feelings, songs, etc
1. You have two ears and one mouth.
2. If you don't understand something on the spot, say you don't understand.
3. The most epic tip of all time ever that you should always follow no mater what, or else, is TAKE NOTES during one-­on-­ones or meetings.
These might seem obvious, but to many out there, it's not… I just handed you the key to world domination in 3 easy steps.
A big thank you to Andrew Reinfeld for taking the time to share his EDMJob with us in this Career Spotlight. If you're interested in to work with Avalon Hollywood, be sure to check out the available Digital Internship position at EDMJobs.
For more information on Avalon or DAS,visit:
http://avalonhollywood.com/
http://dasmgmt.com/