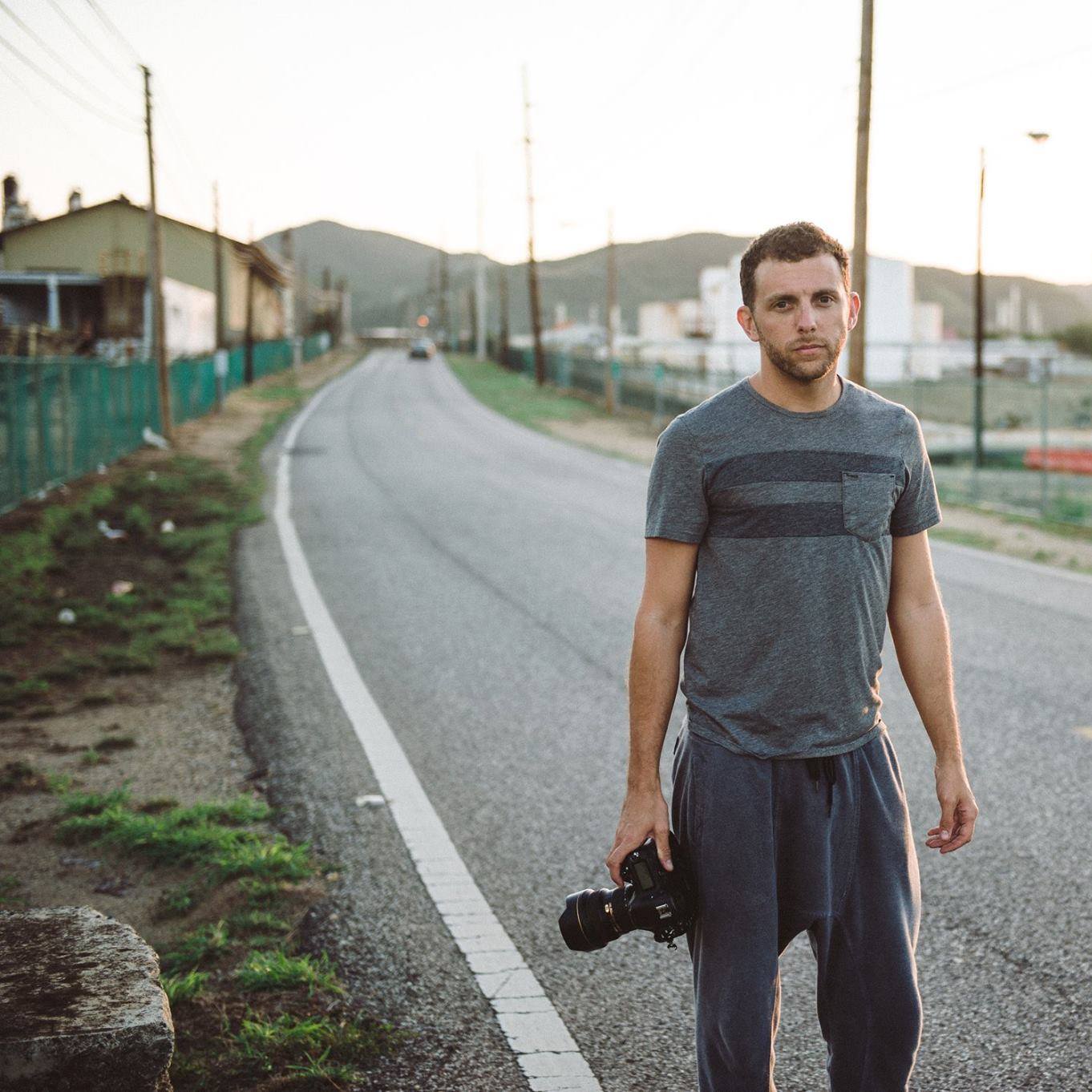 Career Spotlight: Bennett Sell-Kline, Director of Photography Division – Insomniac
Today for the Career Spotlight we have Bennett Sell-Kline, the Director of Photography for Insomniac. Bennett worked in Electronic Music based photography/videography for over a decade taking to his top position at Insomniac.
When did you realize that you wanted a career in the music industry?
One of my life-long passions has been music, while I would like to say or believe that I planned a career in music my whole life, it really just evolved organically when I was looking for a niche as a photographer.
How did you work your way up to the position you currently have with Insomniac?
I worked as a full-time professional photographer for more than 10 years before shooting my first event for Insomniac. I began by shooting events in San Francisco's club & underground party scene for a local event listing company called Nitevibe. Within a few months I took over the management of Nitevibe's photography galleries and began managing a team of photographers, fanning out to cover the nightlife scene in most of the city's top venues. At the time, it was unheard of for a photographer to make an actual living shooting nightlife events. Before the EDM boom, typical pay was only $50-75 for a photographer for the entire night. I saw a huge value in the photo content that we produced and focused on working with clients who recognized that value. Around this time, I took a number of residencies with clients in San Francisco (Vessel, Pink, Ruby Skye) and New York City (Danny Tenaglia, Pacha, Cielo, Made Event, Plexi PR) helping each of them to build self-sustaining photo programs, some of which are still running today.
I later carried my photography management skills into the festival world and began building photo teams for music festivals – early proofs of concept were Electric Zoo + Sunday School (both produced by Made Event) and The BPM Festival in Mexico. In 2013, the CEO of Insomniac, Pasquale Rotella, found my work online and someone from the company contacted me to find out more about my services. As it happened, there was an event in San Francisco the following weekend, so I was hired to both shoot and evaluate Insomniac's photo program. I was blown away by Insomniac's production, and I really felt at home with the company culture. Within the next few months, I shot a number of events for Insomniac and began discussing how I envisioned building Insomniac's new Photo Division. Almost exactly one year ago, I formally joined the company and have been assembling a team comprised the best photographers and production staff I could ask for.
What does your Photography Director position at Insomniac entail?
I am responsible for everything related to photography at Insomniac. We handle everything in-house, so that means we handle all stages of production: Pre-Production (planning and team selection, contract negotiations, travel logistics, photo requests and credentialing), Production (shot list assignment & tracking, team management, and expediting priority deliverables), and Post-Production (image retouching, enhancement, asset management and archiving, licensing, and distribution).
What is your favorite aspect of your job?
In many ways, my position at Insomniac is my dream job. It's the job that I believed would exist when I began doing this work over ten years ago. I love being excited each day to go and build something, and it's a blessing to work with such remarkable, talented, and creative Insomniacs – and having the chance to work with the best photographers in the business. Also, one of my greatest passions in life is traveling… as Insomniac continues to expand; I have an increasing number of opportunities to venture outside of the country.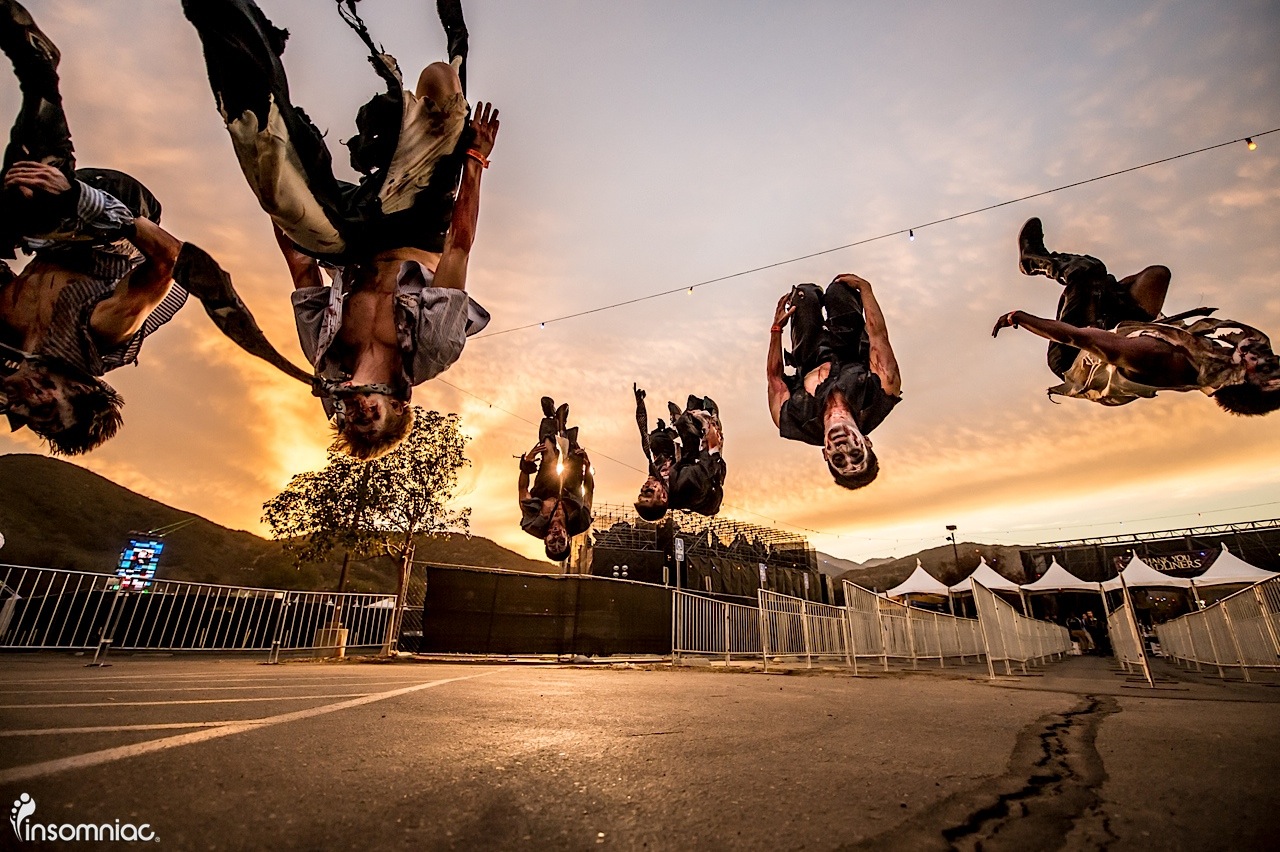 Least favorite aspect? 
Getting buried in image processing and archiving. We capture between 1-1.5 million photos per year, so this is a tremendous task that is never-ending.
Is there anything you do for work on a daily basis others might be surprised about?
I drive a Smart Car to work, often loaded to the brim with photo equipment. 🙂
How do you feel working in the music industry differs from other industries?
It's a bit of a cliché at this point, but the music industry is really a work hard, play hard atmosphere. This is definitely not the industry for someone who enjoys a 9-5 job: I work at incredibly odd hours, and I rarely am able to "unplug". However, I am surrounded by people who are doing what they are passionate about, and I thrive on that kind of inspirational energy.
Is working in the music industry as cut-throat and challenging as many people make it out to be?
I believe that if you are passionate about something, it doesn't matter what other people say – do what you love and love what you do. Pursue your passion in life and success will follow.
Do you have any advice for those trying to find a career path in the music realm?
Be passionate about what you are doing, work to be the best at what you do, be professional at all times, and show integrity by keeping your word.
A big thank you to Bennett Sell-Kline for taking the time to share his EDMJob with us in this Career Spotlight. If you're interested to work at Insomniac be sure to check out the open position here, and follow us on Facebook, and Twitter!
You can find Bennett on:
Linkedin
Instagram
Facebook