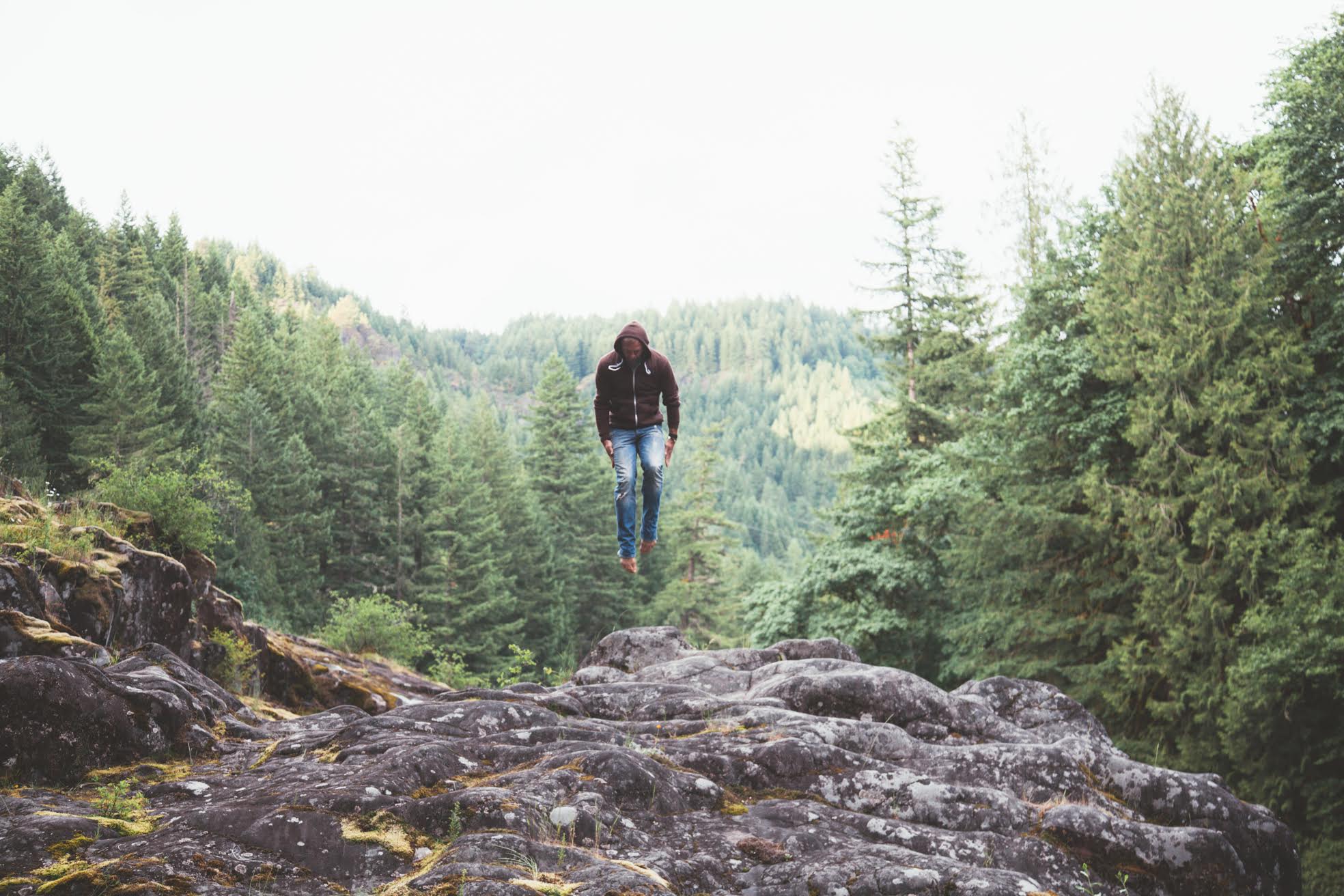 Career Spotlight: Christian Lamb, Director/Designer
This week, we're featuring insights from Director/Designer: Christian Lamb.
When did you realize that you wanted a career in the music industry?
I ended up in music after ten years in film. I'd originally had my sights set only in cinema but as music grew to become a more visual medium I gravitated towards it.
Who are some of the people you have worked with in the past?
Madonna, Incubus, Rihanna, Lenny Kravitz, Taylor Swift, John Legend, Shakira, Tim McGraw, Tori Amos, Green Day, JLo, Counting Crows… A mix up in genres and technique, but all inspiring in one way or another.
Out of the people you have worked with in Music, who have you recently worked with in Electronic Music?
A broad range really, everyone from Tiesto, Borgore, and Paul Oakenfold to more of the deep house circuit.
How did you work your way up to becoming a Directory/Designer?
It was circuitous to say the least but ended up serving as a foundation that aids in so many ways on so many different jobs. I've gone through the ranks of being a fashion photographer, an editor, a gaffer, a cinematographer, a show designer, and then on to single and multi camera directing.
What does Directing entail?
Directing can be one of those nebulous jobs. Each project has its own parameters, it's own set of artist, clients, and agencies. Bouncing between stills, live multi cam, commercials, documentaries, and music videos brings on a variety of challenges and working conditions. You learn to live within some level of chaos.
What is your favorite aspect of your job?
Not having to get a real job.
Least favorite aspect?
When the paychecks stop.
Is there anything you do for work on a daily basis others might be surprised about?
I generally arrive on time.
How do you feel working in the music industry differs from other industries?
I don't think I could ever encapsulate it as accurately nor as eloquently as Hunter once did – "The music business is a cruel and shallow money trench, a long plastic hallway where thieves and pimps run free, and good men die like dogs. There's also a negative side." Pretty much sums it up.
Is working in the music industry as cut-throat and challenging as many people make it out to be?
See above.
Do you have any advice for those trying to find a career path in the music realm?
Get thick leather skin and wear a thick leather jacket.
A big thank you to Christian for taking the time to share his EDMJob with us in this Career Spotlight.   If you're interested in becoming a Director/Designer, be sure to check all open positions at EDMJobs.
For more information on Christian,visit:
ChristianLamb.com
http://cthelamb.tumblr.com/
http://instagram.com/cthelamb