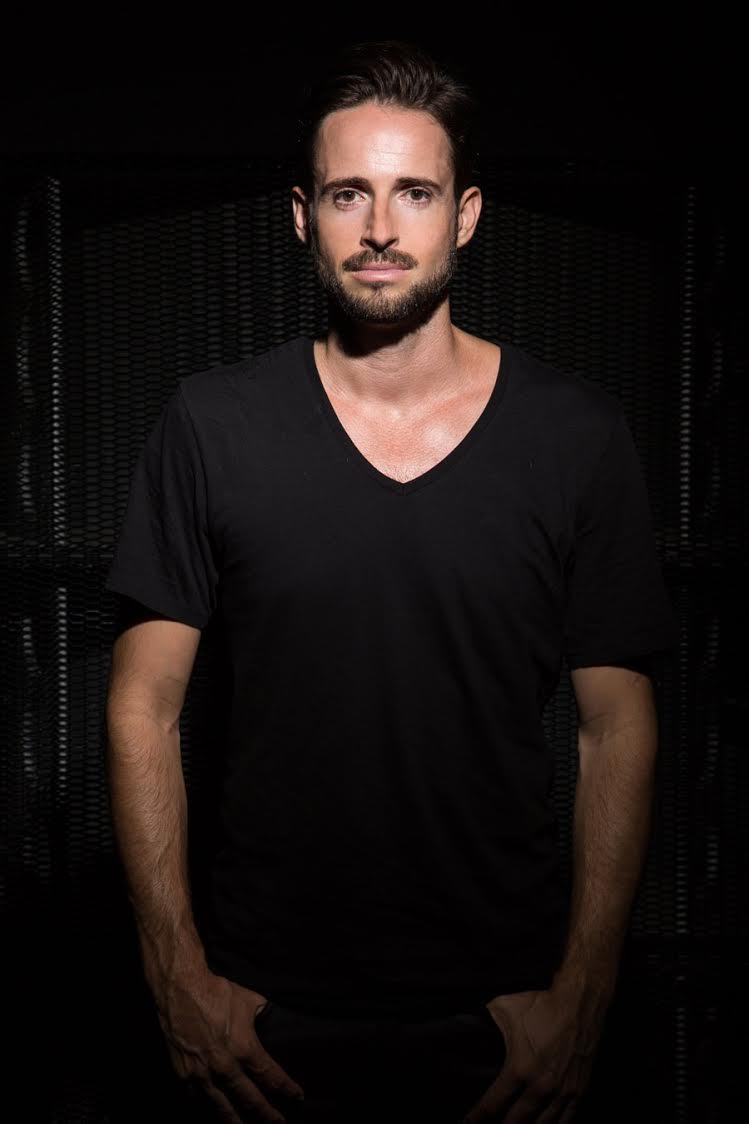 Career Spotlight: Founder of DJ TechTools-Ean Golden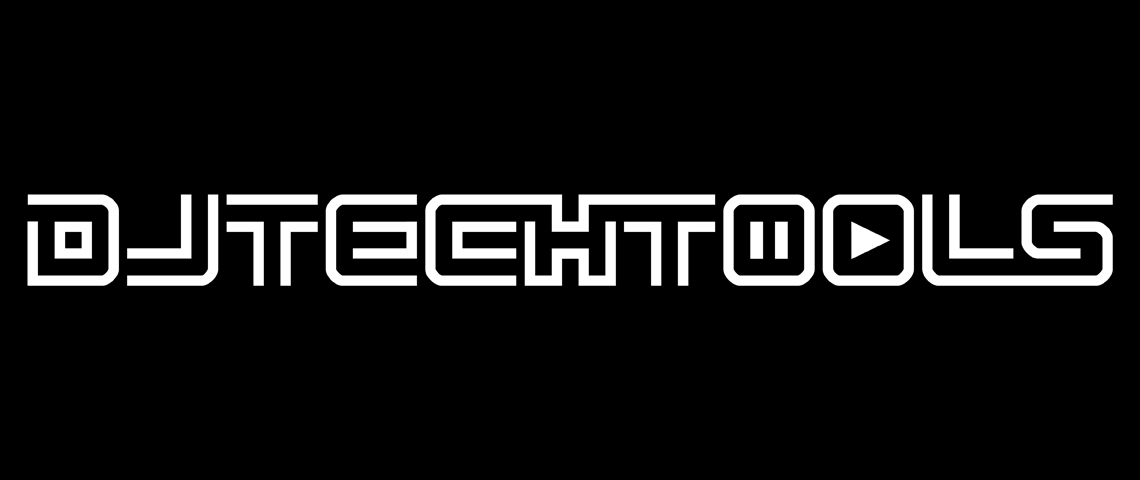 Today we are featuring insights from Founder and DJ – Ean Golden of Dj Techtools.
When did you realize that you wanted a career in the music industry?
When I was 16 and got my first job in a studio.
How did you work your way up to become Founder of DJ Techtools?
Recognizing and capitalizing on opportunities.
What does being Founder of your own company entail?
I am responsible for keeping our website, DjTechTools.com the most relevant, helpful and positive place on the internet for DJ's of all experience levels.
What is your favorite aspect of your job?
Watching others find more joy in music creation and performance.
Least favorite aspect?
Legal and financial details.
Is there anything you do for work on a daily basis others might be surprised about?
I listen to a lot of podcasts and search for ideas that could apply to my industry.
How do you feel working in the music industry differs from other industries?
Many people are here to sustain a party lifestyle.
Is working in the music industry as cut-throat and challenging as many people make it out to be?
I have no idea – it's always been easy for me and others to get work. It's all just perspective.
Do you have any advice for those trying to find a career path in the music realm?
Don't do it. If you have no choice and absolutely must work in music due to a personal calling, immense talent or amazing opportunity then OK – follow the path. Many people try to find jobs so they can work in the "industry" and be cool or support a party lifestyle. Those people add very little and end up unhappy.
A big thank you to Ean Golden for taking the time to share his EDMJob with us in this Career Spotlight.
If you're interested in working the industry, be sure to check all open positions at EDMJobs.
For more information on Ean and Dj Techtools,visit: