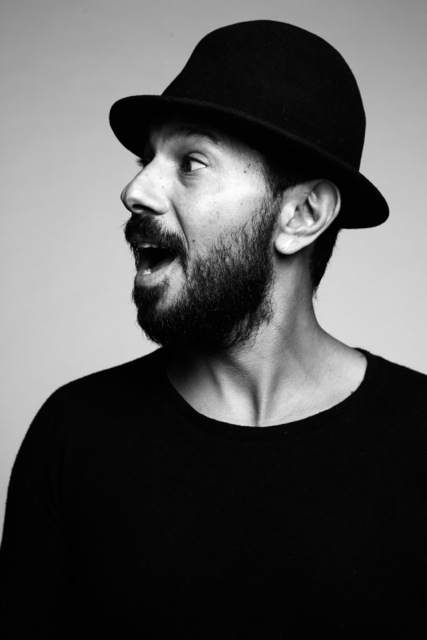 Career Spotlight: Alan Fernandez, Founder of Symbol:Flame
Today's Career Spotlight features insights from Symbol:Flame Founder, Alan Fernandez. If you are looking to work at the intersection of Fashion & Music with Symbol Flame, there are jobs available.
When did you realize that you wanted a career in the music industry? 
I actually come from the fashion world, been there close to 25 years, but have been part of House Music just as long, so it came naturally to do a brand focused on that culture.
How did you work your way up to the position you currently have with Symbol:Flame?
I started in fashion working at a retail store in the lower East Side of NYC, then quickly moved to a fast pace store in the Village. At that store I got the opportunity to be involved in buying as I introduced the owner to the uber underground scene of RAVE. The store immediately became a destination for the NYC raver and exposing the product to a wider audience. After a few years, I then moved onto wholesale to work in the beginning stages of Phat Farm when it was limited to better stores.
I left once it started going mainstream, and jumped to the hip TRIPLE 5 SOUL where I played a key role for over a decade until its final days in the terrible 2008. T5S was the epitome of cool at many levels, and that philosophy carries into our vision for SYMBOL:FLAME. After TRIPLE FIVE, I went back to retail focused at ATRIUM NYC, which is one of the most respected stores in NY. To sum this up, I moved my way up over the years thru very hard work, loyalty and making each job my passion.
What does your founder position at Symbol:Flame entail?
I work independently, and do several things involving fashion's back end. Besides representing brands thru sales in the USA, I founded SYMBOL:FLAME as a fashion lifestyle brand dedicated to dance culture. Since the inception of S:F, I've been more involved in the scene through network and creating relationships to get our message across. Basically, we want to send a clear voice that dance culture needs an industry besides just music related being that its followers are naturally creative and have a positive mindset.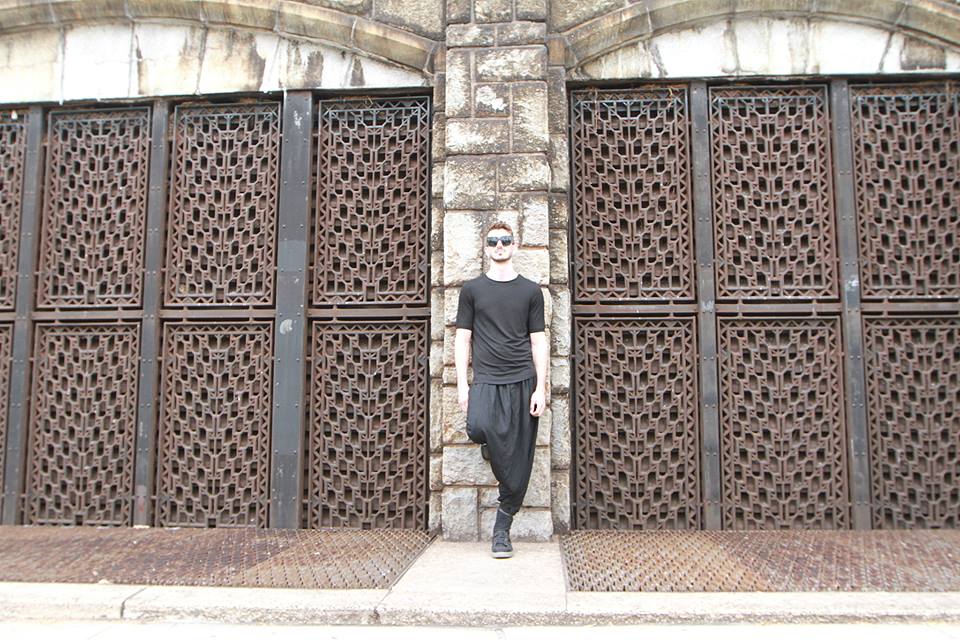 What is your favorite aspect of your job?
Dealing with people is the most rewarding. I work in a field of networking and service through sales and brand building, so to connect with an individual at any level, and care for what is important to them, gives me the most satisfaction when we see the positive results of our hard work..
Is there anything you do for work on a daily basis others might be surprised about?
Stress...
How do you feel working in the music industry differs from other industries?
Dance culture is a party, so working in it in any level is fun for sure. We must be well disciplined to not fall under the mis-leading of a party, and balance out where reality is important.
Is working in the music industry as cut-throat and challenging as many people make it out to be?
The music industry is teaching me a lot, I was not aware of the politics involved. As an outsider, we see the back end as a unified force for the culture, but there are clearly a lot of battles between entities that shouldn't be. I guess is called competition, so the answer is yes.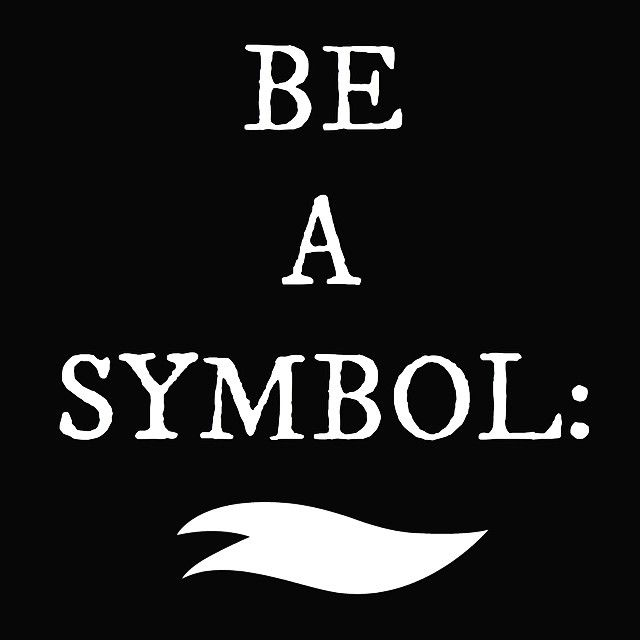 Do you have any advice for those trying to find a career path in the music realm?
Walk into it with a business mentality, and the party will follow.
Is there anything else you would like to add? Tips, thoughts, feelings, songs, etc
With anything you do, first make sure you are excited to be doing it. The moment it becomes work, you are in the wrong field.
A big thank you to Alan Fernandez for taking the time to share his EDMJob with us in this Career Spotlight. If you're interested in to work with Symbol:Flame, be sure to check out the positions available at EDMJobs.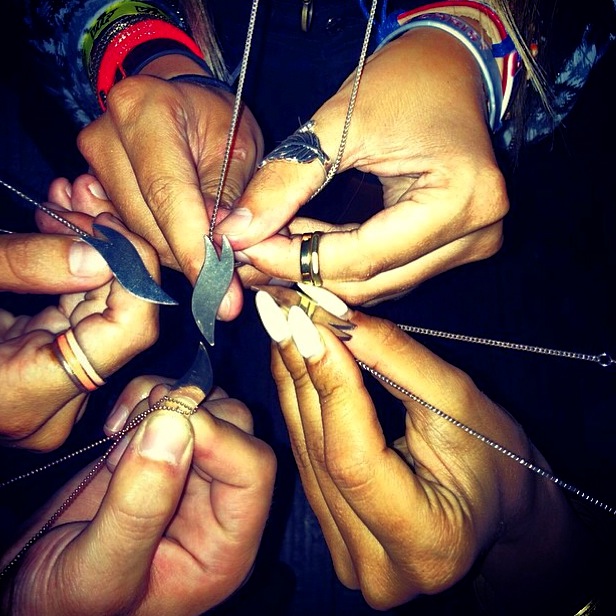 For more up-to-date information on Symbol:Flame Check out their Social Media:
Facebook:
Twitter
Instagram