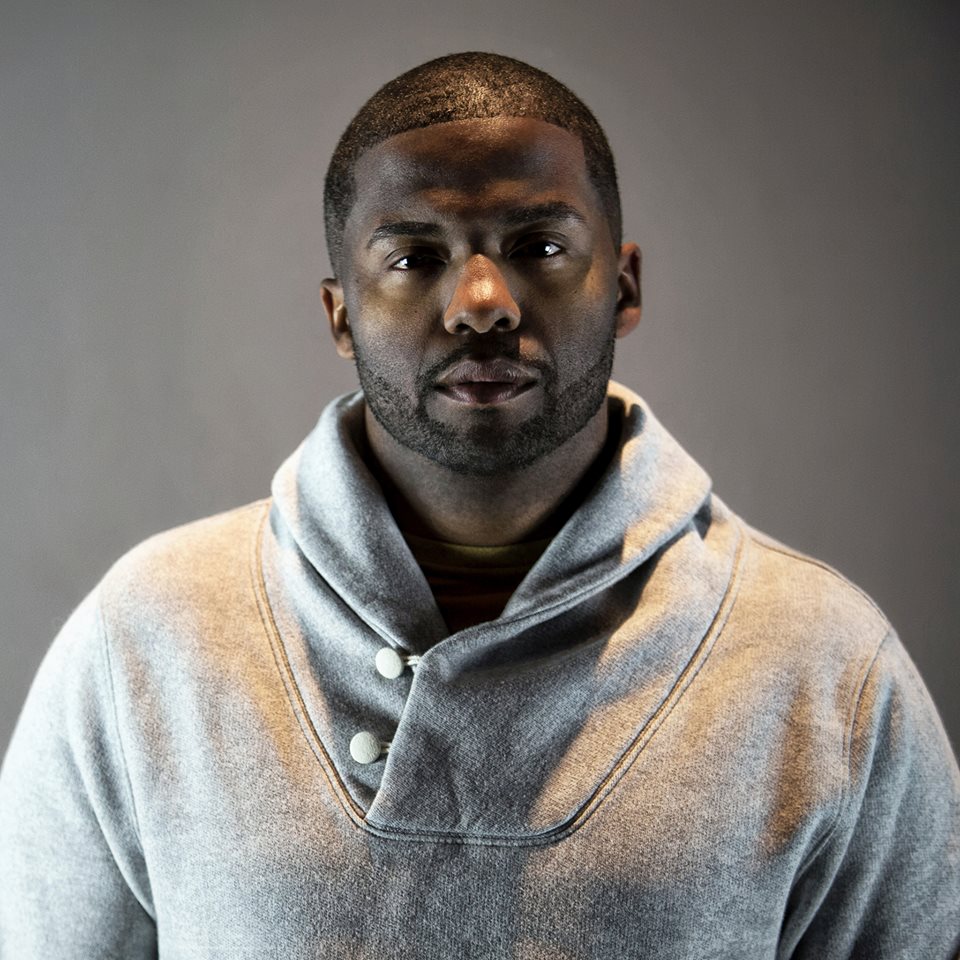 Career Spotlight: Jason Maek, CEO of Maek
Today's Career Spotlight we feature Jason Maek, the CEO of Maek. Maek is the largest electronic label in the Midwest. If you are looking for work in the industry, be sure to check out all open positions Here.
Who are you and what is your background?
Jason Maek, Founder of Maek. I worked as an Artists Development and Branding specialist for over a decade. I also received my Masters and PhD from the University of Illinois.
How did you get to where you are now?
I never quit believing and fighting for what I believed in. Perseverance is everything.
When did you realize that you wanted a career in the music industry?
When I was a kid. I have always been in music, but I did not think it could be a career. When I was working at an Urban Planner at an architectural firm I realized I didn't want to die not doing what I wanted. So I quit to start a record label with no money and just a vague idea. I am blessed to have so many great people around me to transform a vague idea into a working model.
What does your CEO position at Maek entail?
I get to wear PJ's all day. That's cool. But mainly I deal in logistics and brand partnerships. I also help with some A&R stuff when needed.
What is your favorite aspect of your job?
The people. I say this a lot, but I work with the best people in the business. They make work fun and enjoyable each day. We accomplish the impossible all the time.
Least favorite aspect?
There are a lot of shady people. Beware of the snakes in the garden.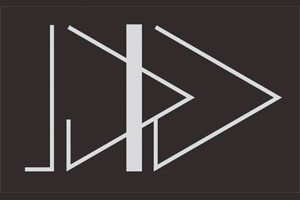 Is there anything you do for work on a daily basis others might be surprised about?
Not really. It's 70% tedious. People think because it' one of the glamour industries it's all bright lights. Quite the opposite. Imagine working at Disneyland versus being a patron. Behind the scenes you see and know so much that is very unappealing, haha.
Is working in the music industry as cut-throat and challenging as many people make it out to be?
It's worse. But, if you find good people who do business the right way,  stay close to them. Value those relationships.
If you could change one part about the work you do, what would it be?
I would add another day in the week. Tuewednesday or something.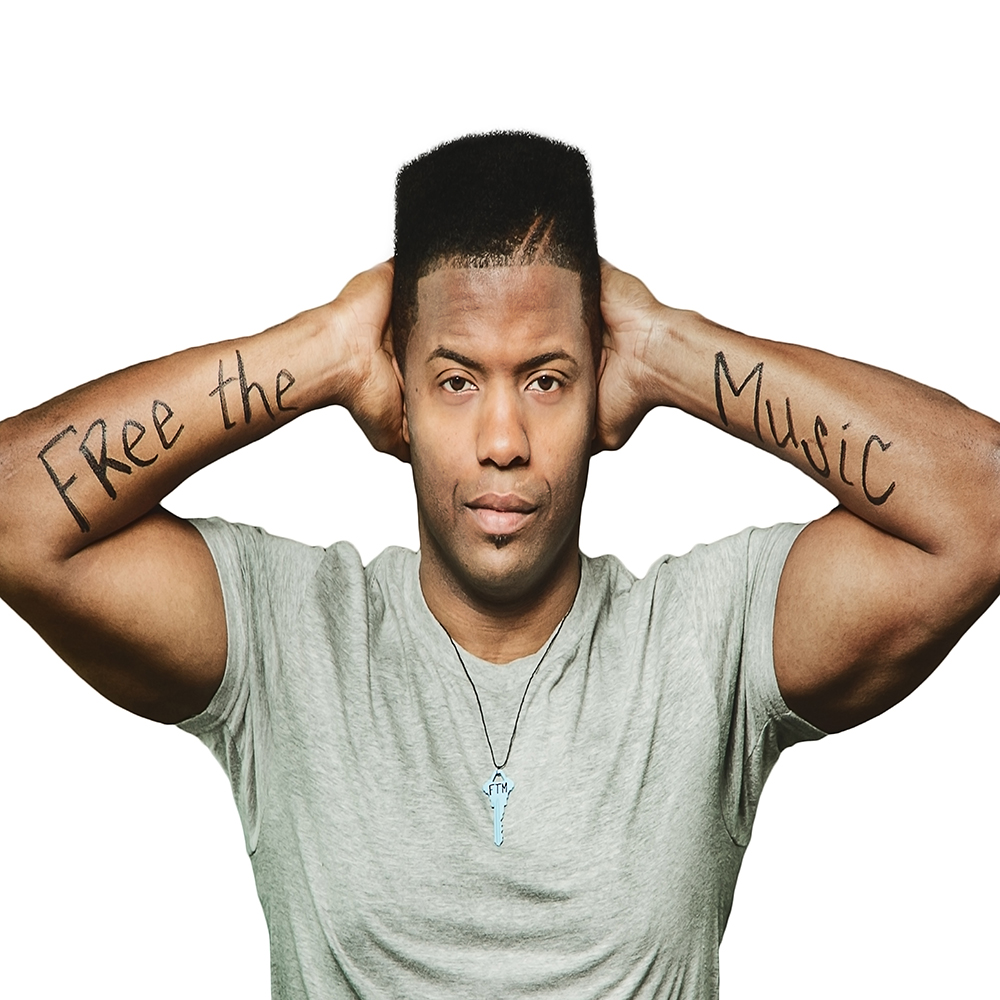 Do you have any advice for those trying to find a career path in the music realm?
Take a deep breath, sit down, and be honest if this is something you want to do. It's a dirty business with a lot of horrible people. The rewards are amazing because you work in a space that impacts people's lives on a daily basis but it really is something to think about. To make it you will have to sacrifice more than you ever expected.
Is there anything else you would like to add? Tips, thoughts, feelings, songs, etc?
Umm…floss twice a day. Your teeth are important. But seriously, thanks for your time. You are truly amazing and I appreciate everything you do to move the culture forward.
No, thank you Jason! A big thank you to Jason Maek for taking the time to share his EDMJob with us in this Career Spotlight. If you are interested in a job in the industry, check out EDMJobs.com and follow us on Facebook!