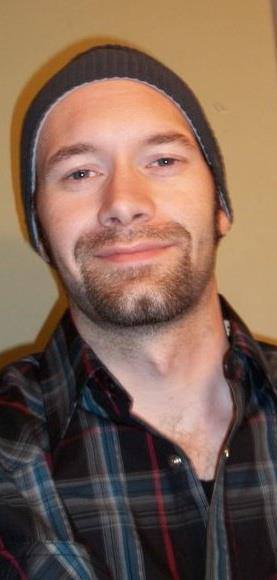 Career Spotlight: Jason Solstice James, co-owner of Solstice Records
Today's Career Spotlight we feature Jason Solstice James, DJ/Producer, and Co-Owner of Solstice Records. If you are looking for work in the industry, be sure to check out all open positions Here.
Who are you and what is your background?
My name is Jason "Solstice" James. I live in Berkeley, CA. Originally from Eugene, Oregon.  I have been involved with electronic music since 2001.  In my early years, I was a "Raver" always checking out and supporting weekend shows when you used to have to call a phone line to get directions to the party! That was so much fun! After high school, I landed a job as a digital analyst with Oxygen Music Group from 2006-2008 working with various national production companies as well as Night Culture LLC based in Houston, Texas. Thereafter I started getting more involved with Artist Management and A&R.
In 2013, I was a creative director for a large three day festival in Oregon called Kaleidoscope Music Festival. I am good friends with the Kesey family. You know the bus "Further" "The Acid tests in the 60's" That bus. I consulted with the Ken's son, Zane Kesey and brought the Further bus to the main stage of our festival and it was a HUGE cultural success bridging the past "hippie" scene to current EDM lifestyles. Since KMF, Zane took Further to over 30 music festivals all over the US in 2014.
I managed UKG/Bass House artist Aaron Jackson from Oregon from 2013-2015. Aaron is a great kid. Very talented. I previously managed Funk artist Orphic from Venice, CA winner of the 2014 Untz challenge. I previously managed LA based artist Serenity and helped him get signed to Ultra music, Trap & Bass, High Intensity and Play Me records.

How did you get to where you are now?
A lot of discipline and perseverance. As you grow and become a professional individual, Sometimes people let their "ego" get in the way. It's always a good idea to think about the situation from a logical & selfless perspective and the way you conduct business reflects on yourself. I have some great friends. Big ups to Muz, Nick M. Stevo J. Ed Brew. Amanda P. Brittany T. Paavo, Tom J, Nick G, Dan Green, Peter K, Matt W, Russ G, Bjorn N, Jody W, Sasha M, Phoenix V and an old friend of mine Trixie Garcia.
When did you realize that you wanted a career in the music industry?
I would say when I was working with Oxygen, I started to gain a lot of knowledge and data about the music industry really fast. Helping entertainment companies do better business while reducing risk. I saw an opportunity and I took it.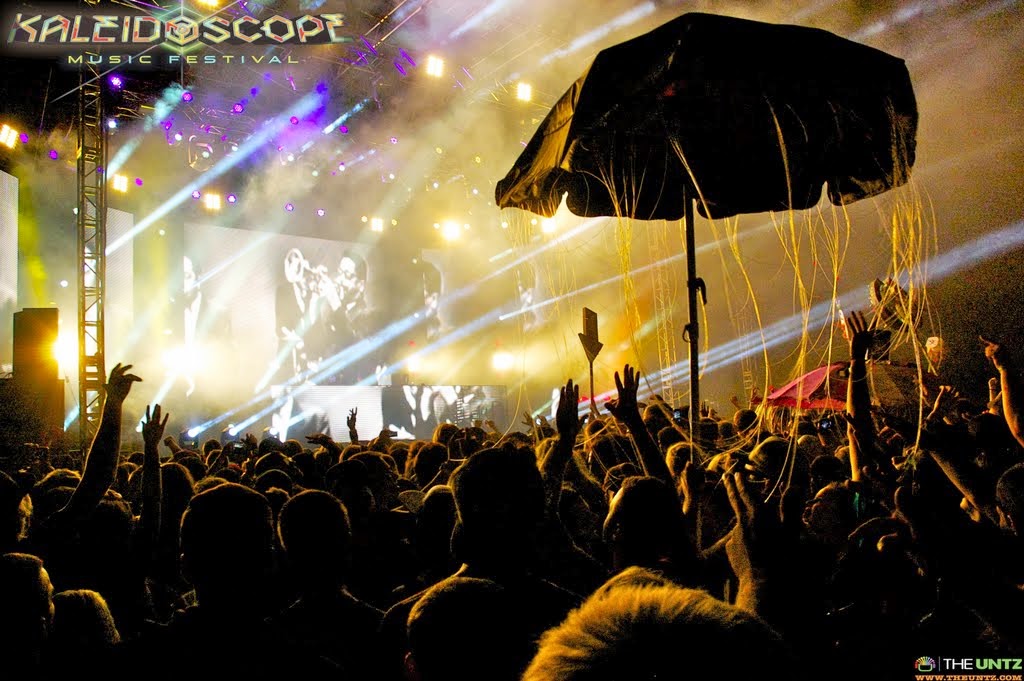 Tell me a little more about what goes into the A&R aspect of the music business. How was working with Ministry of Sound and Cr2 Records?
Great question, I really love working with talented artists worldwide. That is my sweet spot. In order to be a successful A&R rep/Consultant. You have to know the industry and how it works. You have to stay on top of trends and which labels are looking for which artist's. Being informed with the right information is essential. Having a perfect set of ears is helpful as well and being able to identify a quality tune. I love Ministry of Sound and Cr2 Records. It's been a great opportunity to work with both of their teams and artists.
What does your ownership position at Solstice Records entail?
You know. I started Solstice with some friends at EDM Sauce. I am good friends with Steven Jacobs the current CEO of EDM Sauce. We wanted to release great music. It was slow moving like anything in the beginning, Steve wanted to focus on the blog more. Which I totally understand, So I have been running Solstice with my A&R rep Will Vance. We have had some awesome releases. We have a few insomniac alumni artist's on our label roster and we have had more than a few big releases which hit #1 Top tracks on Beatport and many Top 10 overalls.
We are releasing a lot of new music this fall and next year. So be sure to stay tuned for new tailored releases.

What are your favorite aspects of your job?
Listening to AMAZING music before the rest of the world does. 😉
What is your least favorite aspect?
I think my eye's start to water after staring at my monitors for hours lol
Is there anything you do for work on a daily basis others might be surprised about?
Yes, Actually. I created a line of men's beard products and oils which are sold in three of my local Whole Foods stores and some Barber shops. It's a fun hobby.
Is working in the music industry as cut-throat and challenging as many people make it out to be?
Honestly? Yes from a general perspective. It's pretty cut-throat, But once you find a solid team of creative and unique people. It's actually pretty positive and fun! I am all about making people smile.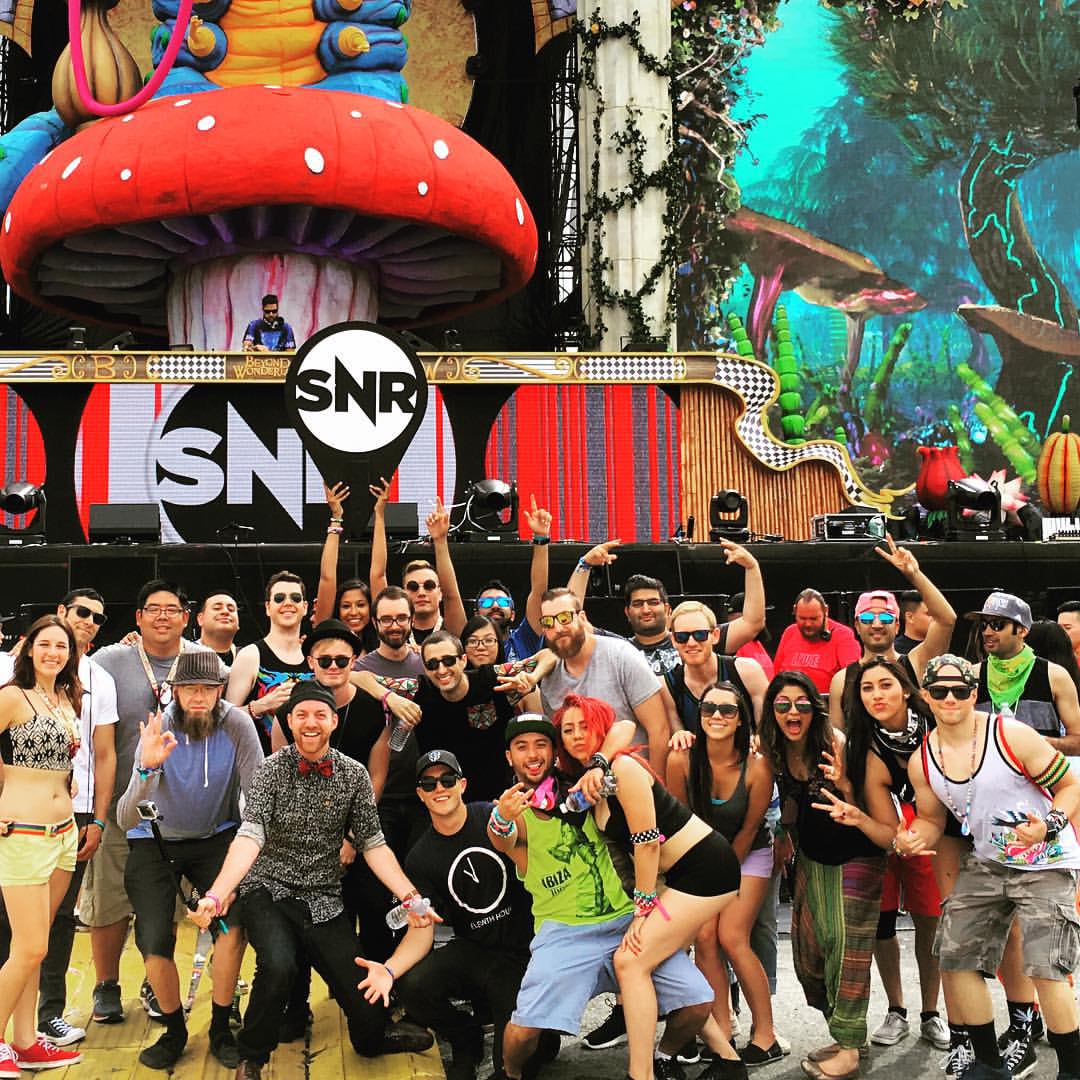 If you could change one part about the work you do, what would it be?
Hire more part time staff to execute administrative tasks. Having a bigger team is very important.
Do you have any advice for those trying to find a career path in the music realm?
Great question! Yes, learn, learn, study, collab, release free music, and do remix comps on retail platforms. Venture out in your local city and connect with the people in your scene. Learn from them and try to create your own sound and run with it. Never give up but also be able to take advice and don't take things personal. Start a Youtube channel and start promoting music and join Fullscreen or EDMDistrict. Then once you have a platform. You can release your own tunes via Tunecore or DistroKid.
Is there anything else you would like to add? Tips, thoughts, feelings, songs, etc?
I really want to thank EDMJobs for this opportunity. Also be sure to check out & support the following releases because I created them.
Culture Code Feat Elex – Never Let Go, out Nov 20th 2015 on Cr2 Records. London.
SoDown – Bounce Town EP, out Nov 17th 2015 on Westwood Records. Canada. (The Funk Hunters)
Abshiva – Oryx Remixes, out Nov 16th 2015 on Solstice Records. California.
Jason Solstice – Gehenna, out Dec 1st 2015 on Solstice Records. California.
Cheers!
A big thank you to Jason "Solstice" James for taking the time to share his EDMJob with us in this Career Spotlight. If you are interested in a job in the industry, check out EDMJobs.com and follow us on Facebook!