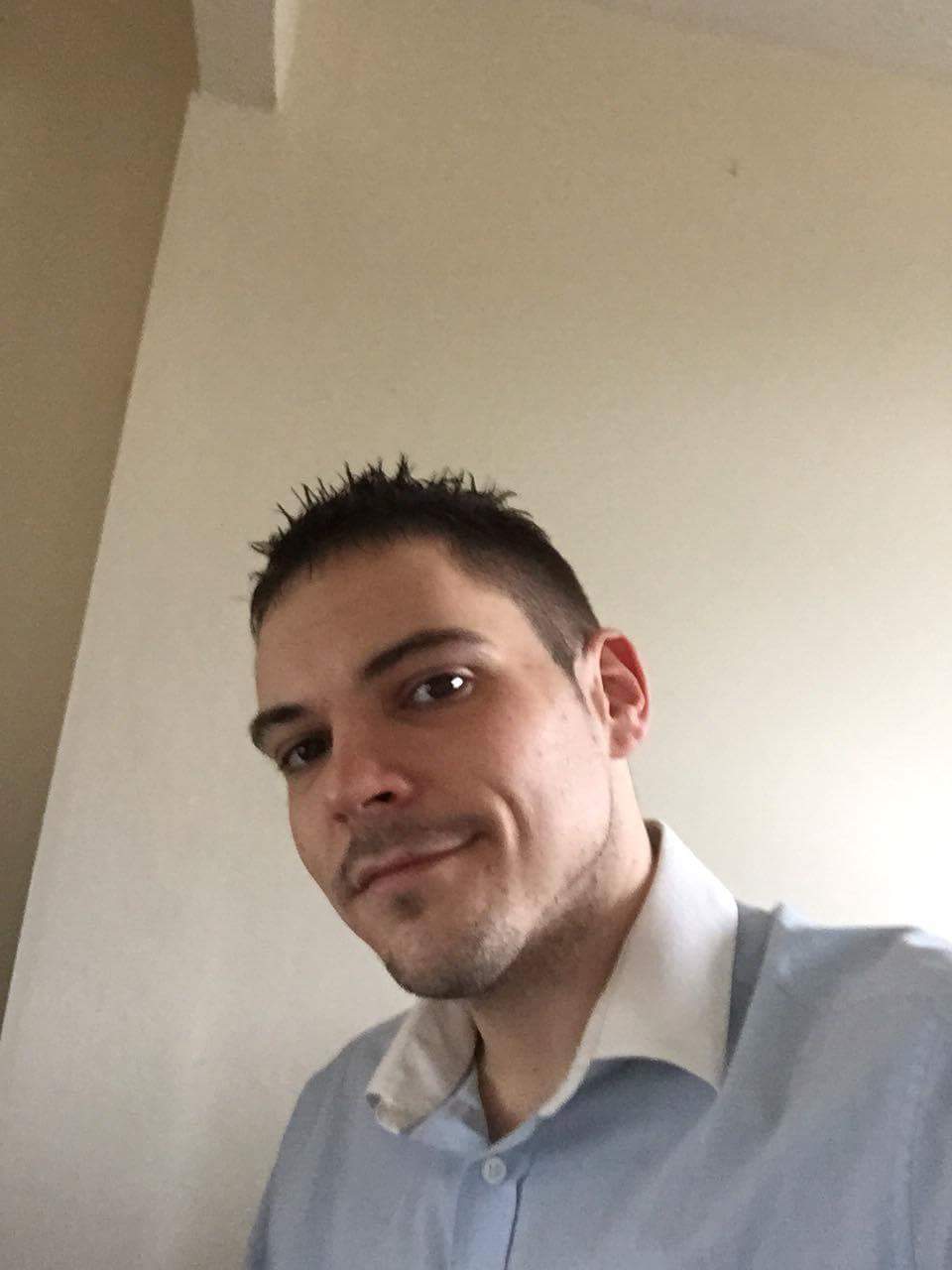 Career Spotlight: Marc Balham, CEO of Saucy UK
Today's Career Spotlight we feature Marc Balham, CEO at Saucy UK. If you are looking for work in the industry, be sure to check out all open positions here.
Who are you and what is your background?
My name is Marc Balham,  I am CEO of a Bass Music network called 'Saucy UK' which consists of two labels, 'Saucy Records' and 'Saucy Vibes' plus a promotional channel known as 'Saucy Music'.
I have dabbled in the music industry for the past eight years, producing & DJ'ing under various alias's as well as co running successful nights in my local area.
How did you get to where you are now?
I know it sounds a little cliché but I have worked my socks off the past couple of years to get to where I am now.  The music industry is a tough nut to crack and even though I love what I do I never took it as serious as I do now.
When did you realize that you wanted a career in the music industry?
I have always been an avid music fan but the real game changer was when I turned 18 and I spent every Friday at Ministry Of Sound in London for six months. From there I dove deeper and deeper into the scene attending events all over the world which then lead on to supporting acts like Calvin Harris, Chase & Status, Andy C, DJ EZ, Gorgon City and Nero to name just a few. I was hooked on the pure rush you get from playing in front of a huge crowd. I then went on to try my hand at a few different projects, the events went well but nothing else really took off on the production front because it was all sort of half hearted while trying to juggle time with jobs, girlfriends, family and friends. In 2014 I was coming up to turning 25, then I had one of those now or never moments and put the rest of my life on hold to turn all my focus into chasing my passion as a career which is when I came up with the Saucy concept.
What are your favorite aspects of your job?
There are a lot of perks to the job but the favorite for me I would have to say is either meeting great like minded people that you feel you have known forever because of your shared passion or finding a naughty new track that just gets me so excited I cannot wait to show our fans or my mates, my girlfriend and my dog.
What is your least favorite aspect?
Although you do meet a lot of great people as mentioned previously, you of course meet your fair few on the opposite end of the spectrum that can just be painful to work with.
Is there anything you do for work on a daily basis others might be surprised about?
I like to listen to and learn about music not associated with the sounds we are pushing for a few hours everyday as I think it is important to be open minded and have a diverse knowledge of the whole industry not just what is going on in the scene around you.
Is working in the music industry as challenging as many people make it out to be?
It is certainly a challenge for sure but overcoming those challenges are also extremely rewarding, if you're very passionate about music and you know that is what you want to do then nothing will stop you.
If you could change one part about the work you do, what would it be?
Probably the streaming model, I mean we all know it's going nowhere so we embrace it but now I feel that music is being undervalued and just used as a marketing tool to build a base so you can exploit other avenues later which is a real shame. It has got a lot of people into this mindset of wanting everything for nothing. Dozens of painstaking hours go into making one track, sometimes hundreds for it to then be streamed for 0.005p or less per play.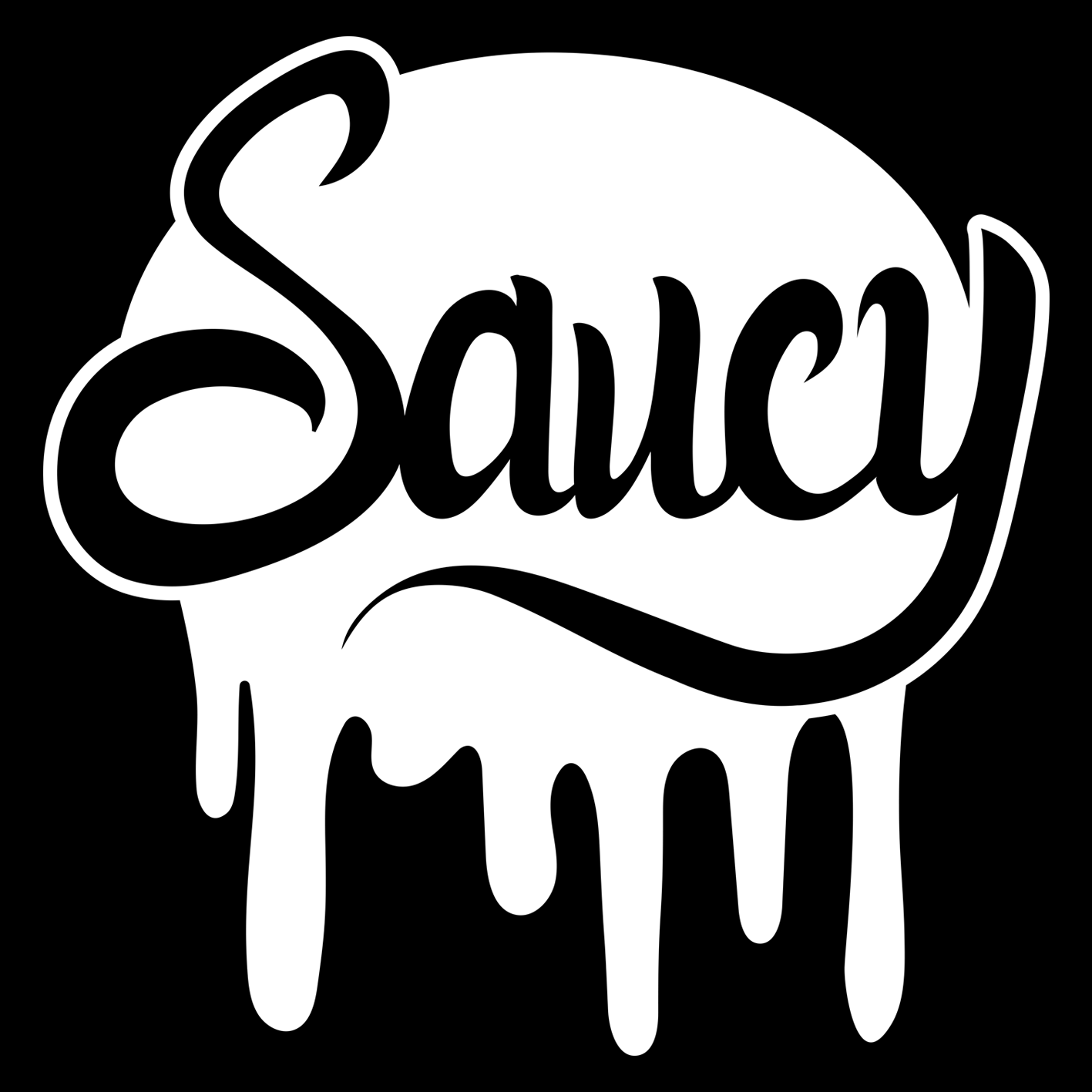 Do you have any advice for those trying to find a career path in the music realm?
Networking is key, always get yourself out and about to the events you would like your brand to be associated with as you never know who you can bump into. Building face to face relationships is very important in the industry. Always conduct yourself professionally, you would be surprised how much people talk in the music realm. If you work hard and are great at what you do, it won't take long for word to spread. Sometimes it can feel as though you have hit a brick wall so just make sure you never give up.
Is there anything you do outside of work that people might be surprised about?
Not particularly, I am just your average guy really. When I have time I like to play with cars, games consoles or my girlfriend 😉
Is there anything else you would like to add? Tips, thoughts, feelings, songs, etc?
Our next release is available to download and stream in most online retailers on June 3rd
https://soundcloud.com/saucyrecords/pelikann-jupiter-ep
Really excited about this one, it has been doing some serious damage in clubs all over the world already, Pelikann is certainly a name to look out for.
Soundcloud links: https://soundcloud.com/saucyrecords  https://soundcloud.com/saucyvibes https://soundcloud.com/saucymusic
Shout out to the EDM Jobs team for chatting with me and a huge big ups for what you guys do.
A big thank you to Marc Balham for taking the time to share his EDMJob with us in this Career Spotlight. If you are interested in a job in the industry, check out EDMJobs.com and follow us on Facebook!