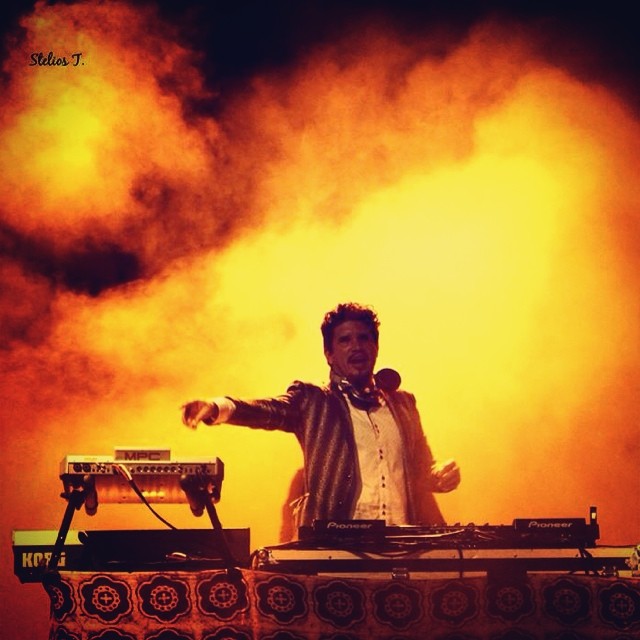 Career Spotlight: Musician, Dj, and Founder Rob Garza (Thievery Corporation)
Our friends from On&On sat down with Rob Garza from Thievery Corporation, asked a few questions, and had a lot of fun with the interview and On&On's first installment of Free Your Inhibitions….
At what point in your career as a Artists, did you realize that you were "All In"?
I think while we were pressing the first Thievery CD "Sounds from the Thievery Hi-Fi" on our own label. Originally, we started Thievery as a hobby, just to shoot the shit, drink, our studio was in the liquor room of the 18th Street Lounge in DC. Me and Eric had to decide whether we wanted to press 500 or 1,000 CD's. We decided to be brave and press 1,000. I remember a week after we got the CD's we sold the first 1,000 and a company in Germany ordered another 2,000. I remember thinking maybe I can make a living doing this.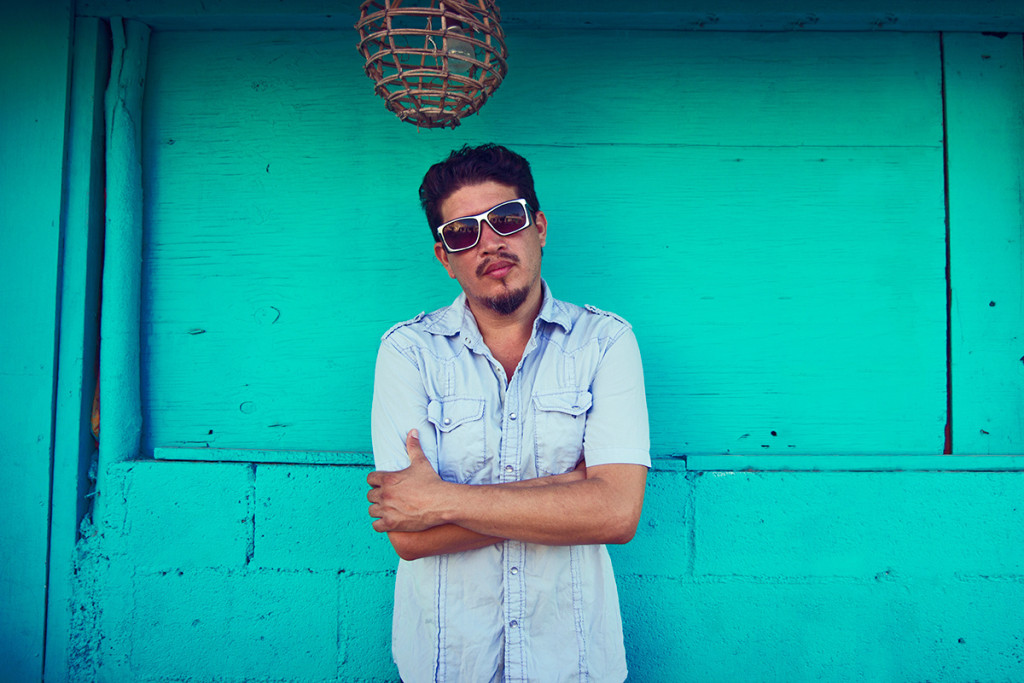 If you could go to space and return, how long would you stay for, who would you bring, and where would you go?
I'd go the moon for a night with a few friends and take some psychedelics. That would be just fine for me.
Read the full article at OnOnSF.com