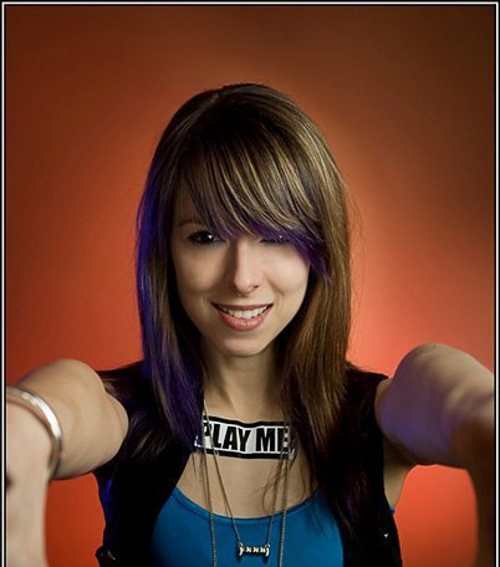 Career Spotlight: Reid Speed, DJ/Producer, and Owner/ A&R/ Creative Director of Play Me Records, and Play Me Too
Today's Career Spotlight we feature Reid Speed, DJ/Producer, and Owner/A&R/Creative Director of Play Me Records and Play Me Too. If you are looking for work in the industry, be sure to check out all open positions Here.
Who are you and what is your background?
Reid Speed- DJ, producer, and owner/ A&R/ creative director of Play Me Records and Play Me Too.
How did you get to where you are now?
A lot of hard work, sleepless nights, and lessons learned.

When did you realize that you wanted a career in the music industry?
I don't think I ever had that thought. When I started going to raves, the "industry" as we now know it hadn't formed yet. But I knew I wanted to DJ the first time I went to a rave, and immediately became single-mindedly focused on working towards this. Within two years I was working at a record store and DJing 3-5 nights a week. Another year later and I was touring the country, at five years into it I got my first "record deal" which was really a deal to make mix CDs (what a paradigm shift we have experienced in such a short time!). That lead me to my first agent and first tour, and I haven't looked back since.
What does your DJ/Producer, and ownership position at Reid Speed/Play Me entail?
I wear a lot of hats. For my personal DJ/producer career, it means making music first and foremost, but also involves learning about new software, improving my production skills, combing through promos, adding new songs weekly to my USB stick, booking flights, doing interviews, and constant networking. Also a lot of self-promotion, content creation, and making DJ mixes.
For the label side of things, I spend hours going through submissions and demos, pick the ones I like, offer guidance for artwork, and help plot out the release schedule. Also a lot of meetings about releases and career trajectories for up & coming artists.
What is your favorite aspect of your job?
Hearing new music every day, and getting to help people who want a career in the music industry achieve their dreams.
Least favorite aspect?

Politics and the bro culture make it an often hostile work environment for women.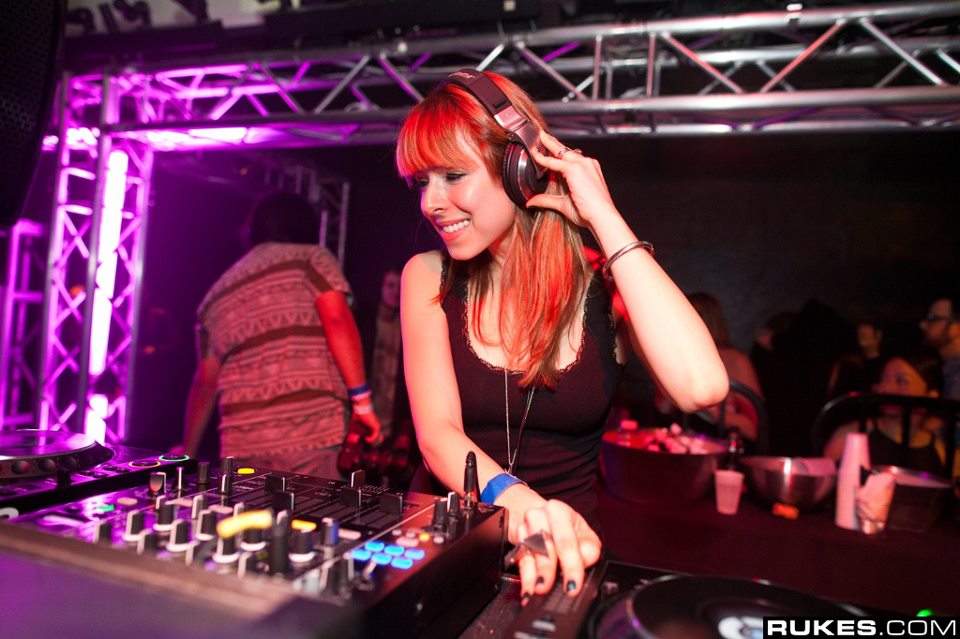 Is there anything you do for work on a daily basis others might be surprised about?
I actually listen to the demos we are sent and often will write encouraging emails to people who we don't necessarily want to sign, but who are good, just so they know someone is listening and that they don't suck.
 Is working in the music industry as cut-throat and challenging as many people make it out to be?
Yes.
 If you could change one part about the work you do, what would it be?
Eliminate the prerequisites of being "good at social media" and "bro-ing down" from the path to finding success as an artist. But to really change the landscape and the conversation, we need a total paradigm shift in the attitude of current music consumers, which is an even bigger issue…
 Do you have any advice for those trying to find a career path in the music realm?
If you want to get involved, ask yourself some questions: Can you handle a lot of rejection? Are you prepared to have your heart's work torn apart by internet trolls who know nothing about what they speak of? How much sleep can I live without and still survive?
Also, just because you get a bottle of liquor on your rider does not mean you should drink it all.
 Is there anything else you would like to add? Tips, thoughts, feelings, songs, etc?
https://www.youtube.com/watch?v=k0PYuIcczBE
A big thank you to Reid Speed for taking the time to share her EDMJob with us in this Career Spotlight. Please check out Reid Speed X A Boy & A Girl's newest smash hit "LA Horror Story" out now on Play Me Records. If you are interested in a job in the industry, check out EDMJobs.com and follow us on Facebook!