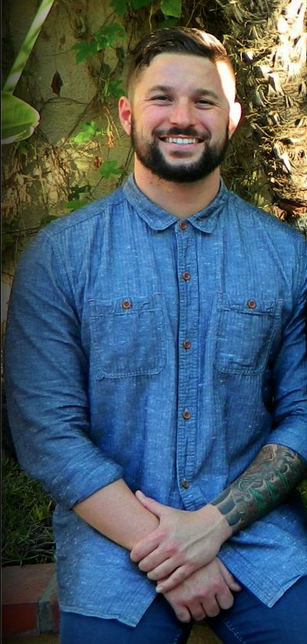 Career Spotlight: Tyler Withrow, Senior Manager of FAUX Entertainment
Today we are featuring insights from Artist Manager – Tyler Withrow of FAUX Entertainment. Artists/Labels Managed by FAUX include: Jimmy Edgar, Danny Daze, JETS, Chambray, UltraMajic.
When did you realize that you wanted a career in the music industry?
When I was in college…I was working at my school's radio station as the Electronic Music Director and loved being hands on with music on a day to day basis. Being able to work on something I was passionate about drove me to work harder and strive for an actual career in the industry. I couldn't imagine having to wake up day in and day out sitting behind a cubicle doing something I didn't love.
How did you work your way up to the position you currently have with FAUX?

I started out on the desk of the owner at FAUX answering calls, scheduling meetings and maintaining the overall organization of the office. I proceeded to come in early and leave late, putting in the extra effort anywhere I could. I made a point of going to any show I had to and taking any invitation to tag along that was provided. After some time I got more involved with the artists and finally was able to move into a day to day position with some of our clients.
From then I continued on that path trying to grow any way I could, always staying hungry and striving to be better. As I interacted with more and more people I was able to grow my network through the experience I gained while at the company as well as my hard work ethic.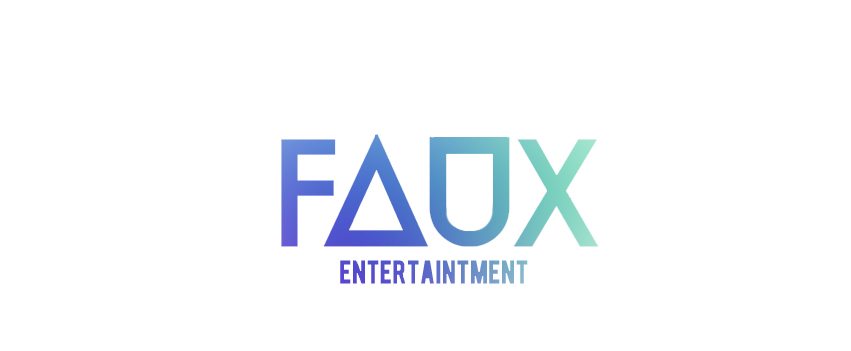 What does your Senior Manager position at FAUX Entertainment entail?
My current position as a Senior Manager at FAUX Entertainment includes, but not limited to the following:
Developing overall strategy and ensuring continued growth for each client.
Liaising with their agents to make sure the are playing the correct shows, their tours are routed properly, there is growth for each play in each specific market, etc.
Working with the promoters so each show is being promoter correctly and ensuring the sell out of each show.
Working with their publicists to make sure the proper press is being pitched to, the client is being positioned correctly, etc.
Developing and executing marketing roll outs for each release that the client has. Also working with the label that they are releasing on to ensure everything is executed properly.
Developing and expanding the company's network to bring in new business and/or new revenue streams.
Banking and invoicing.
Managing the team under me to make sure all details are handled.
Overall organization.
What is your favorite aspect of your job?
Taking a project from the ground and seeing it grow. A lot of this business is about delayed gratification and that things take time to saturate, but once things start to hit… it is exciting to see all your hard work pay off.
Least favorite aspect?
Dealing with people who are disorganized or just neglect responding to emails.
Is there anything you do for work on a daily basis others might be surprised
about?

Not particularly, just that management consumes just about every aspect of an artists career excluding the physical booking of shows.
How do you feel working in the music industry differs from other industries?

You have a lot of creative freedom on a case by case basis. Depends on each individual client. Also you get to work on music all day which is pretty cool.
Is working in the music industry as cut-throat and challenging as many people make it out to be?

In some respects, yes. Depends on who you are working for and the relationships you build along the way.
Do you have any advice for those trying to find a career path in the music realm?
Don't be afraid to take calculated risks. Also, some things you can only learn from experience so if you fall get back up and learn from it.
Is there anything else you would like to add? Tips, thoughts, feelings, songs, etc
The music industry is a grind and if you are not careful it will chew you up and spit you out. That being said, it is one of the most rewarding jobs I have had and I don't think I'd be able to work at corporate job and maintain the same drive that I have here.
A big thank you to Tyler for taking the time to share his EDMJob with us in this Career Spotlight.   If you're interested in becoming an artists manager or a job at FAUX, be sure to check all open positions at EDMJobs.
For more information on FAUX,visit:
http://www.fauxent.com/
https://www.facebook.com/fauxentertainment
http://instagram.com/fauxentertainment
View open positions at FAUX:
https://edmjobs.com/company/Faux+Entertainment/