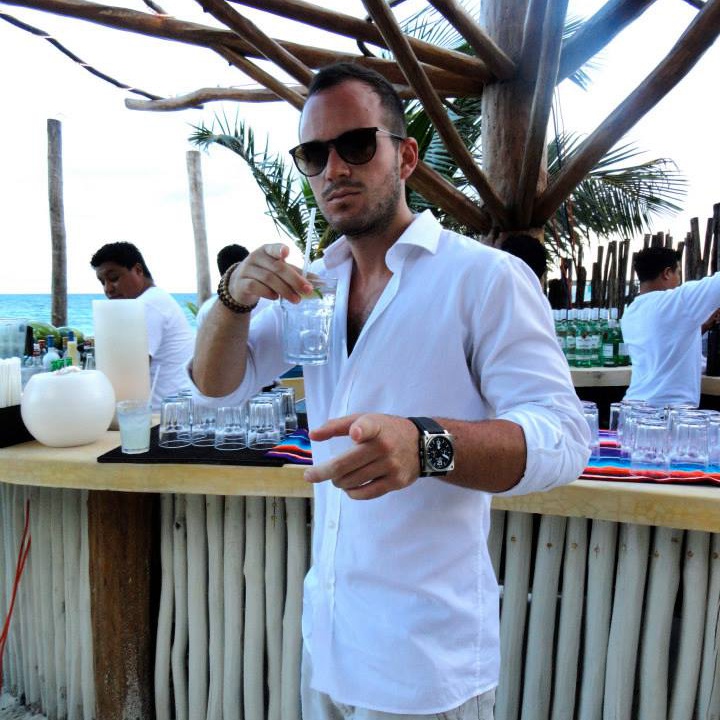 Career Spotlight: The Groove Cruise-Director of Marketing – Rafi Leibowitz
Today's Career Spotlight features insights from The Groove Cruise, Director of Marketing – Rafi Leibowitz.  For employment opportunities at The Groove Cruise, click here.  Groove Cruise has worked with: Deadmau5, Dirty South, Dimitri Vegas & Like Mike, Benni Benassi, ATB, Fedde Le Grand, Tritonal, Firebeatz, Nervo, and many more…
When did you realize that you wanted a career in the music industry?
I wouldn't say I was always set on a career within the music industry, but since my high school days I've always enjoyed event planning and seemed to have a knack for it early on. I was the social chairman for my fraternity in college, I attended Arizona State University, where we'd throw big parties for over 3,000 people almost every weekend. I threw the best parties on campus! I'm also extremely opportunistic, so when a chance to work within this realm presented itself, I jumped all over it and wouldn't take no for an answer.
How did you work your way up to the position you currently have?
I started as an unpaid intern in a company of four back in 2011. I grew with the company to the point where I ended up leading the marketing department among other things. We've grown to a team of upwards of 15 full time employees, and multiplied from one cruise per year to seven since that time.

What does your position entail?
The Marketing Director serves as head of all marketing operations, strategic partnerships, affiliate management, and of course… SALES.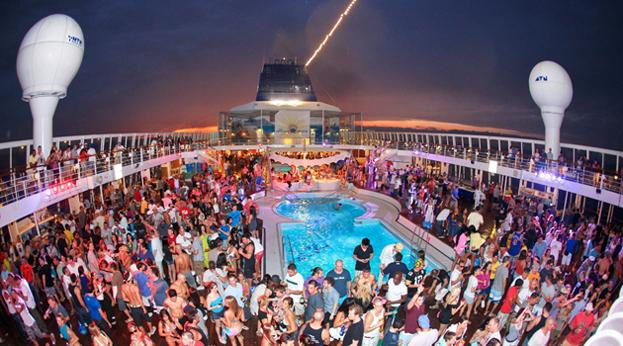 What is your favorite aspect of your job?
I like the day-to-day interaction and working among like-minded young professionals within this space.
Least favorite aspect?
The music biz in general, is brutal. I've found that my love for the actual music has diminished somewhat over the years as it used to be a huge passion of mine. But with so much BS going on behind the scenes, I'd say it's challenging to view your favorite artists in the same light. Don't get me wrong, I've met some amazing people and have great friends within the music industry, but just in general, it was kind of a buzz kill realizing that so and so may not be who you thought they would be in the beginning.
Is there anything you do for work on a daily basis others might be surprised about?
Yes. Pretty much everything. On the surface, it's all glitz and glamour. Big parties and crazy raves. But on the back-end, what nobody on the outside really sees, is as stressful a job as any position you may find within corporate America.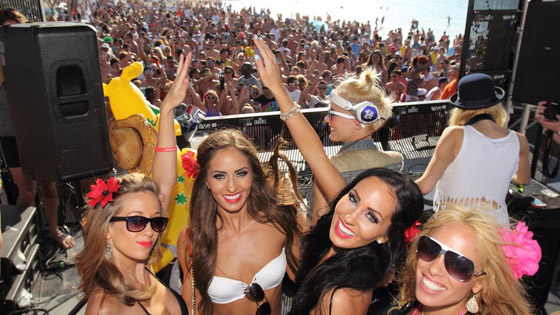 How do you feel working in the music industry differs from other industries?
It doesn't, really. Music is the product and events are the experience.
Is working in the music industry as cut-throat and challenging as many people make it out to be?
Absolutely. For whatever reason, this industry seems to attract the best and the worst of people.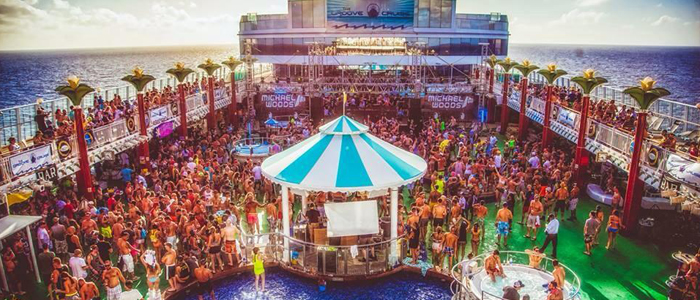 Do you have any advice for those trying to find a career path in the music realm?
Sure… I'd just say stay focused on your goals and what you're trying to accomplish. It's easy to get caught up in it all along the way, but staying level headed and having a clear and untainted vision of your future is essential to progressing forward.
A big thank you to Rafi for taking the time to share his EDMJob with us in this Career Spotlight. If you're interested in an internship at The Groove Cruise, be sure to check out the open position at EDMJobs.
For more information on The Groove Cruise:
News
Instagram
Twitter