Career Spotlight: US Business Development / Marketing at Media Science International – Michael Gamble
Having worked in the industry for over 15 years, working as a Label Administrator, A&R, Music Project Manager, Studio Manager, Event Producer, Entertainment Marketing, we thought it would be great to feature Michael Gamble for todays Career Spotlight.  Michael is currently running US Business Development at 
Media Science International.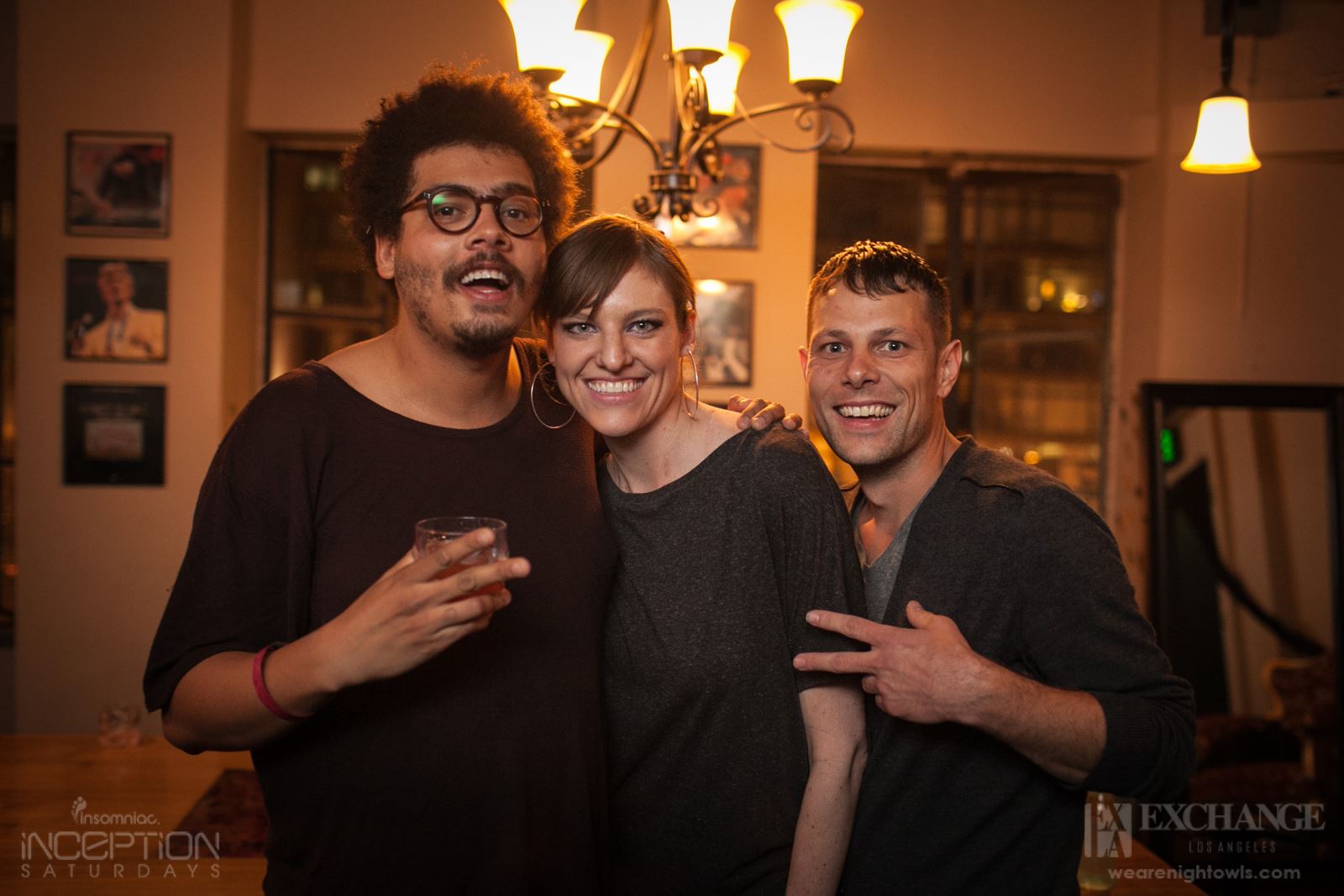 When did you realize that you wanted a career in the music industry?

When I was a wee-little tyke, I had to be 8 or 9, I used to ride my bike through the neighborhood with my dad and I would make up lyrics to songs about the hazards or riding your bicycle without shoes on.
How did you work your way up to the position you currently have with MSI?
-Being hungry, not taking no for an answer. I never was one of those type of people who fit the mould or paid my dues, I figured it out for myself, and I went for what I saw and what I wanted, I never started out at the bottom, who has that kind of time?
What does your Business Development position at MSI entail?
The integration of our content protection and anti-piracy technology in to the internal workings of major record labels such as Universal Music Group and Warner Music, recording studios, agencies, management companies, as well as dealing with indie and corporate clients for integrations of our technology in to a multitude of products and services.
What is your favorite aspect of your job? 
The fact that I am still working in the music industry, there is no place like it.
Least favorite aspect?
Opinions and egos, this is one thing that is unavoidable in the industry, you just need to learn to take everything with a grain of salt, and move on.
Is there anything you do for work on a daily basis others might be surprised about?
I speak to some of the biggest artists, label owners / exec's, and brightest business minds in the industry on a daily basis. Getting to know them and hear their stories has allowed me to focus in on my goals and helps me to make correct decisions based upon real world experience.
How do you feel working in the music industry differs from other industries? 
Stress, the music industry dumps a constant amount of the individual, not only did you have to fight to get where you are to make a living in the industry, you have to fight to keep yourself employed, fight to keep yourself advancing, and fight to stay in the industry. I have worked with a number of cats in the industry who can't hack it and end up working the counter at UPS, or working for their parents used furniture store.
Is working in the music industry as cut-throat and challenging as many people make it out to be?
Challenging, YES, cut-throat, not so much. But this all really depends on the individual. Don't allow someone the opportunity to steal your thunder or shake your tree, ALWAYS cover your ass, and maintain your honesty and integrity above all else, because at the end of the day the money could be gone, but having these qualities intact allow you to climb back in to the drivers seat.
Do you have any advice for those trying to find a career path in the music realm? 
It sounds cliche, but don't give up. I have grown up, come up, done business with, and parted ways with some of the biggest talent in electronic music, in the world, and almost every year I see one of the cats that I grew up with coming up. This is because they never stopped. So don't stop!!!
A big thank you to Michael for taking the time to share his EDMJob with us in this Career Spotlight. If you're interested to work in the Electronic Music industry be sure to check all
open positions at EDMJobs
, and follow us on
Facebook
!