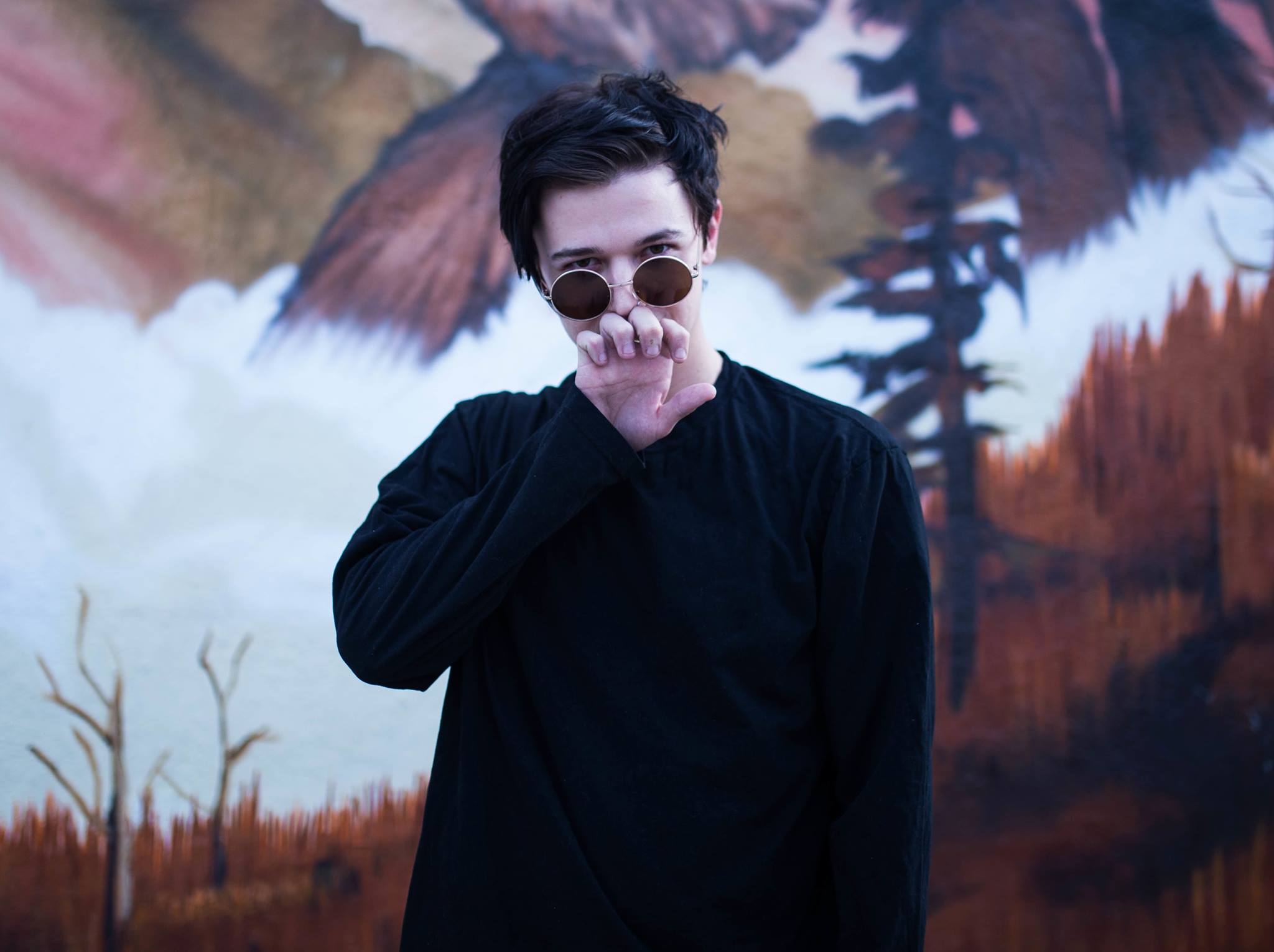 First Job Flashback: Ghastly
In this interview with Ghastly, we have a "First Job Flashback" to discuss where his professional roots began. You'll never guess what his family did with Goats before he moved to the city of Los Angeles to pursue his music dreams.
What is your artist name and what is your background?
My name is Ghastly and I come from a family of goat farmers, previously in touring death metal bands and have been bending music since I was 12.
Did you attend college?
Yeah, but it was useless for me. I learned how to draw in my meteorology class and then I dropped out halfway into my 1st year.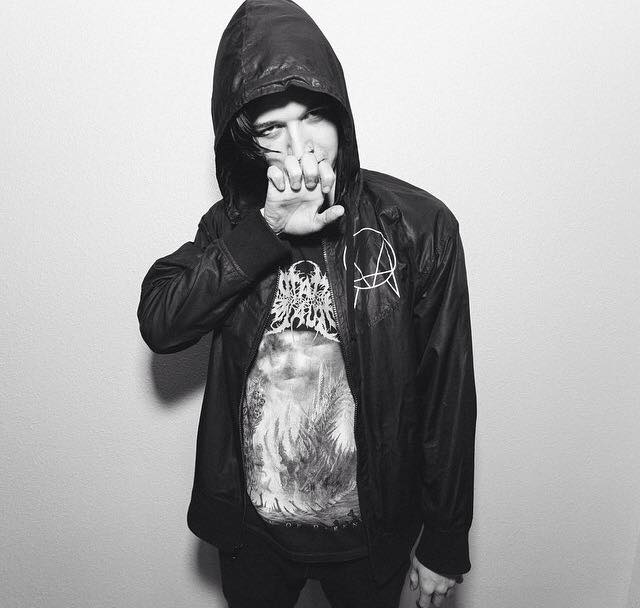 What was your very first job. How did you get that job?
Well I worked on my family's farm, employed due to the fact that I was the owners son. Honestly I loved it, but I guess you could say my first corporate job was working at Jamba Juice, that place is terrifying. Aside from that I've worked at four restaurants, two clothing stores, door-to-door sales, background acting, camp counselor, after-school teacher, goat cheese sales, and many others that I can't remember right now.
What motivated you to move onto another job?
Because I hated working at Jamba Juice but I was fired from pretty much every day job I've ever had. I never wanted to quit so I'd see how long I could last while being an incompetent employee just for the entertainment of it.
When did you first achieve financial independence?
When I was 20, I dipped out to LA and started living on my own.
Was it challenging to stay working at your day job, while making music on the side?
Extremely but no matter how hard I still gave it my all because I knew it would work eventually.
Do you think you learned any qualities at these initial jobs that you still use today?
Yeah, my people skills are on par and I'm more business oriented in my work that I do.
What advice would you have for the creative types who haven't yet been able to make a living from their creative outlet?
Keep going, don't quit, and if you quit, you don't deserve your goal. Do what you have to do or get out of the kitchen cause you can't cook a chicken if you aren't gonna bring the heat.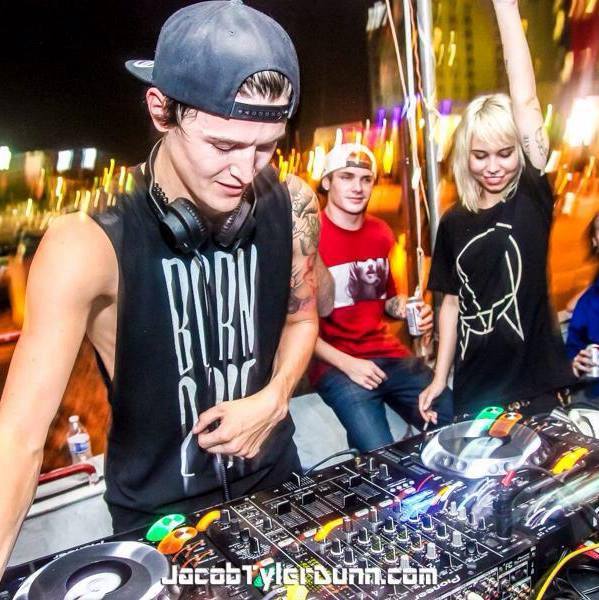 How do you feel working in the music industry differs from other industries?
It's a paradise, full of incredible people and artists who have such unique perspectives on everything. It's also nice to be my own boss and direct my career in the direction I see fit.
Is working in the music industry as cut-throat and challenging as many people make it out to be?
In the beginning yes, because there are so many people trying to break through but once you reach a certain point it all comes very easily.
Is there anything else you would like to add? Tips, thoughts, feelings, songs, etc
Be sure to add rosemary to any chicken dish. Stop wearing underwear it's a scam. Don't worry about what anyone else is doing focus on you. Don't have a girlfriend unless she is as committed to your success as you are. Don't pick your scabs in public. If you ever have to fart and you know it will stink just play your phones ringtone and say "oh my god I almost forgot, excuse me I have to take this call." If you forget someones name just be honest the first time, but if you keep forgetting it then start remembering. And, oh enjoy your life no matter what.
Thanks for reading! Be sure to check back at edmjobs.com  for all the latest jobs in the electronic music industry, and like our Facebook!