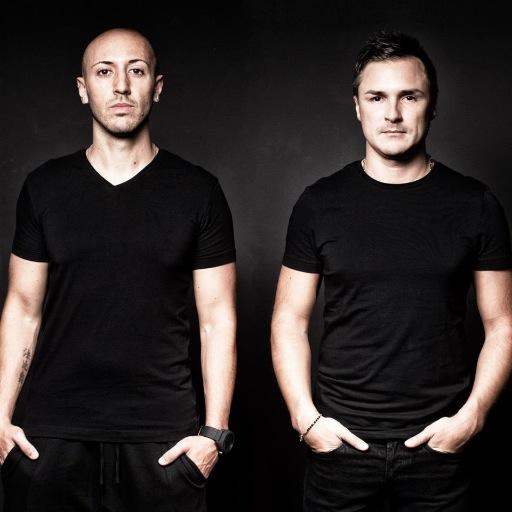 First Job Flashback: Promise Land
For this edition of First Job Flashback, we have Promise Land, a production, DJ duo who recently had their track release featured on Billboard.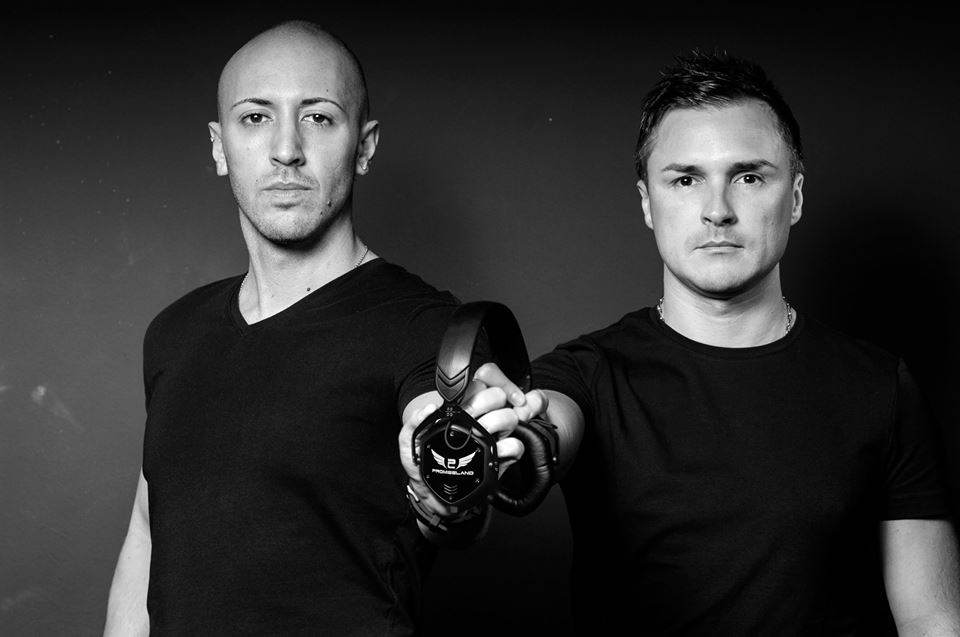 Who are you, and what are your names?
Promise Land, Fabio Ranucci & Nazario Pelusi
Did you attend college?
Yes of course! We actually attended the same college.
What was your very first job. How did you get that job?
Our first job was working in at an electrical company. We got the job through our college.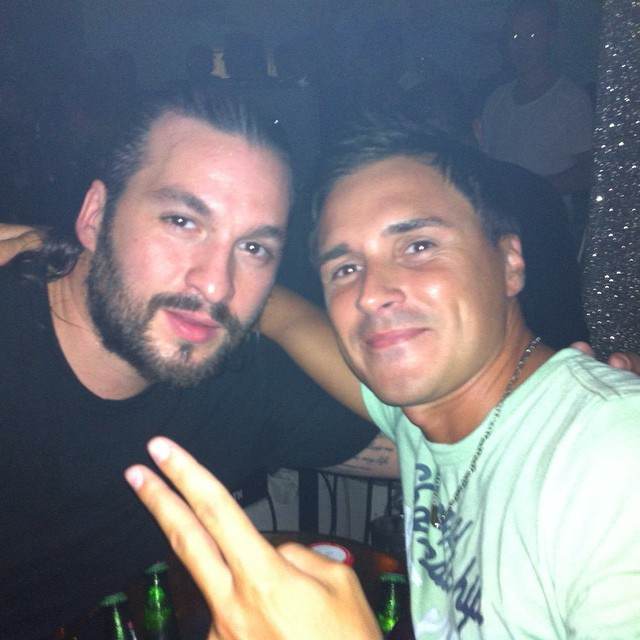 What motivated you to move onto another job?
The passion for the music.
When did you first achieve financial independence?
When our music and our name started to be recognized in multiple places
Was it challenging to stay working at your day job, while making music on the side?
Yes, its not easy, but we work hard, play hard 🙂
Do you think you learned any qualities at these initial jobs that you still use today?
Yes! Be humble.
What advice would you have for the creative types who haven't yet been able to make a living from their creative outlet?
Believe in yourself and follow your dreams and the most important thing… work hard, this job is not a joke!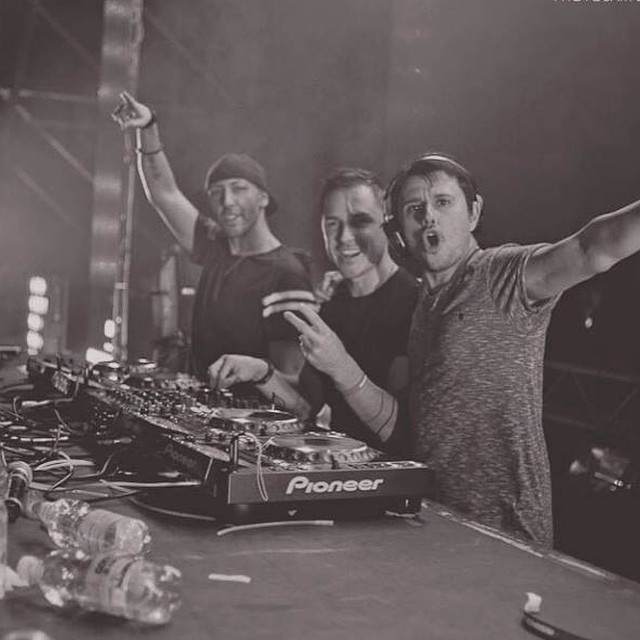 How do you feel working in the music industry differs from other industries?
We feel good working in the music industry! We think there's nothing better than being in love with your own job, only in this way you can do it at the top!
Is working in the music industry as cut-­throat and challenging as many people make it out to be?
We know about this, it's not easy… but it doesn't matter, always believe in what you are doing.
Be sure to check back at EDMJobs for all jobs in the electronic music industry.