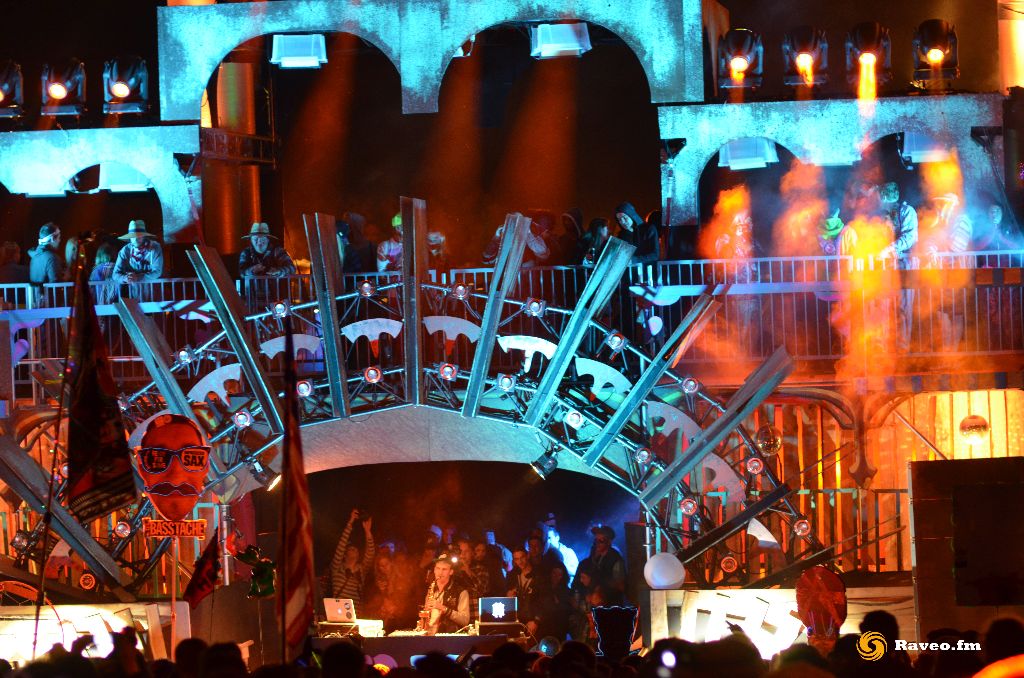 The job market in the music industry
Working in the music industry sounds very cool, but in fact is not easy to build a career in that area. Today there are hundreds of people that dream to have a job in music companies and labels. If you are one of those people it is important to know that there is no easy way to get in the music industry. Although there are no exact instructions, some right decisions can increase your chances among so many other professions.
First of all, be proactive. A lot of recognized professionals that today are in the business for a long time began their career doing what they know and love. If you want to be a promoter, for example, don't wait for a big promotion company to hire you. You can look for some local musicians and DJ's and start to do your own parties. Or if you want to work with video editing, you can do your own videos of festivals and events that you go and put them online. If you want to be a graphic designer to design album artworks and posters of music events, create a good and complete online portfolio with all your work. If you want to be a professional DJ, take courses and create a soundcloud page to share your mixes and podcasts. That way, you are generating the chance of the right people see and like your work.
A promising way to know the market and how the business works is to seek an internship in the music industry. Some internships are available just for students and others are open to all applicants. Do a good research online and apply for the jobs with all of your patience, attention and be sure to mention specific and relevant information to the position you are applying.
It's good to start on your own, but if you already have knowledge about the industry, make a list of the companies, agencies and labels that you would like to work. Today, with the internet, you can easily find the contact of the people that work in those places and send them your previous work. Don't be afraid to expose your name or your work and get used to it, because on your whole life you'll be evaluated by other people. So, show them what are you capable of and how good you can be.
Pursue your dream. The music industry is a harsh business, but once you start to work on it, you will never want a job in another area. Be aware that you will need to have a lot of creativity and work hard to be successful. Also, make more and more contacts with artists, bands, promoters, agents and business people. This will make it easier for new opportunities to occur.