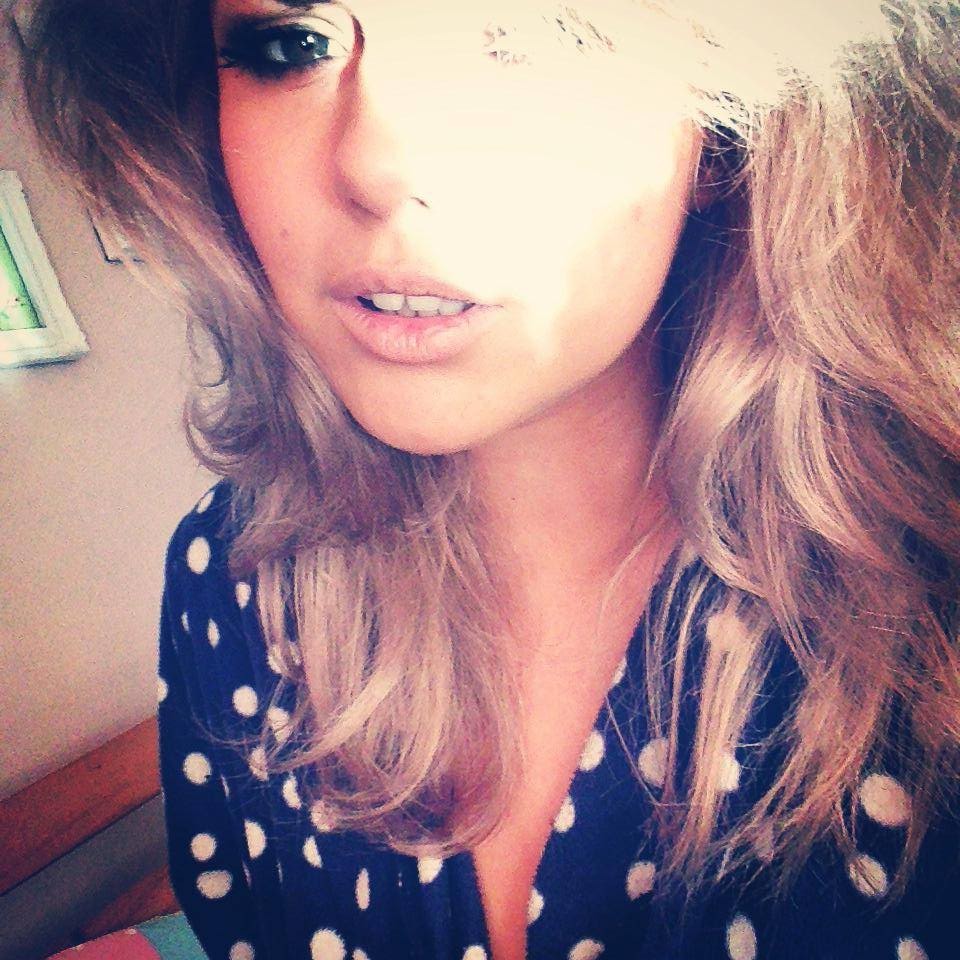 Career Spotlight: Toolroom Records – Community Manager, Victoria Smith
Today's Career Spotlight we feature Victoria Smith, the Community Manager of Toolroom Records. If you are looking for work in the industry, be sure to check out all open positions Here.
When did you realize that you wanted a career in the music industry?
I did a fashion promotion degree at University and I realized that it was actually music I wanted to get into. I was lucky and my course allowed me to mix music with fashion. I suddenly found my self more interested in music and media so I ran with that and experimented with different ideas and projects. I knew straight away I wanted to work for a record label after graduating.
How did you work your way up to the position you currently have with Toolroom? 
I've done a number of different roles within fashion. From freelance fashion assistant to press assistant. I had my very first internship at University which I loved and I continued to work as much as I could over the next few years. I've been very lucky having the opportunities I've had, but if you work hard you will eventually get where you want to be. Each job I have had have has each given me something to bring to Toolroom. From planning social content, handling social media accounts to dealing with press. I've worked for free and for very little, I would say that's how I've worked my way up really. Working hard and taking each opportunity I could.
What does your position at Toolroom entail?
I cover all the social media platforms: Facebook, Twitter, Instagram and Snapchat. I also handle the press, from premieres to features and reviews. I also handle the Toolroom website: Updates, interviews and other pieces of content for people to read. It's a very full on, busy role but I love it that way. I find no two weeks are the same at Toolroom, with different releases, new artists, events… There's always something different and exciting happening around me.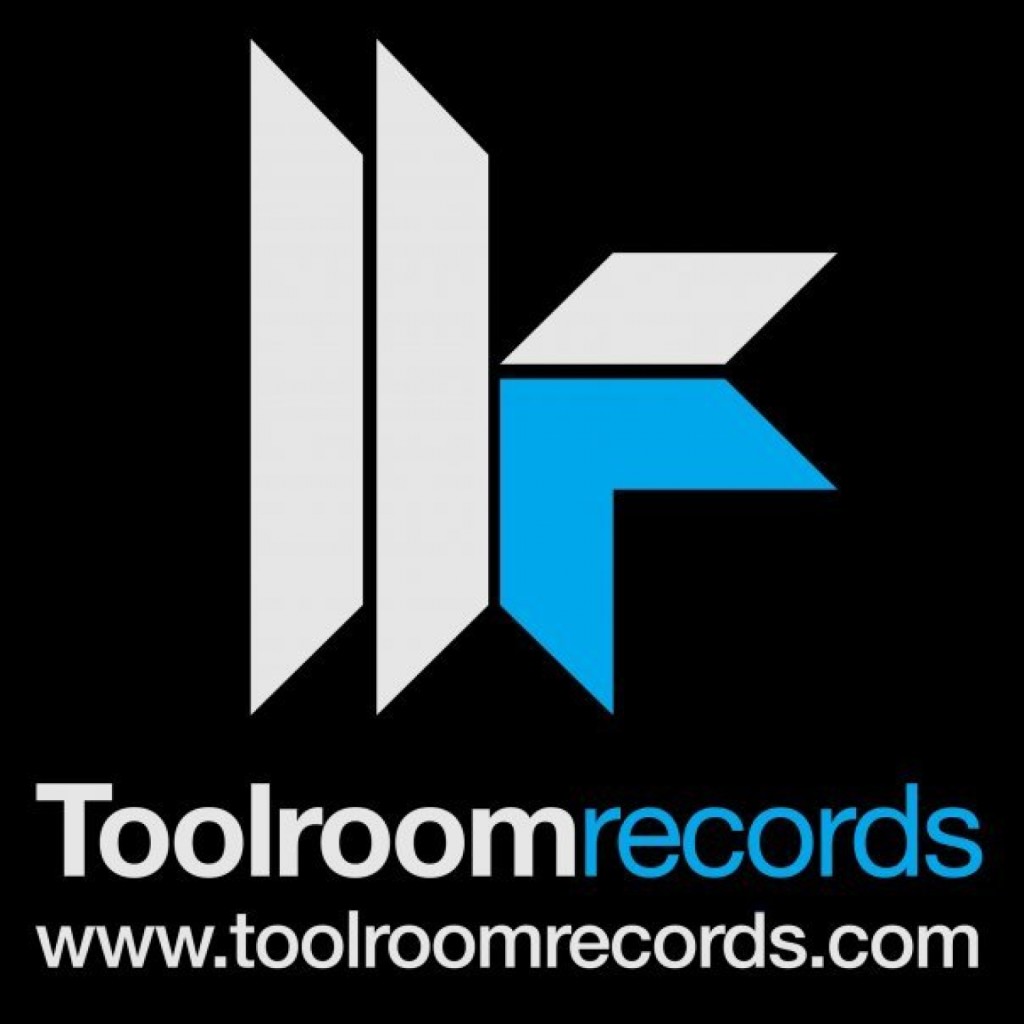 What is your favorite aspect of your job?
This one is tricky… But I love being creative within social media. We just launched our Snapchat and it's great being able to show fans around Toolroom HQ and give people a small taste of what's happening behind the scenes. Everything happen's so quickly on social media and I love how instant it is.
Do you have any advice for those trying to find a career path in the music realm?
For people wanting to go down a more public relations / marketing route, I would say keep your self surrounded by things (and people) which inspire you… Your favorite label, graphic designer, magazine, journalist. Stay up to date with what's happening within social media, read as many different publications as you can. Work as hard as you can. Work for free if you have to. Find what you love about music and run with it. Make people listen to your ideas, but don't be too pushy. If you're really enthusiastic, people will see it too. There will knock backs but don't worry, just build on them. There are so many different roles within music, I only cover a small part with the press and social media, there are roles I'm still learning about now.
Is there anything else you would like to add? Tips, thoughts, feelings, songs, etc.
We're really keen to offer advice and tips to budding producers and DJs. The A+R managers know first hand how hard it can be to make people listen to your music. Listen to advice, keep working hard and do what you love. If you're really wanting to get into music have a read of our Label Manager, Pete Griffith's tips, I think this could be useful.
A big thank you to Victoria Smith for taking the time to share her EDMJob with us in this Career Spotlight. If you are interested in a job in the industry, check out EDMJobs.com and follow us on Facebook!